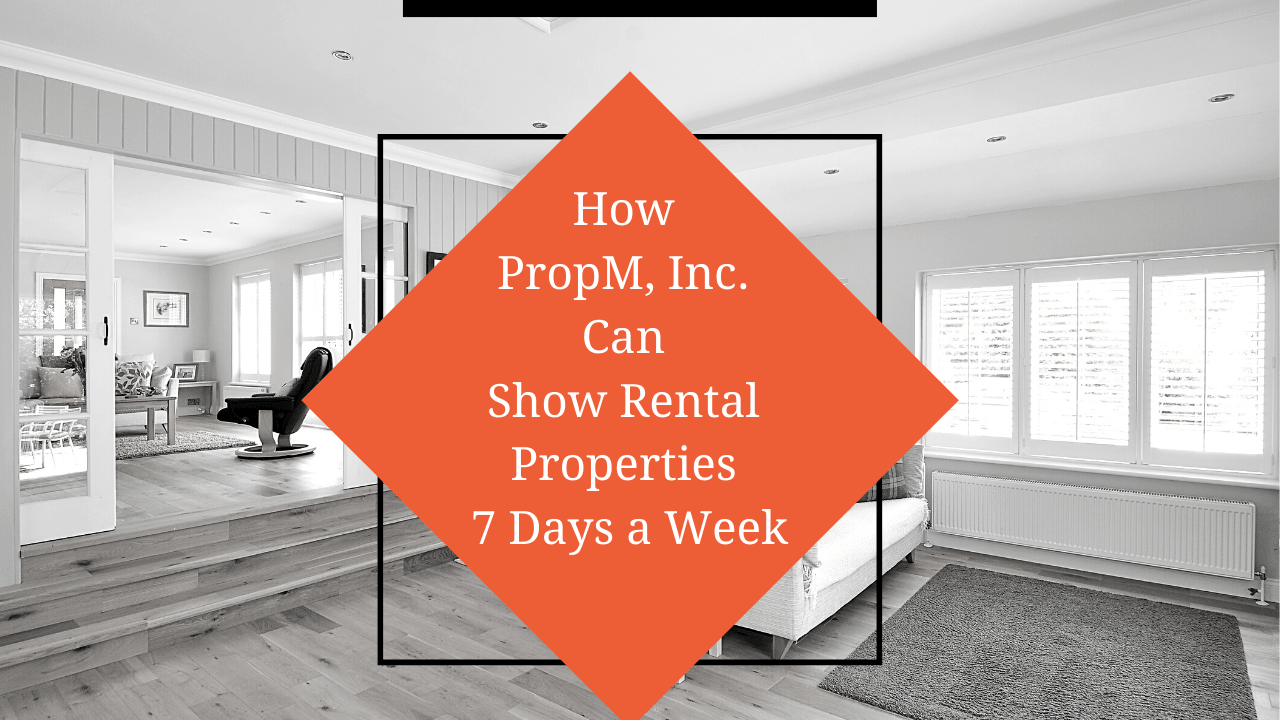 When it comes to delivering high quality property management in the Portland metropolitan area, no one does it better than PropM, Inc. We have been talking a lot lately about what makes our service model unique, and how we're able to separate ourselves from the competition. There are a lot of Portland property management companies to choose from when you're searching for one, but it's hard to find a combination of responsiveness, experience, and flexibility.
We do a couple of things that are a little different. First, we are available 24 hours a day to anyone who needs us, whether it's a resident with a maintenance emergency, an owner with an accounting question, or a prospective tenant who wants to schedule a showing.
Second, we have established a team that covers different departments. You're never going to rely on only one person to be able to help you when there's something you need to discuss about your investment property. Instead, you'll have a whole team ready to help with whatever you need. We have professional accountants handling the books and licensed plumbers taking care of leaks. Everyone has their own role, and that makes them more accountable and highly responsive.
We're also extremely invested in technology. This has proven to be especially important recently, with the COVID-19 pandemic changing the way we manage properties and changing the way every business in America functions. Luckily, our business has barely missed a beat. That's because we're flexible and adaptable. Our technology and our experience allows us to put our crisis plans into place and continue delivering the level of service our customers expect.
Today, we're talking specifically about showings. The only way to effectively rent a property is by showing it to prospective tenants. Many of our property management competitors have run into a brick wall with the stay-at-home orders and lockdowns that have resulted from the global virus. But at PropM, we're able to continue showing homes. We're able to list and lease your properties, even in the middle of an emergency like this one.
Let's talk about how we're able to show your properties 7 days a week, and why it matters.
Keeping Vacancy Rates Down
Keeping your rental home occupied is critical to your cash flow and your long term returns. A long vacancy period is going to hurt the performance of your investments. That's not something we're willing to let happen. We are available seven days a week to let prospective tenants see your property because we want to reduce vacancy and eliminate unnecessary expenses. We want to increase what you earn and decrease what you spend. We can't do that if no one is seeing your property.
There's a lot that landlords and property managers can do to reduce and eliminate vacancy. We will make sure your property is priced correctly and competitively. This is easy for us because we know the local Portland metropolitan area so well. This is a market we understand, and we also understand the tenant pool and what good residents are willing to pay.
In addition to proper pricing, marketing matter. Your prospective tenants need to see your home online in order to know they're interested. Our marketing team does an exceptional job putting together listings and including professional-level photographs. You will see your rental property all over the most popular rental sites and our own website.
The most important thing that contributes to lower vacancy, however, is responsiveness. You have to be responsive to the people who want to see your home.
By offering showings seven days a week, PropM, Inc. shows that we are responsive. It allows us to rent your home quickly to the best possible tenants. You don't want to suffer through a longer vacancy period just because your property manager will only show your property six hours a day and not on the weekends. That's not a good way to attract new tenants.
Providing Convenience and Security to Prospective Residents
Showing your property seven days a week isn't just good for your vacancy; it's also good for your tenant quality. You'll place better tenants, and you have a good chance of retaining them for longer because our showing process establishes an excellent relationship with potential renters.
Tenants are busy people. They work, they have families, and they're juggling the logistics of a potentially complicated move. When you make things easier and less stressful for them, they get a good feeling right away. That emotional connection is important, especially when it comes to choosing a home.
At PropM, we aren't going to tell your prospective tenants that they have to see your home between 9:00 in the morning and 5:00 in the afternoon, Monday through Friday. We're going to make it as easy as possible for them to see it whenever it's convenient for them, even if it's a weekend and even if it's after hours. Maybe someone wants to see the property first thing in the morning. That's fine, too.
Meeting the needs of prospective tenants is an important part of your leasing and management strategy. It attracts better residents and helps you to retain them for the long term.
Showing Properties without Contact
It's never a good idea to rent a property to a tenant without having the tenant see the home first. It can open you up to a lot of risk, especially if the tenant moves in and things are not what they expected.
You want all prospects to see the property before renting it, and smart tenants will insist upon it. However, in this current predicament and pandemic, having a leasing agent there to tour the home with your prospective tenants can seem risky. We can provide extra cleaning between showings and require that all visitors wear masks. However, we always want to give people the opportunity to tour the home alone whenever possible.
There is plenty of technology available to support this. It's easy to install a lockbox on your front door or put in a keypad where they're given a code that's changed as often as we'd like. It allows prospective tenants to go to the property at whatever time works for them and take a private, safe look around. After, we can be available to answer any questions or clear up any concerns.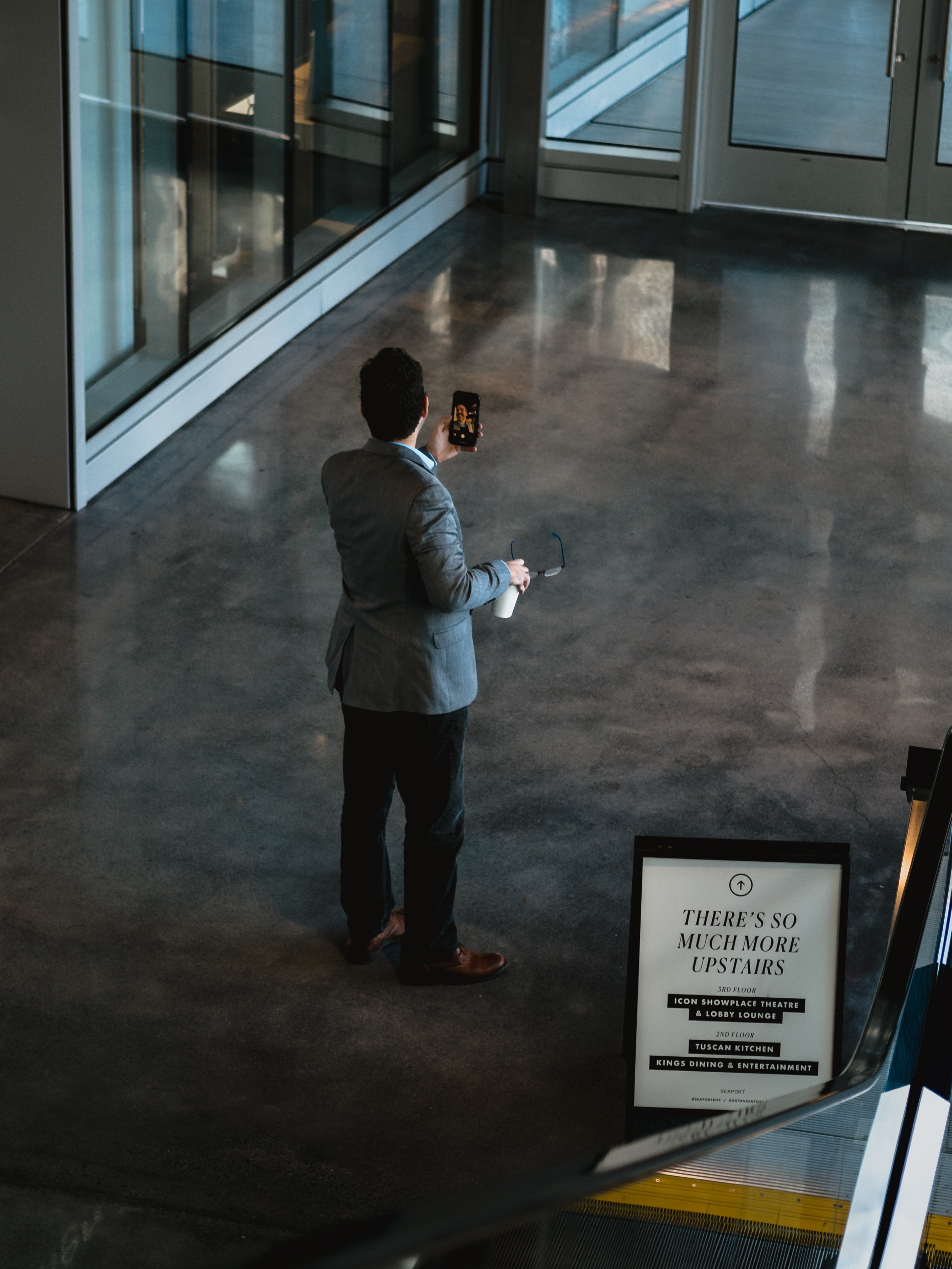 We have found that many prospective tenants are satisfied to have a video tour of the property. They can drive over to the home and wait outside while the leasing agent goes inside. On FaceTime or WhatsApp or any other video platform, they can join the leasing agent online and see everything that the agent sees. This will often tell them whether it's a home they're interested in renting. It's a completely risk-free way for prospective tenants to see a property, and it's worked really well for us.
As you can see, we take showings very seriously at PropM, Inc. Being available seven days a week to let tenants make decisions about the properties they want to rent is an invaluable service to them, and it provides a better investment experience for you. There's less money to be lost on vacancy, and you start the tenancy on a great foot by being responsive and proactive.
We'd be happy to tell you more about how we stay on top of all the best practices in Portland property management. Please contact us at PropM, Inc. to learn more.