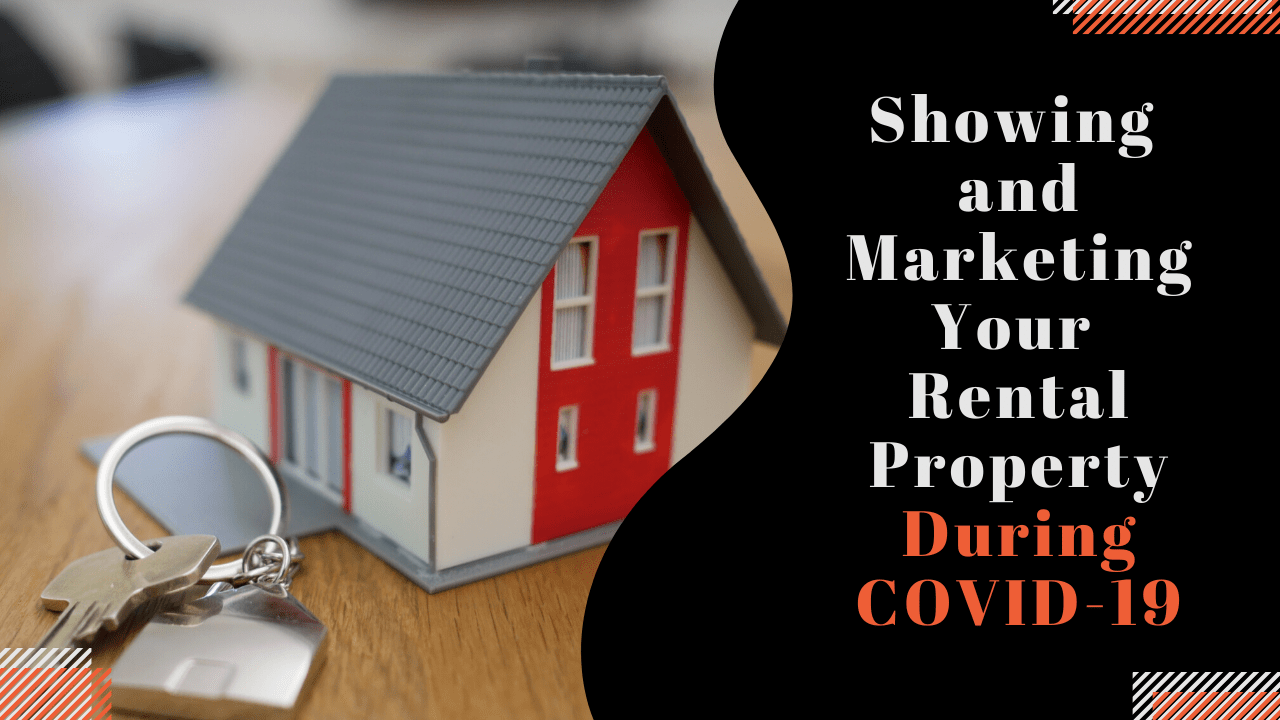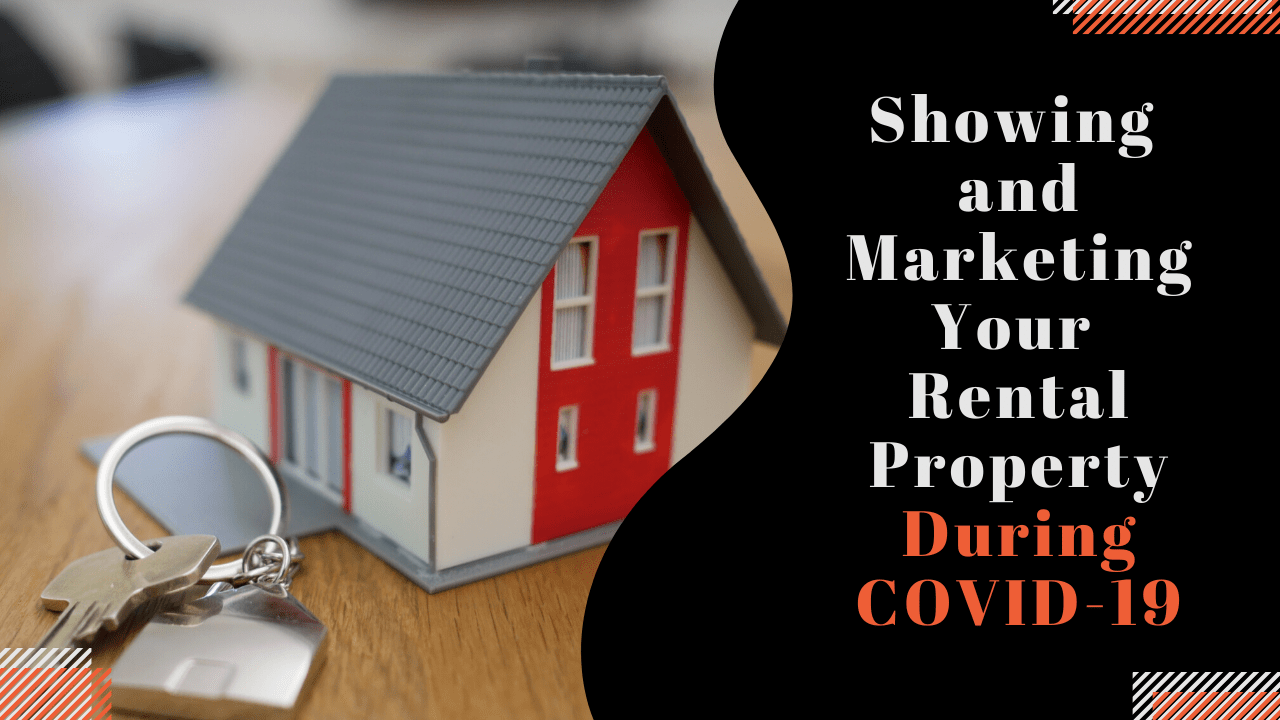 We believe that the COVID-19 pandemic will shift the way rental properties throughout the country are marketed and leased. If you're working with a Portland property management company that already has a strong technological platform, the change will not be too intense. Your property manager has likely been utilizing online rental platforms, videos, and electronic leases for a long time.
This has been a devastating crisis for everyone in the country. We hope that the virus has not touched you personally, and we hope that you remain safe and well.
Today, we want to share some thoughts about how to safely and effectively market your rental property when people are still working hard to limit their risk of exposure and illness.
Local Leasing Platforms and the Benefit of Technology
Technology and innovation are extremely crucial in a leasing your home. This is true even outside of the COVID-19 crisis, but during this emergency, we have learned that investing in technology is not only advantageous, it's imperative.
Homes still need to be rented. Leases still need to be signed. Tenants may not feel comfortable walking through a property with a leasing agent, but they still want to know what the home looks like before they decide to apply for it. There's a lot you can do, from providing masks and hand sanitizer for showings to utilizing lockboxes and smart keys so that a tenant can view the property without an agent. What's most important in showing properties during this pandemic, however, is technology. That's what will allow you to continue renting out your property to good tenants.
Prospective residents will be looking for opportunities to lease and see homes remotely. Make sure that when you're choosing a local property management company to lease and manage your home, you're choosing a team that's willing to embrace and harness technology when they're leasing your home.
We take an aggressive, well-documented, and strategic approach to marketing your home, even during the time of COVID-19. We have been able to effectively optimize the technology that's available in order to help you and your prospective tenants have a safer and better leasing experience.
With the right technology in place, you can rent your property faster to better tenants and for more money. You can do it without exposing yourself or your prospective tenants to the virus or any people who may be carrying it.
Online Advertising for Portland Rental Properties
At PropM, Inc., we have been able to continue renting out properties to great tenants during this pandemic, and we believe it's due to our smart marketing skills and our reliance on the best possible technology.
Our marketing team does an incredible job for our homeowners and investors to make sure their property is marketed to as many prospective tenants as possible. And, things haven't changed much during the COVID crisis because we were always doing things like listing your home online, providing online video tours, and investing in high quality photographs. We have always embraced a "green" business philosophy, relying on electronic signatures instead of paper documents.
When it comes to selecting and placing tenants, we use our online marketing platform to reach a tenant pool that's diverse and well-qualified. With our marketing plans, you'll have a large number of prospective tenants who see your listing, spend time learning more about your property, and schedule showings. This will drive up the number of potential applicants and give you an excellent chance of having a highly qualified resident willing to rent your property. None of this has changed since our recent crisis.
With our technology resources, we are able to partner with plenty of online sources to get your property listed on as many rental sites as possible. Our experience in the local market tells us exactly where the best qualified prospective tenants are looking for their next home, and we make sure your property is one of the listings they see.
Social media is also a great way to market your property, especially now. More people are turning to their social media platforms in order to connect with others. We're not attending in-person events or social gatherings at the present time, so Facebook, Twitter, Instagram, and other social sites are more important than ever in staying connected. We make it easy for people to share your listing with their own networks, bringing in even more prospective tenants who will see that you have a home for rent. This will introduce your home to new audiences and the fact that you have a home for rent will travel by word of mouth and social media sharing.
Our marketing strategies are effective. Even with COVID-19 disrupting a lot of businesses and industries, people are always going to need homes. We make sure our marketing process is designed to attract them to the one you have available.
Showing Properties without Contact
Your tenants are going to want to see your property before they rent it, and they probably won't want to risk being around your leasing agent. Give them the opportunity to tour the home alone whenever possible. There is plenty of technology available to support this. You can install a lockbox on your front door or put in a keypad where they're given a code that's changed as often as you'd like.
We have found that many prospective tenants are satisfied to have a video tour of the property. They can drive over to the home and wait outside while the leasing agent goes inside. On FaceTime, they can see everything that the leasing agent sees. This will often tell them whether it's a home they're interested in renting. This is a completely risk-free way for prospective tenants to see a property, and it's worked really well for us.
Applications and Leasing during COVID-19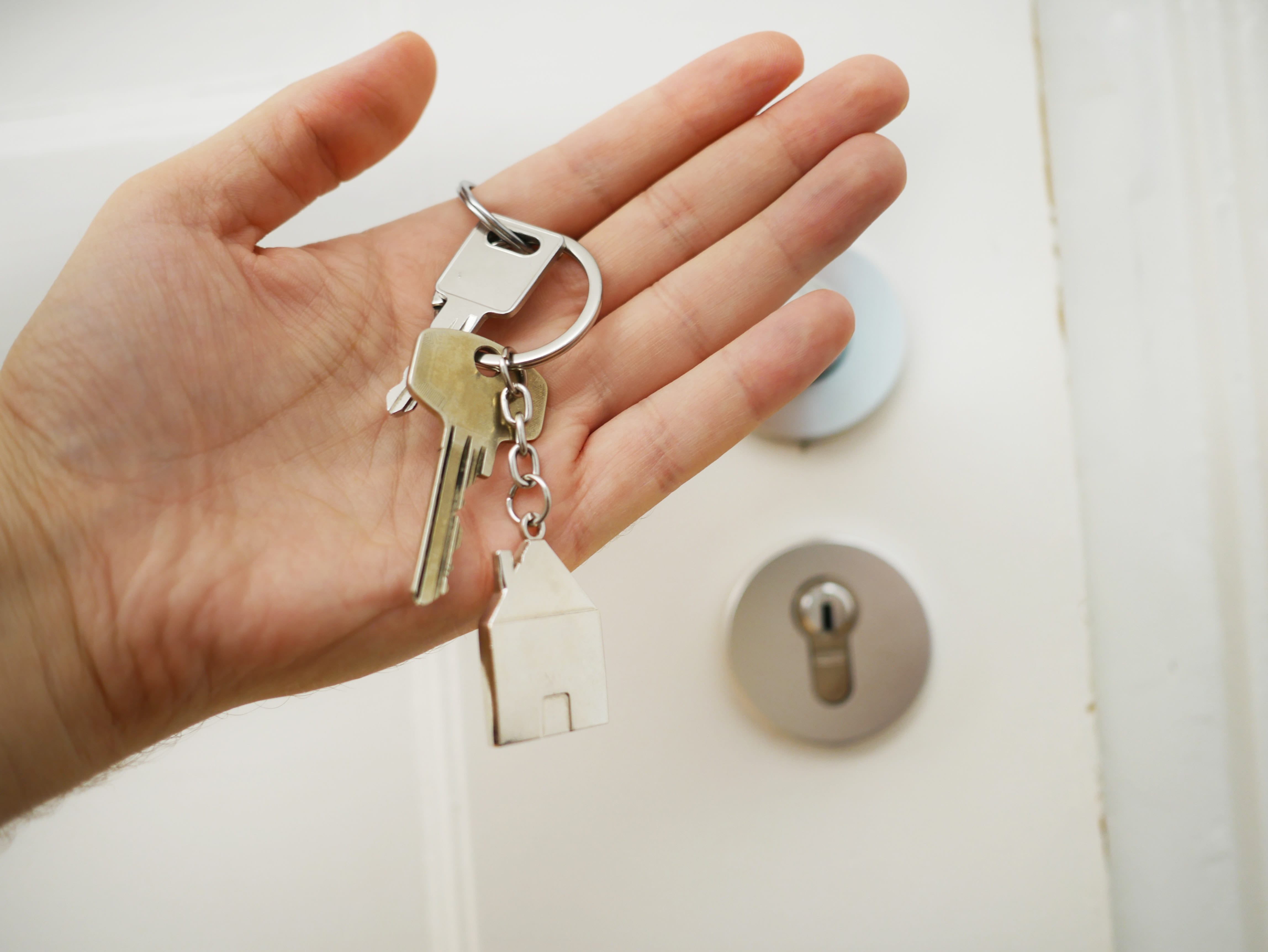 Plenty of tenants are still looking for homes in the Portland metropolitan area. We make sure that the process of applying for a home and leasing a home is as efficient and exposure-free as possible.
This is not a great time to delay the application process. You want to get that home rented, and your tenants want to move into a clean, well-maintained property as soon as possible. Your application should be completely online, and it should be easy for tenants to upload supporting documents like copies of their driver's license or recent pay stubs.
We are screening applications as rigorously and consistently as we ever were. The only difference is that there's no contact. It's a safer process for our applicants and it's a more comprehensive screening process for us. We don't see who they are and we don't get a look at any of their information until we're running background checks, looking at credit reports, and analyzing income. It's fair and compliant, and it's also fast and efficient.
There is a completely paperless leasing and move-in process which is perfect for the COVID-19 precautions that need to be taken. When we don't have to worry about filling out forms, printing paper, making copies, and distributing those forms, we don't have to worry about exposure or slowing down the leasing process. We can have the necessary documents signed electronically, and we're always here to answer questions from your tenants. The renters we place always appreciate the ease and speed with which we manage applications, screenings, and move-ins. They feel safer, and this establishes a great relationship for the leasing period going forward.
We would love to tell you more about the innovative ways we are showing and marketing your Portland metropolitan area rental property. Contact us at PropM, Inc. for any help with local property management.