Every landlord wants to know how to find a great tenant quickly. If you follow these six steps, you'll be able to attract a well qualified renter for your home.
Property Condition
Make sure your property is in great shape. You need to have it freshly painted, with attractive flooring and all the equipment working. Check the laundry facilities, the furnace and the hot water heater. Everything must be working great.
Professional Images
Next,
hire a professional
to take excellent photos and videos of your property. This is very important because when your prospective tenants are searching online, your ad will pop up and get their attention.
Professional Ad
Write an ad that includes pertinent details and information. Talk about the high school, middle school and elementary schools that are near your property. It should highlight area parks and other things that make a difference. Note whether it's near school bus stops or county transit.
Be Available
Answer your phone seven days a week and 24 hours a day. Tenants work, and they call at random times. You need to be available to answer those calls if you want to get your property rented.
Show the Property
You also need to be available to show the property seven days a week. Tenants look for homes on the weekends, so if you want to get it rented faster, you will need to show your property at those times.
Professional Management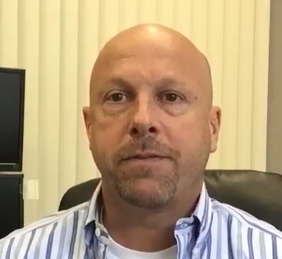 A good property management company can do all these things and more to ensure you get a well qualified tenant in your home quickly. If you'd like to hear about our services,
please contact us at PropM, Inc.