When you want to rent your property quickly to a qualified tenant and for the most possible rent, you have to make sure it's ready for the market. Not all property owners know what this means. A market-ready home is clean, functioning, and in a condition that's appropriate for immediate move-in.

It's important to pay attention to detail during this process. You want to capture the attention of good tenants when you're marketing and showing your home. In order to do that, you have to have a fantastic property available for rent.
Showcase Your Rental Property
Even if the home you are renting out is a one-bedroom apartment for $800 per month, it still should be tidy and prepared to attract the attention of your most qualified prospective tenants. You want it to have clean carpets, clean windows, fresh paint, and an atmosphere that's inviting and welcoming. Make sure the entire unit is spotless. Think about what type of property you would want to walk into if you were a renter.

Your property will be listed alongside a lot of other properties when you begin sharing your listing online. Renters will be comparing property condition, size, and rental price. Make sure yours stands out.
Clean and Repair Your Home
To be move-in ready, your property needs to be in a state that any tenant can take immediate residency. Obviously there are different circumstances, however, at the end of the day, the property has to be professionally cleaned, and everything in it needs to be working. You don't want to vacuum the carpets and be done. Have those carpets professional steam-cleaned. If they're worn or damaged, consider replacing them. If the walls have marks all over them, repaint those walls before you begin marketing or showing your property.

In addition to being clean, your property needs to be functional. Before you list it for rent, make sure all of the systems work. Check every outlet, run every appliance, and flush every toilet. Check the locks on the doors and windows, and make sure every light bulb is working. You don't want to show a property that isn't ready to be inhabited. You also don't want to make promises that you'll fix things before a tenant moves in.
Benefits of a Move-In Ready Home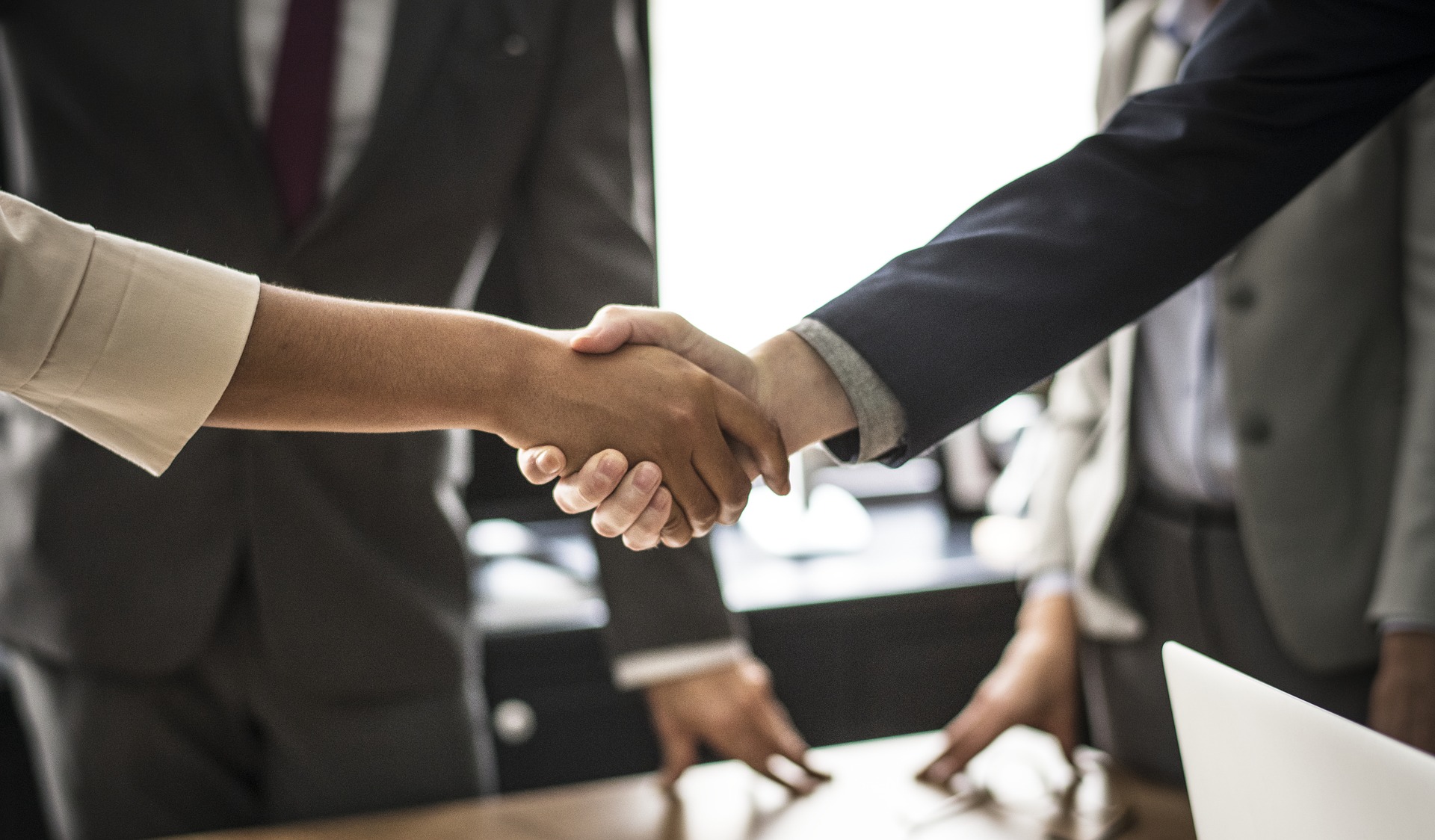 Having your property move-in ready is really crucial to attracting higher rents, getting your property rented faster, and ultimately having a better tenant. If you take care of your home, you're setting a standard that your tenants will follow. When you deliver a property in great condition to your tenant, you can expect that tenant to keep it in good condition.

If you have any additional questions or need help making your property market-ready, do not hesitate to contact us at PropM Property Management. As a professional property management company serving the Sarasota/Bradenton & Portland areas, we have a lot of experience preparing homes like yours for the rental market, and we'd be happy to work with you.