These tips on advertising your rental property will help you attract the
best tenants
and ensure you don't have a long vacancy.
Excellent Property Condition
Start with a great house. Have the property freshly painted on the inside and landscaped well on the outside. The yard must be mowed, the shrubs and bushes edged and the driveway clear. Make sure there is clean carpet and flooring inside and appliances that are in great shape. You want to give tenants a good move in experience, where everything looks great and works well.
Advertising Professionally
Your next step in advertising is to hire a professional photographer who specializes in real estate photos. You need high resolution images and video. Combine those pictures with a professional write-up that includes details about the home's heating source, school districts, transportation and local entertainment. Advertise the listing on over 150 websites. That might seem like a lot, but you want to get exposure for your property and show up on all the sites that potential renters use.
Showing the Property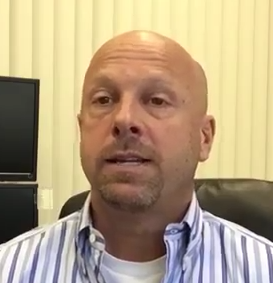 Be prepared to
show your property
or make it available to be shown seven days at week. Remember that most tenants work during the day, and they might like to see the home at night, in the mornings and over the weekends.
At PropM, Inc. we are open and take calls 24 hours a day and seven days a week. Following these tips will help you advertise well and find a great tenant. If you need additional help, please contact us at PropM, Inc. and we'd be happy to help you.