Today, we want to talk about our team in general at PropM, Inc. We have built a different model than you'll find with most of our competitors, and we want to show you how what we've done can contribute to better Portland property management.
When we decided to start our company, we did so with the intention of making property management better. We wanted to elevate the standard of service and the industry as a whole. That leadership is important to us, and it's important to our owners, tenants, and the entire community we support.
Find out what makes us different, and when you're looking for professional property management in Portland, make sure you don't settle for a company that isn't willing to improve and find ways to provide a higher level of customer service and value.
Total Service and the PropM Property Management Model
The property management team at PropM, Inc. believes in Total Service.
To us, total service means being available to our owners and tenants 365 days a year. We are here 24 hours a day, seven days a week, and whether it's raining, snowing, or a major holiday. Your property needs don't end outside of 9-5 business hours, and neither should your property management.
Our primary market for property management services is in Portland. We've also added a business in Florida, which gives us more capacity, especially when it comes to providing service around the clock. Now that we have added an office and a presence in Florida, we have you covered on the phone in every season.
The weather in Portland may be unpredictable most of the year, but in Florida, it's not. There's no snow there, and that gives us a snow-free zone, where we can answer the phone and respond to the needs of our customers over long hours and through every season. Our staff in Florida is connected to our team in Portland, and they're answering the phones whenever you or your tenant calls.
There's also a time zone advantage. Florida is three hours ahead of Portland, which means our business is up early and we stay late. Our clients get 12 hours of in-person assistance. It's part of what we mean by Total Service.
Departmental Property Management in Portland
The entire team at PropM, Inc. shares a discipline and a commitment to top service. Whether you have one property under management or an entire portfolio of investments, we are here for you seven days a week. Every question and issue and suggestion is treated with a sense of importance and urgency, and it doesn't matter if the phone call or the message is coming from an owner or a tenant. Everyone is heard.
We have built a responsive and talented team that's defined by departments. This has made a huge difference in our ability to respond quickly and completely to the owners and tenants who need our help. The division of work by department means you have experts completely focused on each aspect of your property's leasing, management, and maintenance.
Because we have our staff divided into departments, the leasing process never stops. Applications are processed every day. They are being collected and screened around the clock – not by a busy property manager who has a long list of other things to do – but by qualified leasing agents who know what to look for in an application and how to effectively screen a tenant.
We are always moving the process along. Advertisements are live and getting posted to our website and the most popular rental sites 24/7. You don't have to wait for your property manager to find the time to list your vacant home; our marketing department is taking care of it for every vacant unit you have ready to be rented.
Our showing system and our lead collection moves seven days a week. We have responses and phone calls and messages and inquiries coming in all day long. With each department doing their own unique work, we're able to push out the showings at times that are convenient for prospective tenants. We're able to track who is seeing your home and what they think of it. We move fast.
This makes a noticeable difference in your vacancy rate. You don't have to wait for weeks and months to get a good tenant in place and rent coming in. We are able to manage the process far more efficiently because we have a dedicated leasing department and experienced agents who know how to market your home, show the property, and screen the tenant applications.
Property Management in Portland Delivering Results
The team effort and our team model is really what's getting incredible results for our clients at PropM, Inc. Think about the support this gives you: when you own multi-family properties, there's nothing better than know you have a full team working on your building for the same price you'd be paying to have one property manager trying to juggle everything.
Our marketing department, leasing department, application department, and maintenance department is working seven days a week to make sure nothing falls through the cracks when it comes to managing your Portland investment property.
We see a lot of local companies trying to make portfolio-based property management work. Maybe it does for some of them, but for us, having one person do the showings and the screenings and the accounting and the management of your property creates a lot of conflict when it comes to priorities.
There's also the matter of expertise. You want an experienced professional taking care of everything you need when you put your investment in the hands of a management company. One person can't really be an expert on everything. We believe it's much better to have professional accountants take care of your bookkeeping and reporting. We believe it's better to have marketing professionals list your home and maintenance professionals diagnosing problems and responding to repairs.
Sometimes, three different property managers within one company will have different ways of handling accounting. That's confusing and it's not efficient. You need consistency and automated systems to deliver the best service and the most value.
Everyone does things in different ways. At PropM, we have found what works for us and our clients. It's the most efficient and responsive way to deliver exceptional customer service. Things are changing very quickly in today's world. As the pandemic has recently shown us, old-school business models are no longer working. You can't show a property to prospective tenants the way you once did. And if you can't show a property, you can't rent a property. It's important to be flexible and prepared.
All of our customers understand that we have built a team that's prepared to help, regardless of what's happening in the world or in the market. If you have a problem or need help and guidance with anything pertaining to Portland property management, we have someone working on that right now.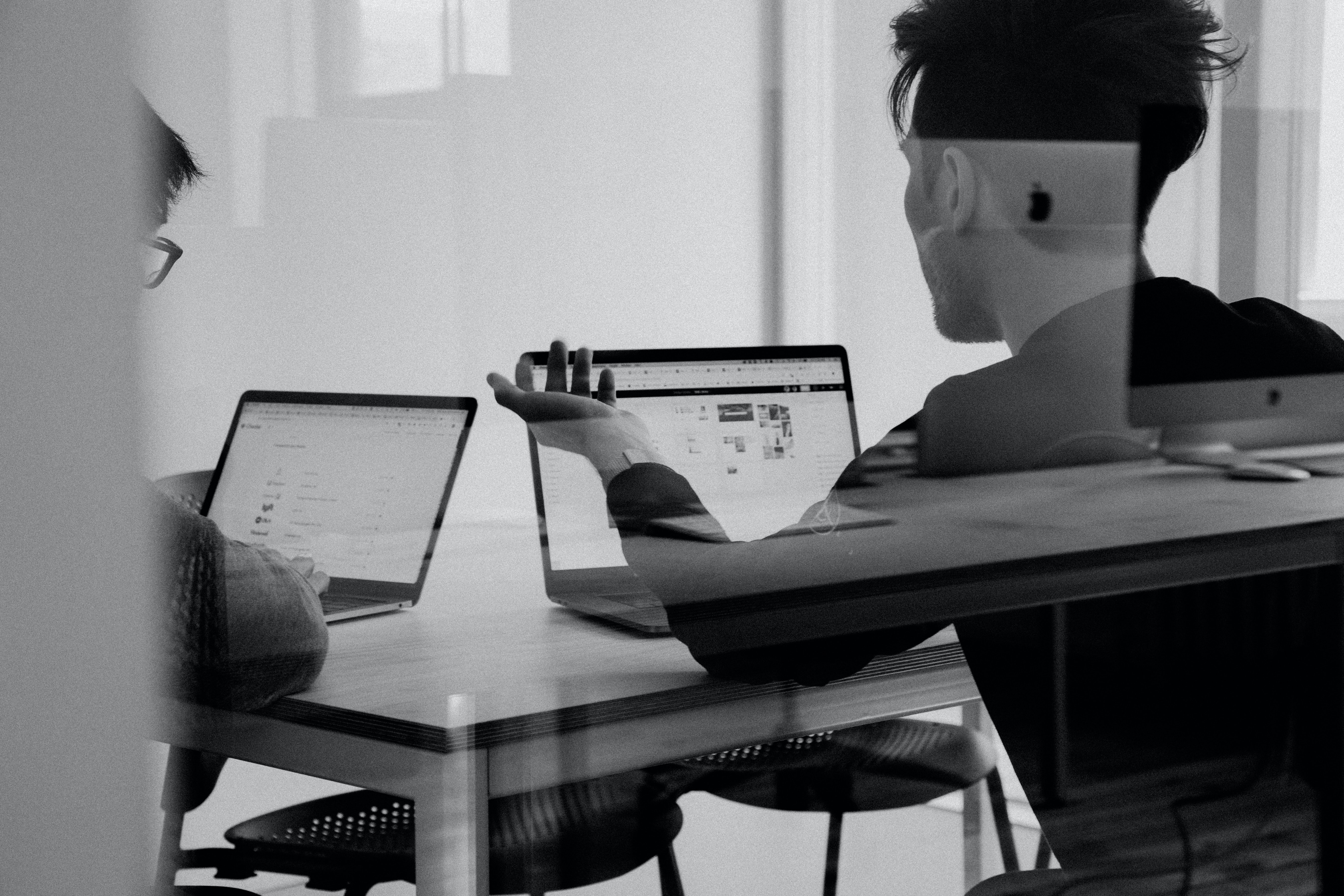 Our clients hear from a few different people at our company, and that's reassuring because those people are experts. No one person here claims to know everything. We rely on the guidance and support of our team members, and it delivers the best property management we can provide.
Our clients appreciate this business model. We have had the privilege of helping them grow and consistently add new properties to their portfolios. We love what we do; our whole team does, and it shows.
Contact us at PropM, Inc. to find out more about our Total Service model for providing Portland property management.