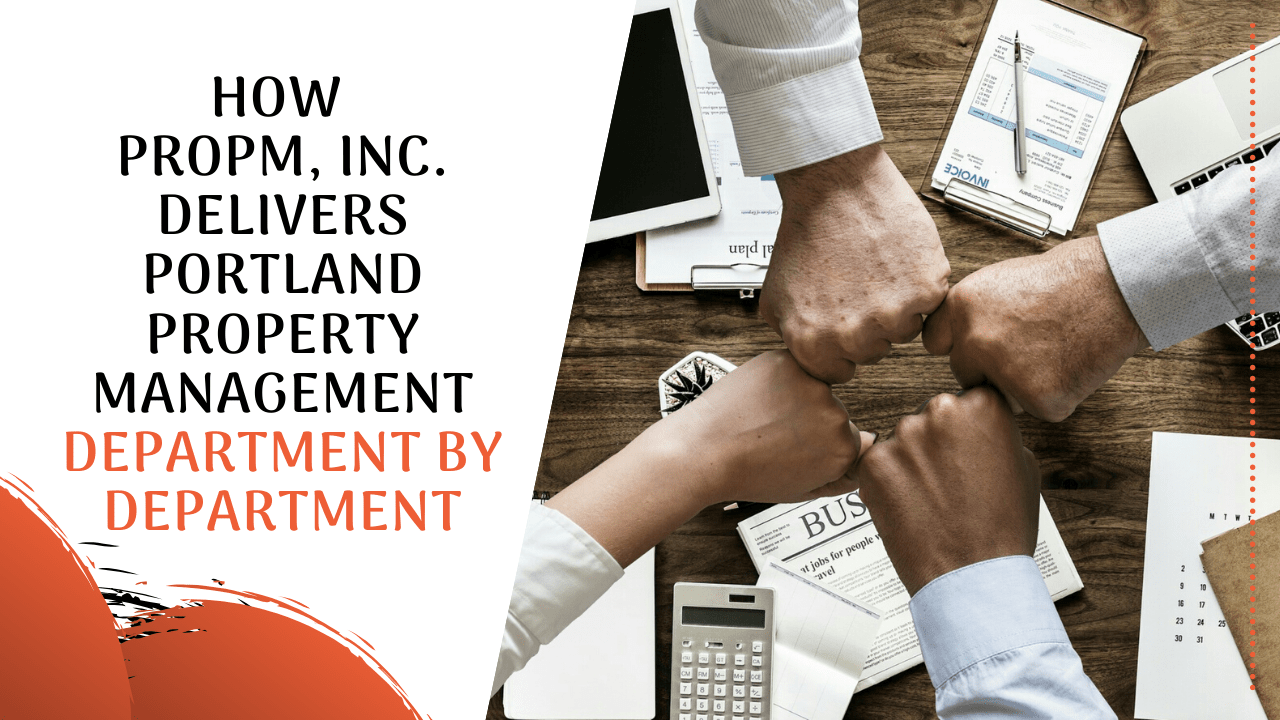 At PropM, Inc., we have been focused on delivering the best in Portland property management. This company was established with the intention of providing a higher standard of service to all owners, investors, vendors, tenants, and members of the larger community. When it comes to the Portland metropolitan area, there is no business that's better at providing local property management solutions.
We're also leaders in the larger property management industry. We are active with a number of professional organizations, we stay up to date on all the changes in best practices, and we bring all the tools of resources at our disposal to the management of our local homes.
The blend of local expertise and industry leadership leads to better results. It contributes to lower vacancy rates, higher rental values, and well-qualified tenants. It allows us to respond to maintenance promptly, take advantage of the latest developments in technology, and establish efficient processes for leasing, management, and investment advice.
One of the things that we have been particularly successful with is the implementation of our departmental system of management. Instead of assigning one property manager to handle everything that pertains to your property, you have an entire team working on your behalf.
We have mentioned this structure in previous blogs, but we want to spend some time really digging in so you can have a better idea of what this means and how it contributes to the successful management of your Portland rental property.
Portfolio vs. Departmental Management: Understanding the Difference
Most property management companies adopt either the portfolio management structure or the departmental management structure. Here's how they break down:
Portfolio property management means there's one person who is responsible for everything that happens with your rental property. You have one point of contact and that single professional is in charge of listing your home, showing the property, collecting applications, communicating with tenants, coordinating any work that needs to be done before the tenant moves in, conducting an inspection, managing the security deposit and move-in funds, and executing the lease. That same person will communicate with your tenants, handle any disputes and conflicts, collect rent, enforce the lease, respond to maintenance, and manage the accounting.
Departmental property management means an entire team is responsible for leasing, managing, and maintaining your property. The person who takes care of your request, answers your question, or responds to your need will be an expert who is completely focused on that one area of property management. It means you might be working with a few different people instead of just one point of contact, but you'll know that the person responding is not doing anything else except the thing you need.
Everyone has a different philosophy when it comes to how a property management company should be structured and what will lead to the best services and value for customers. There's not necessarily one way to do it, but we know that the departmental platform works best for us and our customers.
When you're looking for local property management services, make sure you ask your potential company what type of management they provide, and whether you'll have one person handling your home or a team of professionals dividing up the work depending on their areas of expertise.
Portland Property Management that's Accountable and Responsive
When we're asked why we chose this system for building a property management team, the answer is pretty simple: it provides more accountability and better response times.
If you have one single property manager who is in charge of everything pertaining to your property – what happens when that property manager goes on vacation? What if he or she gets sick? Suppose they become too busy with the other properties that they're managing, and they forget that you called or sent an email last week?
Having departments for each function of property management allows us to respond right away. When a prospective tenant has a question about a listing's pet policy or wants to schedule a showing, our marketing department is able to take care of the request immediately. When a tenant who has been approved for a property is ready to hand over the move-in funds or has a question about the rent collection policy in the lease agreement, our leasing staff is ready to help. If there's an emergency maintenance issue in the middle of the night or a routine repair request that needs attention, our maintenance coordinators are right there – doing what they do best.
This responsiveness is hard to find in the property management industry. We know our owners don't take it for granted, and we have high expectations when it comes to the time it takes to get back to our tenants and owners. You shouldn't be left waiting for our time to free up or our staff to come back from a well-earned day off. There should be an entire team of people familiar with your property and its unique needs.
There's also more accountability. Our leasing team doesn't feel pressured to find a good plumber when your residents report a water leak. Our landscaping crew doesn't have to answer to tenants who are angry about rent increases. Everyone has their own area of expertise, and with that expertise comes accountability and authority. It works out better for our staff, our owners, and our residents.
Providing Expertise with Portland Property Management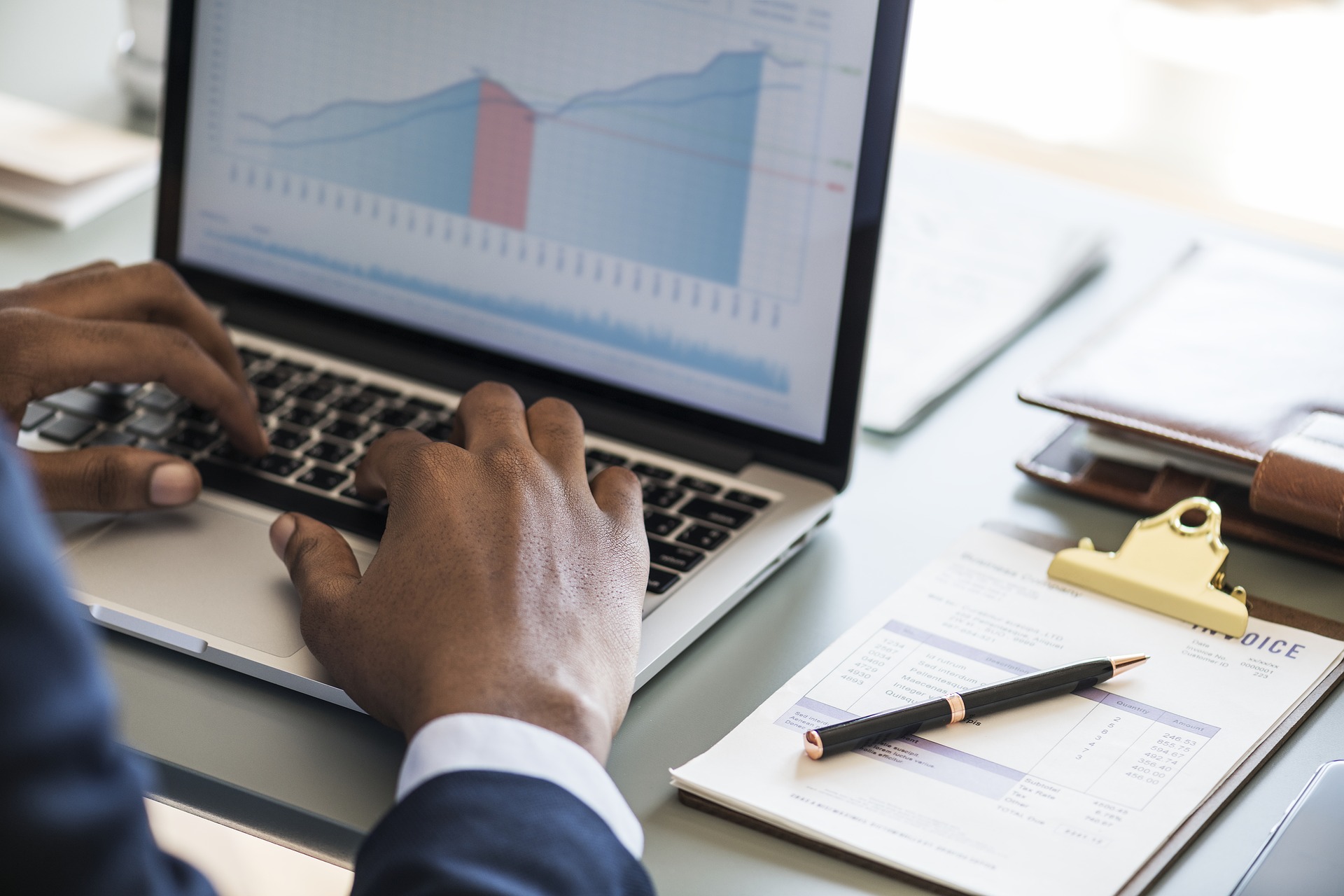 In addition to accountability and responsiveness, our customers get more experience and expertise.
We'd all like to believe we are experts in a variety of things. But, no one can be an expert in everything. We've found that's true when it comes to property management as well. Property management accounting should be done by accountants. Marketing should be done by people who have experience designing ads and engaging with online platforms. Leasing should be handled by professionals how know fair housing laws and understand rent control and security deposits and other legal issues. Maintenance should be handled by people who understand plumbing and landscaping and painting and HVAC systems.
We bring experts into local property management, and we give them all the support and resources they need to do their jobs well. We don't think that an overwhelmed property manager who is handling every detail of 100 properties can do an effective job, let alone an exceptional job.
Our team is empowered. We trust the judgment of each team member and we provide the tools and time they need to stay up to date in their fields. Our property management staff attends conferences, remains active in local and nationwide associations, and follows all of the trends and topics in property management and in their specific areas of expertise.
Portfolio property management might seem easier. But, it's not necessarily better. We think that you and your property and your residents deserve the best in every department. That's why we are committed to establishing, training, and supporting different departments within our Portland property management company. It makes our jobs easier, your rental experience better, and the property management industry more responsive.
If you're interested in hearing more about our unique model of providing services to the Portland metropolitan area, we'd love to tell you about it. Contact us at PropM, Inc., and we'll help you meet all of your property management needs.