As a professional property management company serving the Sarasota/Bradenton and Portland/Oregon areas, we are in a great position to offer tips and advice on what to include in your lease agreement. If you're going to create a lease on your own, make sure you can access a multi-family lease or a landlord lease that is legally compliant. You want to make sure the lease reflects all of the particulars that are required by law. In our leases, we add a few things to the basic leases because new laws are changing all the time.
The Basics of a Lease Agreement
The basics of any lease include:
Start date and end date.
Amount of rent and amount of deposit.
What the late fee is, and when it is charged.
You want to document the condition of the property as well. You can do this with photos and videos before a tenant moves in, and then you can compare that inspection report to the way the property looks after a tenant moves out. By documenting you'll have evidence that your tenant destroyed your property.
Leases Help with Tenant Communication
Clarify all these things at the beginning of a lease with your tenants so everyone is on the same page. Some landlords have a one-page lease, but we believe the longer the lease - the better. It leaves less to someone's imagination. If everything is clearly spelled out in the lease, all parties are happy and able to understand responsibilities and expectations.
If you're not sure whether something should or should not be in the lease, put it in there. It's better to have everything there because tenants want to know what the rules are so there's no conflict.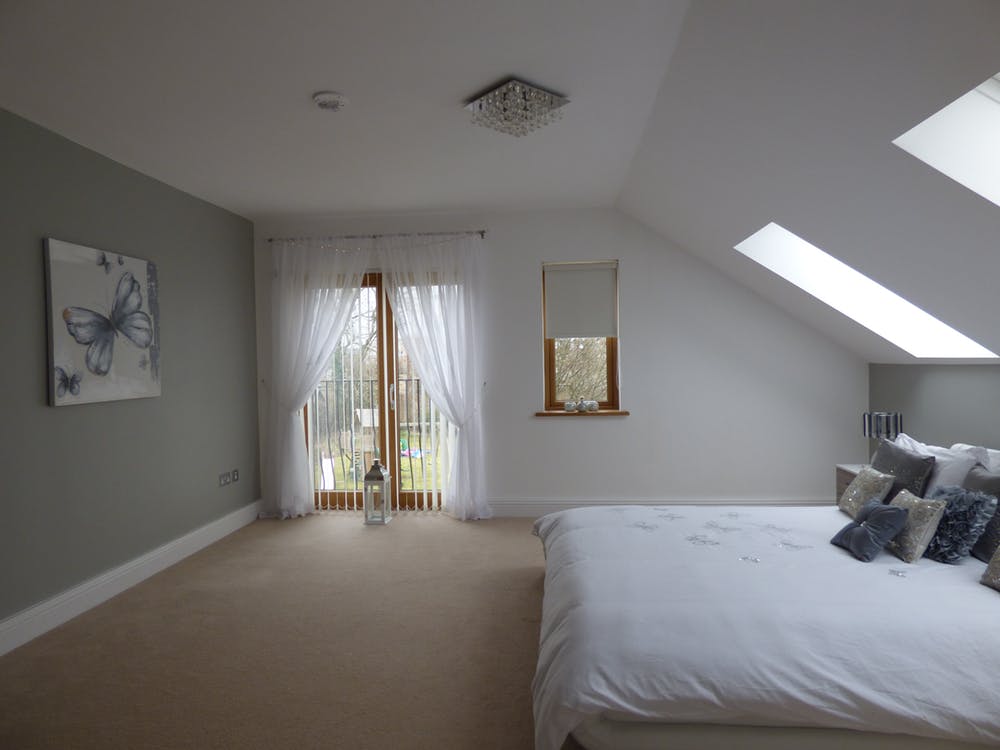 Check that you have every occupant's name and that the spelling is correct. Your lease must be accurate, and if it includes the rental amount, the lease dates, and the condition of the property – you'll be in good shape.
If you need any help putting together a lease, please don't hesitate to contact us at PropM Property Management.