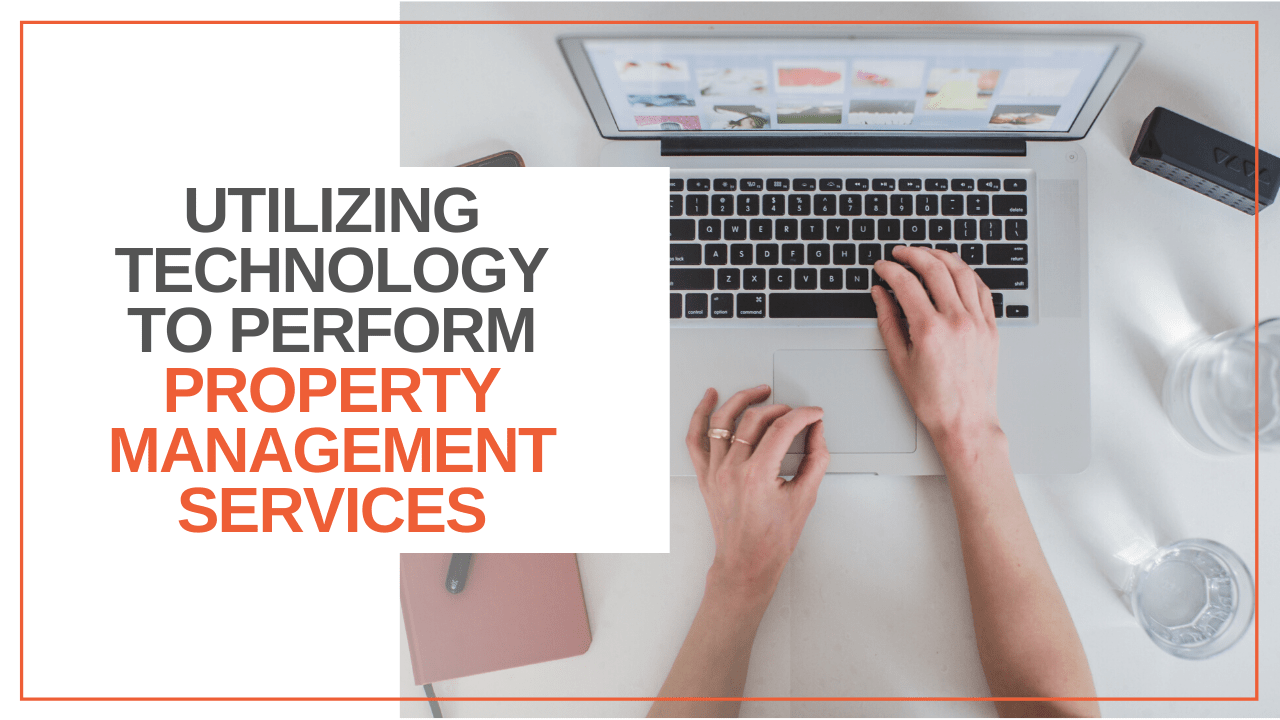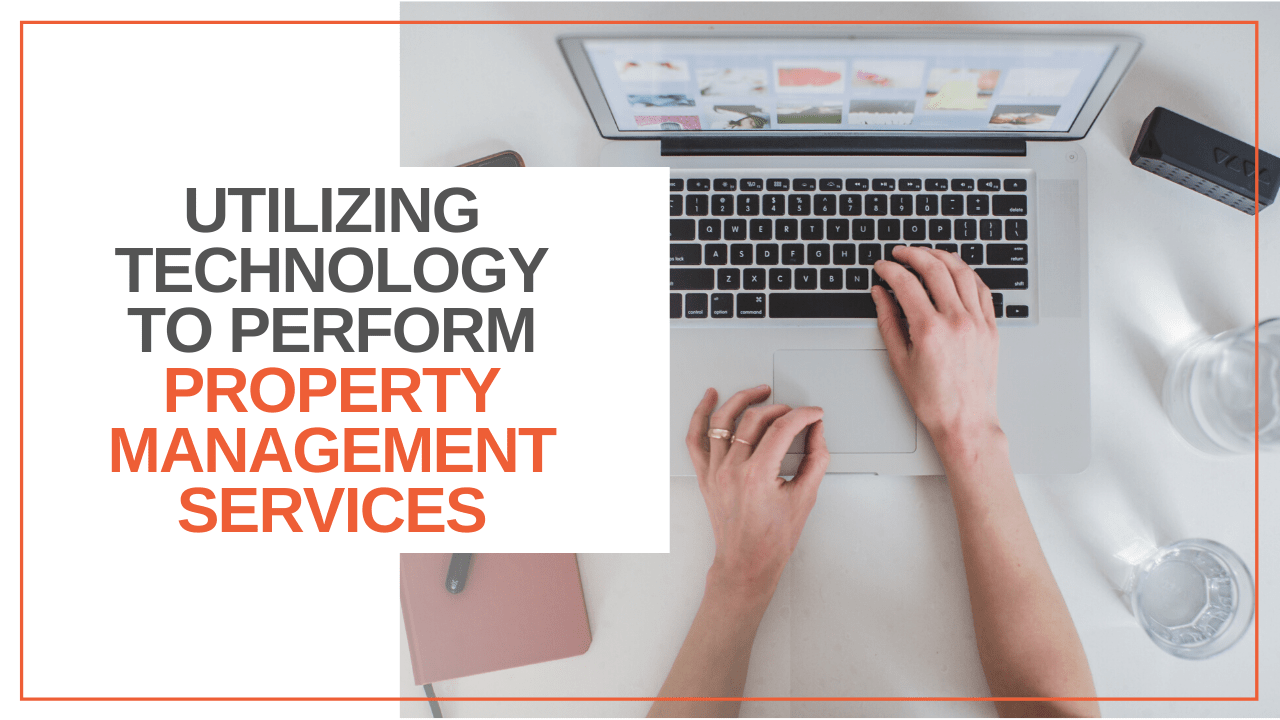 When you're looking for a professional management company to effectively lease and manage your investment property in the Portland metropolitan area, you need a local expert with a lot of professional and industry resources. An investment in technology is critical. Property managers cannot do their jobs effectively or efficiently without a great platform for leasing, managing, and maintaining your property.
There are a lot of important benefits to investing in technology, and we're going to highlight some of those in today's blog.
We also encourage you to make technology a priority when you're seeking a management company. You don't want to be left with higher expenses and longer vacancies because your property manager refuses to invest in better systems. You need a company that values and invests in technology and the flexibility and adaptability it provides.
Many of the online and digital platforms specific to the property management industry have come a long way in the last decade. If your property manager still uses a paper ledger and writes out your rent check by hand every month, it could be costing you money.
Remaining Flexible During Emergencies
As we have seen with the COVID-19 crisis, property managers need to conduct business without risk and exposure to a deadly virus. Without high-quality technology in place, it would be impossible to rent out properties, show homes, and sign leases during a global pandemic. No one could have seen this crisis coming, but the property managers that are best serving their owners, tenants, and vendors are those who already had great technology in place.
It's not always going to be a pandemic, but there will frequently be surprises and emergencies that need quick thinking and decisive action. It's easier to take those steps to protect you and your investment when there's good technology in place. Our process for showing homes, collecting applications, screening tenants, and signing leases is completely contact-free. This saves paper, which has always been a benefit to technology. Now we know it also saves lives, and that's even more important.
No one likes to think about the worst case scenarios. But if it's not a pandemic, it could be flooding or fires or any other catastrophe. Having an emergency plan to keep your property and your tenants safe is an important part of renting out a home in the Portland metropolitan area. When your property manager has the automated systems and procedures in place that are supported with state of the art technology, you won't have to worry.
Technology Leads to Lower Vacancy Rates
Technology is especially beneficial during the leasing process.
Any time we're leasing out a property, our goal is to get your home rented as quickly as possible to the most qualified tenant for the best rental price. It's hard to do that without a strong foundation in technology.
For example, no one is looking for rental properties in the classified ads anymore. Signage is still a good way to market your property, but you're not going to reach nearly as many prospective tenants as you will with online advertising.
To market your home effectively, a property manager needs to be able to share your listing on dozens or even hundreds of rental sites. A good property management software system does this with ease. We can track the results of your listing, including how many people view it, contact us, schedule a showing, and fill out an application. If you're wondering about whether any prospects have contacted us with questions about your property or to schedule a showing, we can give you exact statistics.
Vacancies are filled faster because your property gets more exposure and tenants have a much easier time requesting more information and scheduling a time to see the home. We are also able to place better residents because we use our technology to screen faster and more effectively. We can access credit reports and look at eviction histories online. With our process, we can access all the screening data we need in a matter of hours. There's no need to wait a week for background checks to come back.
Technology delivers a lower vacancy rate, and that means lower expenses for you. It also means you can count on having a better quality of tenant moving into your Portland rental property.
We also have online systems to inspect, photograph, and document the condition of your home before a tenant moves in. We take and catalogue photos, videos, and notes. All of this documentation is loaded into your online portal, where you can easily access it. We also use it when the tenant is preparing to move out, and we need to conduct a move-out inspection and make determinations about the security deposit.
Local Rental Property Repairs and Technology
Tenants can report routine maintenance issues online, which means we know immediately when something is wrong at the property. This is a major advantage because it creates a written record of all the work that's been done on your rental home. You'll know exactly when your roof was replaced, your plumbing was updated, and your gutters were cleaned out. You'll know that your appliances are breaking down every few months and may need to be replaced.
Seeing a maintenance history like this can save you money on unnecessary repairs or help you make better decisions about when to replace something rather than repair it again. It also works to keep your tenants happy; they'd much rather request maintenance online at their own convenience.
This type of platform allows us to do a better job protecting the condition of your investment property. The risk of deferred or unreported maintenance issues is much lower because tenants have an easy way to let us know when something is wrong. They can even provide pictures and descriptions, and they can do it from their own computers, tablets, or even their cell phones.
Vendors also appreciate our ability to stay digital and efficient with our property management platforms and software. Any time they're responding to a work order or following up on work that's done, we have an accurate, transparent, and detailed record to share with them. It improves our working relationships, and it keeps our preferred vendors and contractors happy to work with us. This works in your favor, especially when it comes to emergency maintenance and cost-effective repairs.
Accounting Statements and Online Rent Payments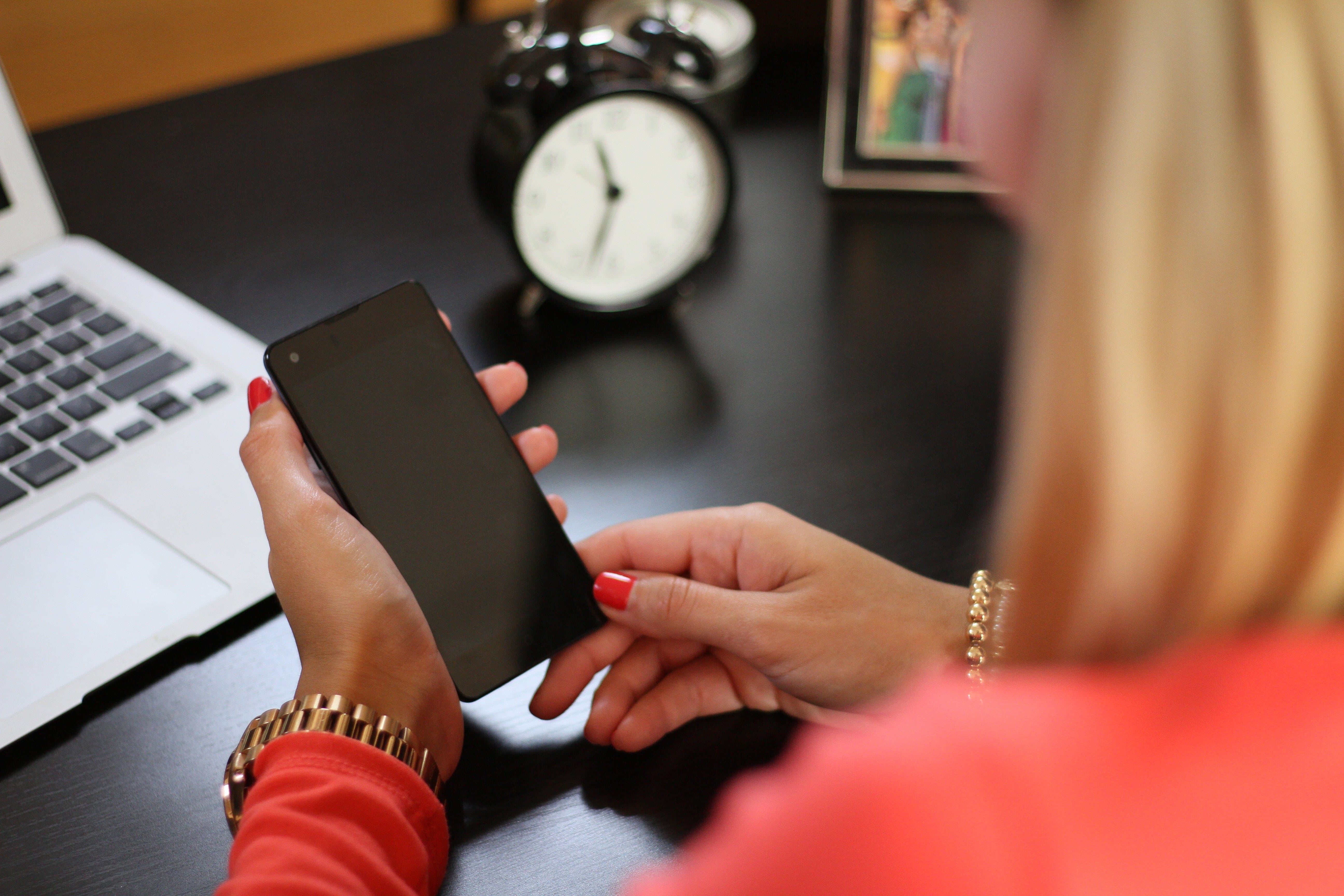 Online rental payments are encouraged, and the risk of late rent goes way down when tenants have the option to pay this way. Tenants find it secure and convenient to log on at any time of the day or night and pay the rent from the comfort of their own home.
In addition to making payments as they're due, tenants can also schedule payments in advance and even set up recurring payments every month. Your renters don't want to pay late fees, and with our technology, there's no need for them to be late in paying.
With this platform, we have the ability to you earlier in the month and to provide a detailed and accurate statement of income and expenses associated with your property. Money moves from the tenants to us to you a lot easier. Even better - you won't have to wait around for a paper check to arrive in the mail. Our technology also allows us to automate all of our accounting, providing the type of transparency you need when you're staying organized or filing taxes.
Technology helps a property manager communicate better and work more efficiently. When you're looking for a property management company in the Portland metropolitan area, make sure you're looking for an experienced team that has embraced and continues to improve technology. It leads to the better management of your property. For a local expert, contact us at PropM, Inc. We are leaders in tech-driven property management in Portland.