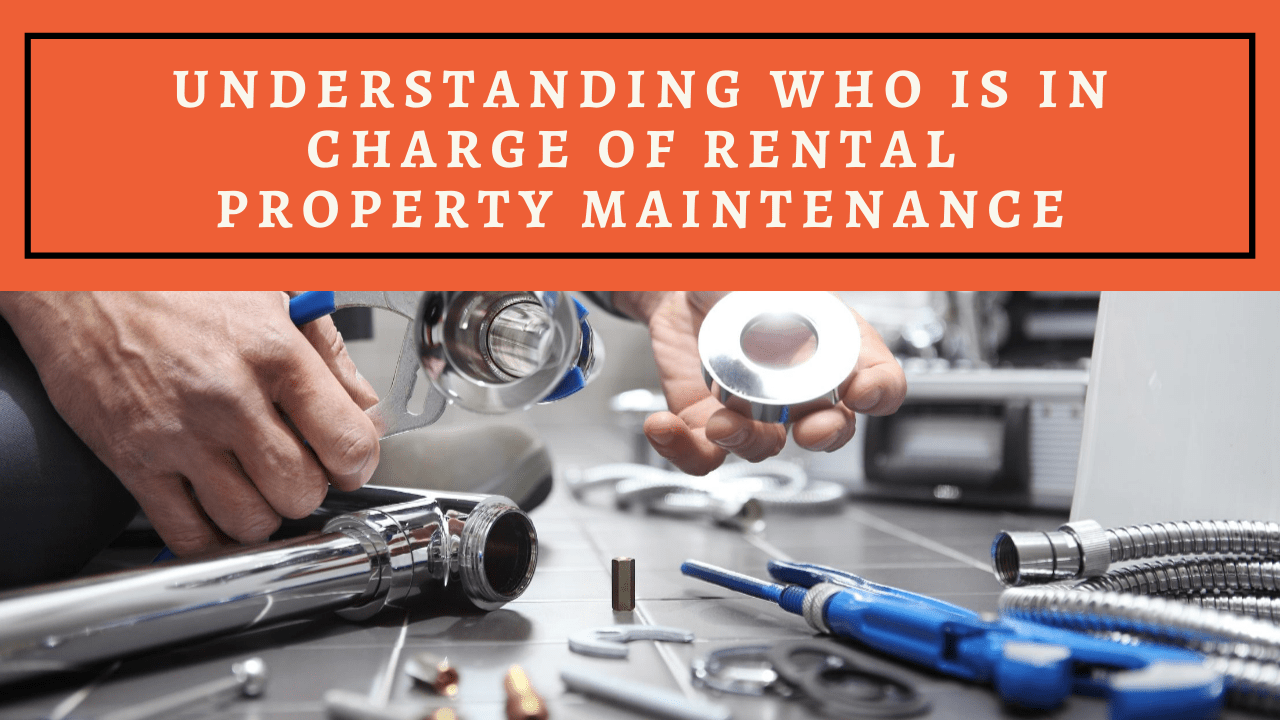 You and your tenants should understand exactly what each party is responsible for when it comes to maintaining your Portland rental property. This can often be tricky for owners, especially if you have a lot of different properties scattered throughout the Portland metropolitan area and you have different expectations for different homes.
Speaking in general terms, the owner or the landlord is responsible for providing and maintaining a safe, habitable home for the entire period of time that it's on the rental market. Tenants are responsible for cleaning and caring for the property while they live there.
Tenants should expect to receive a property that's in excellent condition and move-in ready. Landlords should expect to have that property returned to them in the same condition at the end of the lease period.
It's a balance that requires all parties to work together and communicate well.
As local property managers, we understand that everyone has different expectations and standards when it comes to maintaining a rental property. The important thing to remember is that communication and a strong, detailed lease agreement will help you navigate any misunderstanding or question. Talk to your residents before they move in about what they are required to do and what you'll be taking care of yourself.
Maintenance Emergencies and Portland Landlords
Landlords are going to be responsible for responding to maintenance emergencies, and these things are unlikely to occur during regular waking hours. They're always a surprise, and for some reason, they always happen overnight or during a holiday weekend.
The first thing you need to do is establish some boundaries and talk to your residents openly about what an emergency is and what it isn't. The goal is to avoid any emergency calls that aren't actually emergencies.
A toilet that doesn't flush in one bathroom is an inconvenience, but if there's another working toilet in the house, it's not an emergency. It can wait for a few hours until a plumber can be scheduled. Make sure you and your residents are on the same page about emergencies. You do have to respond to real emergencies quickly, but a jammed garbage disposal does not render your property uninhabitable.
When there is a fire, a flood, a blocked sewer line, or some other catastrophe that does require an immediate response, make sure you have a procedure in place. If you don't already have a process in writing, you need to create one.
The most important thing you can do is stop the emergency as soon as possible.
When you're thinking about maintenance emergencies at your Portland rental property, you want to make sure you're prepared for them before they happen. Does your resident know where the shut-off valve is for the water? Do your residents know where the gas line is, and how to shut it down? These are things you can talk to them about when they're moving in. Provide an orientation or introduction to the property so they can help you mitigate any maintenance emergency damage that might occur.
Property Owners are Responsible for Leaks and Mold
Managing water is a huge maintenance issue in Portland, and it contributes to a lot of preventative, routine, and emergency maintenance costs.
Prepare for the winter's heavy rains. During the wet season, we can get up to 36 inches of rain, and all that moisture is terrible for your investment property. Cleaning the gutters is a landlord's responsibility. If you don't have a local company in place to take care of this, ask a property manager for a referral. It's critical to ensure water is going away from your house and not into it. If the gutters get clogged, then you have a big risk that water is getting into your foundation.
If your basement starts taking in water, you end up with a leaky basement.
Water damage leads to mold which can be expensive, difficult to remove and leave your property vacant. Tenants aren't required to live in a home where there's mold. It can be dangerous to their health.
Preventative maintenance is the responsibility of an owner, and there are a few things you can do to prevent mold. You can also ask your tenants to help.
Ask your residents to keep the inside of the home free of moisture to any extent possible. If there are fans in the bathroom, recommend that they are used during and after showers. Things are bound to get wet, but if they're immediately dried, the mold won't have a chance to develop.
If your property has an attic, make sure there's enough ventilation and insulation to protect it. This is routine maintenance, and an easy way to identify mold (and rodents) before it becomes a problem.
Tenant Maintenance Responsibilities in Portland
Landlords are responsible for maintaining a safe and habitable home. If the roof is leaking or the washing machine stops running, you will be the party called to make the repair, unless you have a team of property managers ready to handle the issue.
While you're responsible for these things, tenants can be required to help you maintain the property. They can be expected to keep it clean.
For example, you can expect tenants to change the air filters on a regular basis. This will preserve the life of your system and ensure the air quality inside the home is good for your tenants. You can and should require tenants to change the filters. Send reminders and include this responsibility in the lease agreement.
Keeping the property clean is also important because you don't want your tenants to live in a way that pests and rodents make a comfortable home inside the property. This will only leave your investment vulnerable to deterioration and excessive wear and tear.
Everyone has different standards of cleanliness. Your idea of a clean home may not be the same as your resident's idea of a clean home. That's okay. However, make sure they know that you expect a clean home when inspections are conducted or the lease term ends. It's your tenant's responsibility to return the property in the same condition that it was when they moved in, except for normal and expected wear and tear.
Tenant Damage is a Tenant's Responsibility
While landlords are responsible for any repairs and maintenance that are due to normal wear and tear, tenants should be expected to pay for any damage that's due to their abuse, misuse, or neglect. It may be an accident that causes the problem, but it's still the tenant's responsibility.
Typically, this damage is noted and documented after a tenant moves out, and the cost is deducted from the security deposit. But, if you're called to fix a plumbing problem and your plumber discovers some toys were flushed down the toilet, that's a bill you can expect your tenants to pay.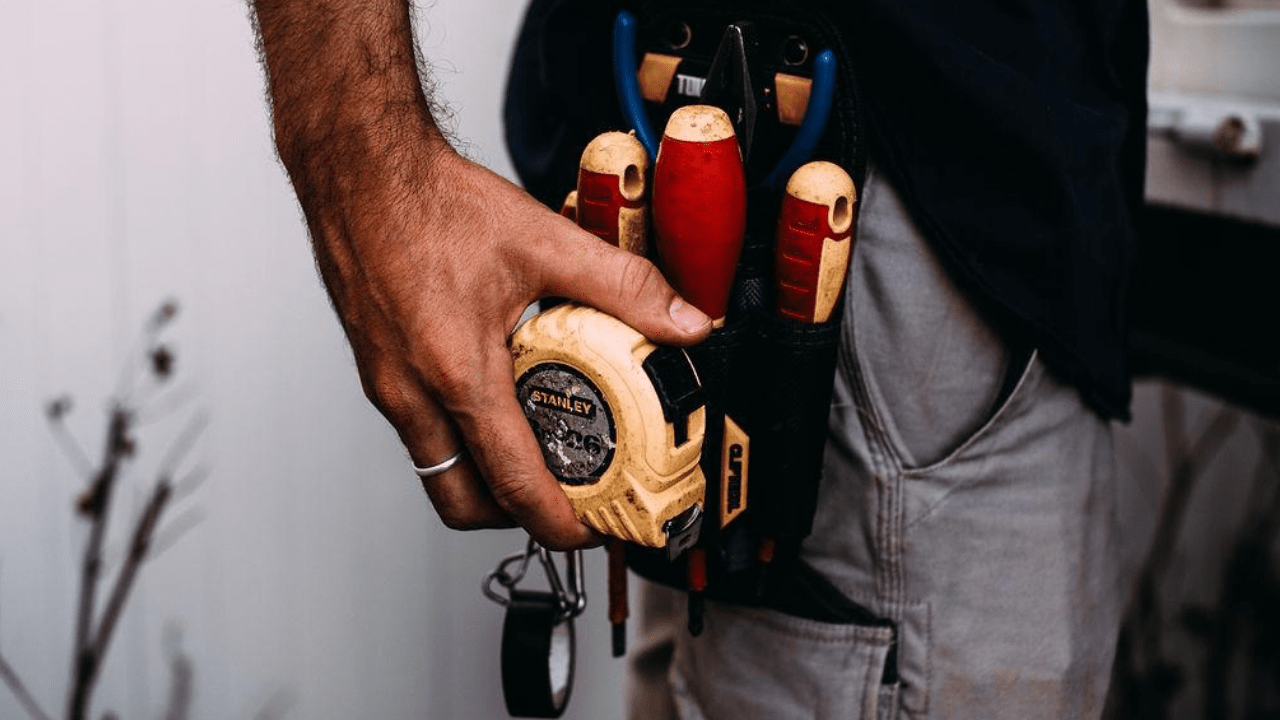 Make sure your tenants know that you need to have all the repair issues reported right away – whether it's their responsibility or yours. You don't want deferred or unreported maintenance issues to pile up; that will only lead to larger problems and more expensive fixes.
Having a good maintenance policy in place will allow you to take care of issues quickly and cost-effectively. If you're looking for help or resources to support you with Portland property management, please contact our team at PropM, Inc.