Pets are beloved family members for most people who have them, and we recognize that when tenants are looking for a new home, they expect to move in with their cats, dogs, or other pets. We believe in providing pet-friendly properties whenever the owner is willing to welcome tenants with animals, and we'll talk more about pet policies later.
First, we want to discuss the importance of understanding the difference between pets and companion animals or emotional support animals. These are different, still, from service animals.
With updates in laws and protections for people with disabilities, there is a lot of different terminology that landlords need to know when referring to these animals. Basically, you have to be aware of the differences in two categories: pets and support animals.
We're looking at those differences in today's blog.
Emotional Support Animals
For clarification purposes, an emotional support animal (or ESA) is an animal that the tenant is permitted to have in a home even if the home does not allow pets. The tenant would provide paperwork saying they need this pet for emotional support and companionship.
With the correct paperwork, we have to make sure we follow the law and treat the ESA as an accommodation and not a pet. There are some things we can and cannot do. For example, we cannot charge pet rent for the ESA, and we cannot charge a pet deposit or an extra security deposit for the ESA.
However, the tenant is responsible for any damage the animal may cause. This might be urine that has leaked into and damaged the floor boards or a chewing habit that has left some damage to walls, doorways, or other property.
Documentation is important and relatively easy to get, but the tenant must understand that even with the paperwork, they are still responsible for damages caused by the animal to the property.
Allowing Regular Pets
Every landlord is required by the Fair Housing Act and the Americans with Disabilities Act to allow service and support animals into a property, even if pets are not allowed. As we have explained, these animals are seen as accommodations for people with disabilities, and not as pets.
However, when you have tenants moving in with pets, you can charge pet rent or higher deposits or pet fees. Allowing pets in your rental property brings you a larger pool of prospective tenants because a lot of renters have pets. Extra fees will protect your property and compensate you for the risk associated with pets.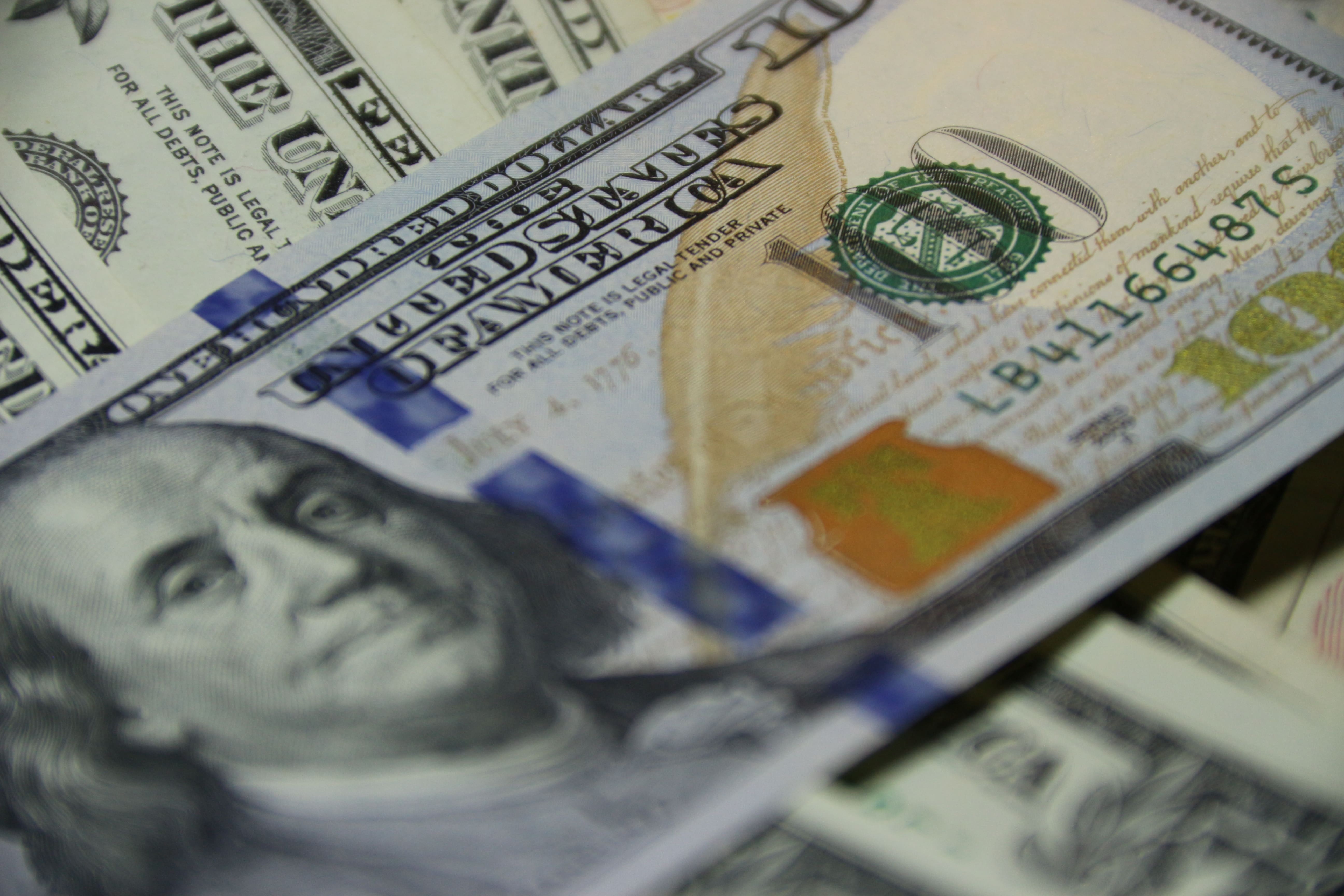 Generally, we charge a pet rent of $40 per month, and we also collect an additional security deposit to cover any possible damages done by the pet.
It's easy to make mistakes when it comes to understanding the difference between service animals, support animals, and pets. Hopefully, this helps you out with understanding the differences and the requirements.
If you have any questions about the law or you need any help, please feel free to contact the talented property management team at PropM, Inc.