As a professional property management company serving the Sarasota/Bradenton and Portland areas, we are responsible for collecting and holding a tenant's security deposit on behalf of the owners we work with. This is for your protection and the tenant's.
Holding a Tenant's Security Deposit
The security deposit is held in a separate, non-interest bearing account, as required by law. The security deposit stays there, and is never touched as long as the tenant is occupying your property. Once the tenant moves out, we do our move-out inspection and determine what is normal wear and tear and what can be charged from the deposit.
Owner Charges versus Tenant Charges
There will always be owner charges when a tenant moves out. You can never charge everything to the tenant. It's illegal, and they are allowed and expected to have normal wear and tear left behind. You can charge the security deposit for things like house cleaning and carpet cleaning, but if your wall has some scuffs in the paint, you cannot charge the tenants for a new paint job. This is normal.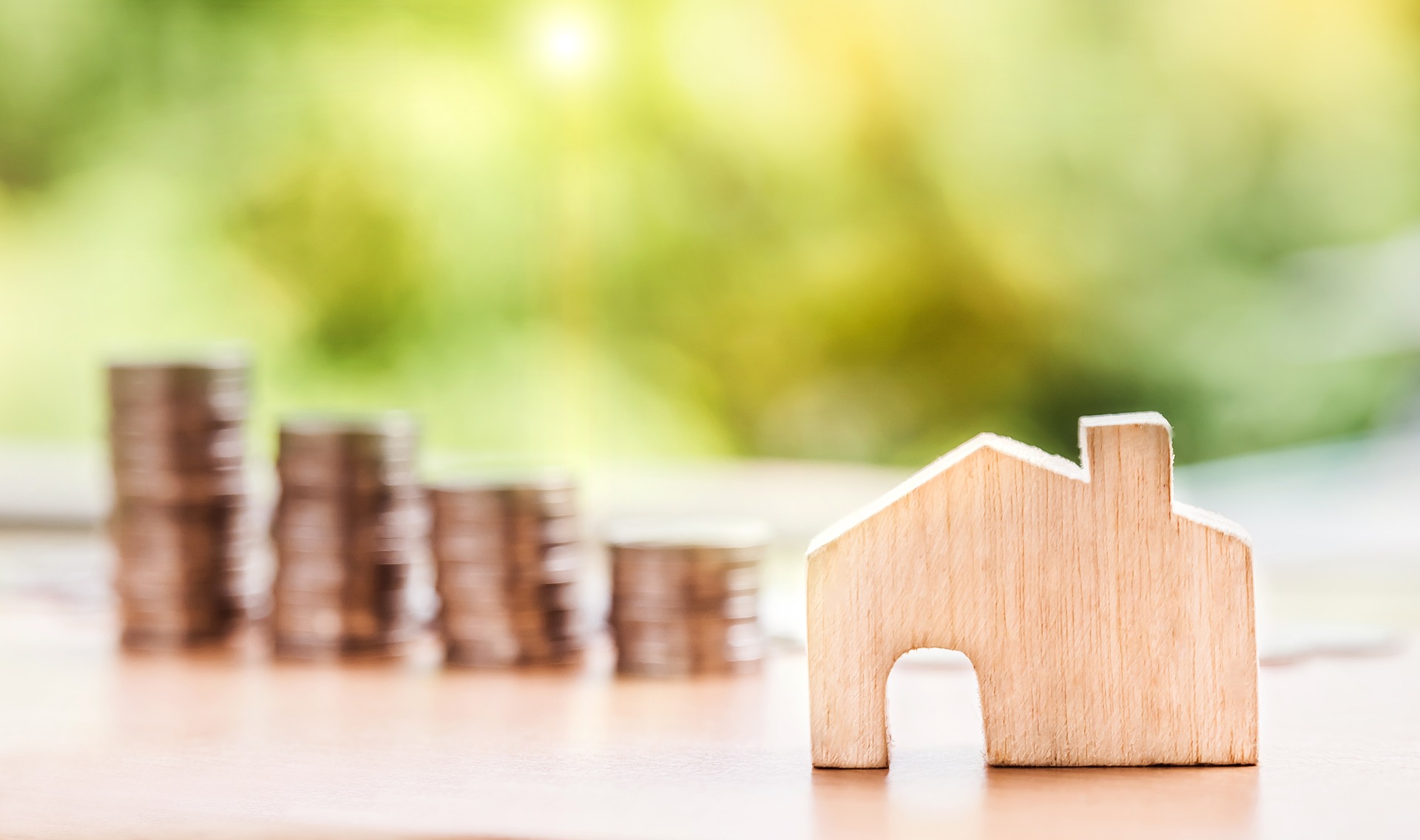 Owners make the most mistakes when they start looking for what they can charge the tenant for. That's not the right approach. Take a look at your property with neutral eyes, and focus on how to get the place back into shape so you can re-rent it to another good tenant.
There are a number of things to look at when it comes to security deposits. It's why we're here, so contact us at PropM Property Management with any questions.