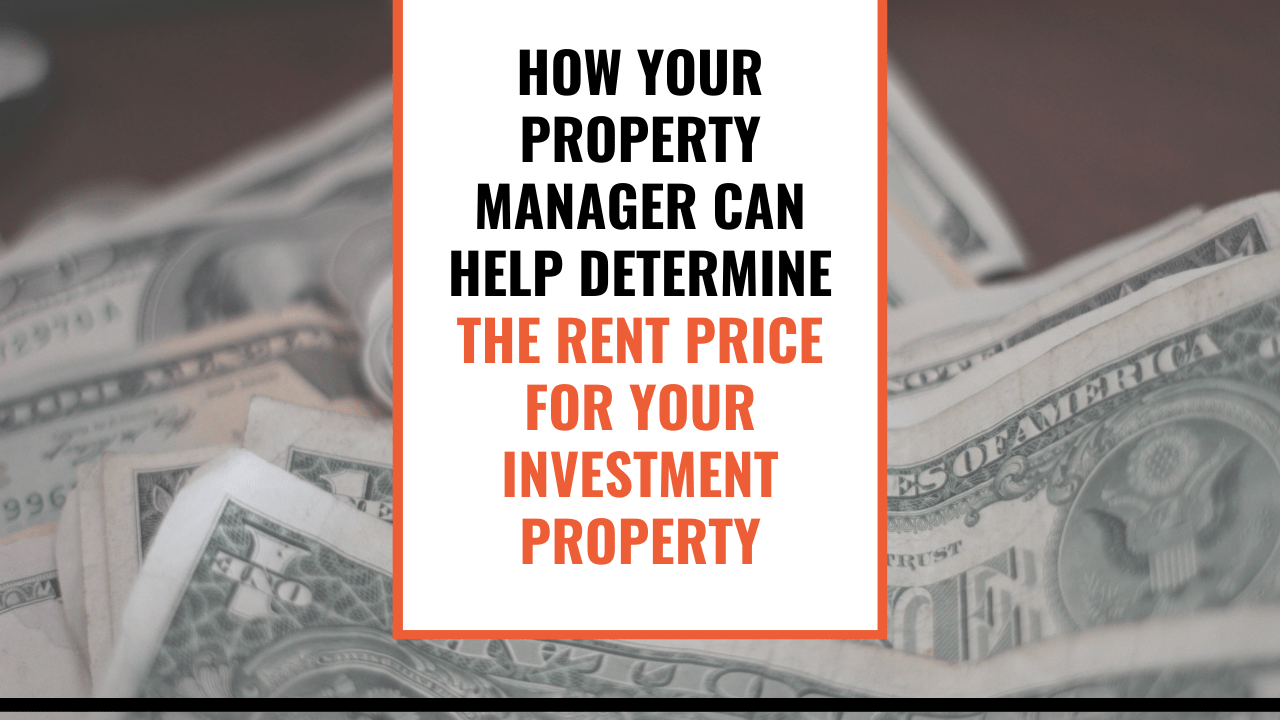 Working with a Portland property management company can have a big impact on how quickly you rent out your property and how much you earn on it. Smart investors know that trying to gather good data on their own is nearly impossible. You can go on sites like Zillow and Zumper to get an idea of what homes in the local market are listed for, but it's hard to really analyze that data based on rental prices only.
You need to know specifics when you're pricing your property, marketing the home, and communicating with tenants about what your property can offer.
Today, we're talking about the importance of property management during the process of setting a rental price for your Portland property. We're also talking about the unique tools and resources we provide at PropM, where we've effectively helped landlords just like you earn more on their rental homes.
Gathering Reliable Data on the Portland Rental Market
A Portland property manager will have better data on how the market is currently performing and where rents are currently trending. You cannot establish a rental value today based on what homes were renting for six or 10 months ago. You can't even use data from six or 10 days ago.
That's how quickly things change in the Portland rental market. In many cases, it's due to outside factors like the economy, the shifting demographics in typical residents, and the expanding or shrinking of the tenant pool.
Good data is recent data. At PropM, we have access to everything that's necessary in the general Portland rental market. We know the nuance of each neighborhood and we know how long it has taken homes like yours to rent. When you're pricing your property, you have to consider things like the local economy and the average days on market. You might want the highest possible rent for your home – who wouldn't – but if homes like yours simply aren't renting, you're going to have to be more competitive with your price.
We lease homes in Portland every day. We have the numbers that you need and we know what they mean. That's the main competitive advantage to working with a property management company like ours.
Evaluating Analytics on Your Portland Rental Property
While having access to data on the overall Portland rental market is certainly beneficial, it's also important to gather data on your specific property. That's how we'll know whether the current listing price is accurate. If we're getting a lot of interest and there's competition for applications and we can't seem to keep tenants away, we'll know we're on the right track.
If we notice that a lot of people are viewing your listing online and maybe they're sending a message to inquire further or they call us for more information but they don't bother seeing the home, we'll know that it's possible your price is too high. This will give us the information we need to bring it down a little lower. That will help you avoid a longer vacancy and ensure you place a well-qualified tenant.
When prospective tenants are still scheduling showings after hearing what the price is but they're not interested in filling out an application, it might be a problem with how the home shows. Maybe it's not in the greatest condition. Perhaps some extra cleaning or a few minor cosmetic upgrades will make a difference in converting potential tenants to applicants.
At PropM, we can analyze this data quickly. We are always measuring the performance of your listing, your property, and our entire screening and application process. We make shifts as necessary and we stay flexible so we can help you meet your rental property goals.
Discussing Strategy and Providing Recommendations with PropM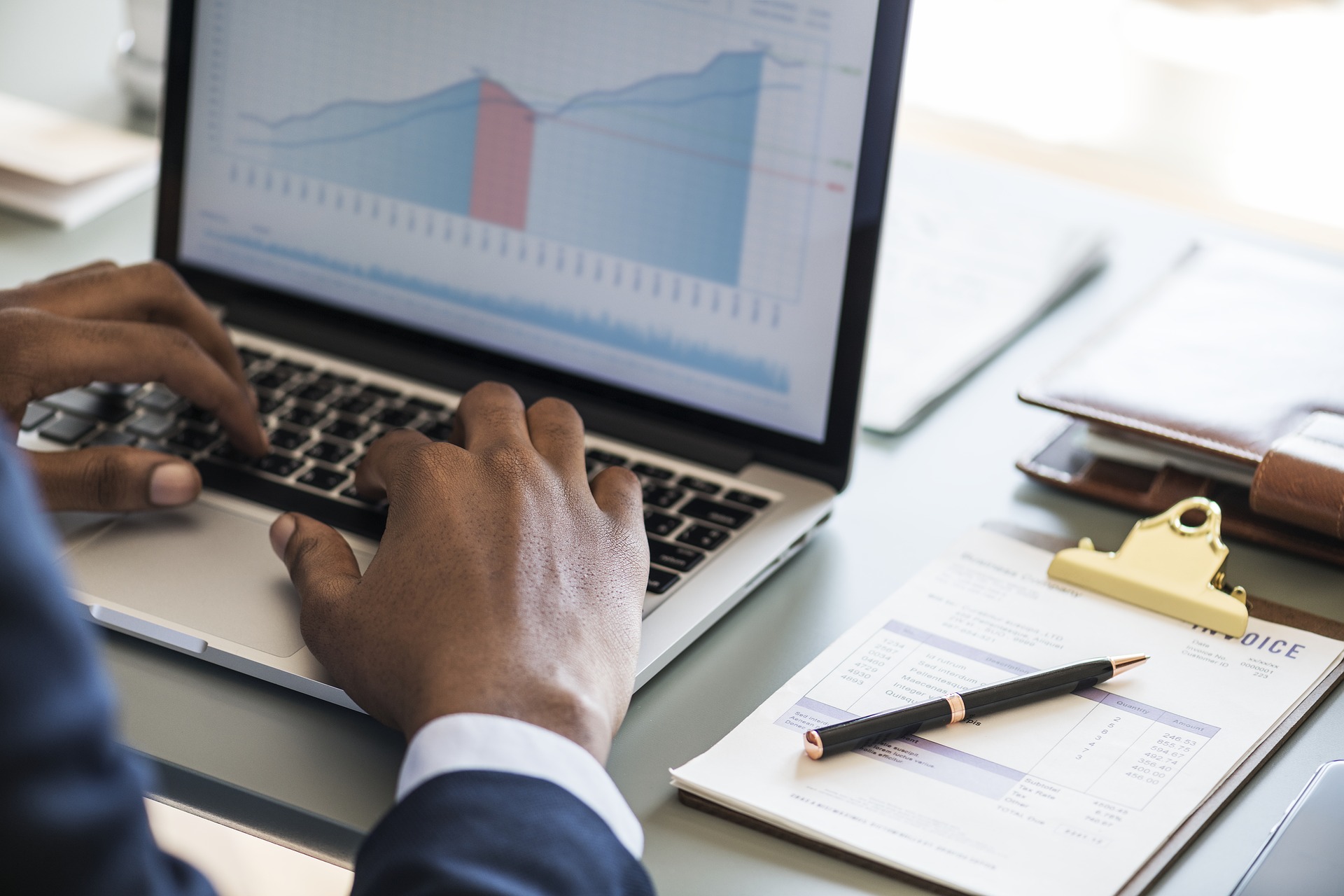 When we work together to lease your Portland rental property, our goals at PropM are aligned with your goals as a property owner. A vacant home doesn't do you any good and it doesn't do us any good. It only costs more money and requires more time and effort.
This is why discussing a strategy is so important. You need a property management team that can look at your investment goals and offer a number of different options. If you absolutely need to rent your home in a month, we'll know that we have to be aggressive and competitive with the pricing and the marketing. If you can't stand to earn less than $2,500 on your home, we'll know that we may have to be more creative and expect a longer vacancy period.
We can help you manage your expectations and meet your goals when we have your trust. Our team has been effectively marketing, pricing, leasing, and managing rental homes in the Portland metropolitan area for many years. We know this market. We know the tenants. Even as things change, we know what's required to deliver the best possible rental price and the best possible rental experience for you and your residents.
If you'd like to hear more about how we can help, contact us at PropM, Inc. We'd be happy to tell you more about our Portland property management and leasing plans.