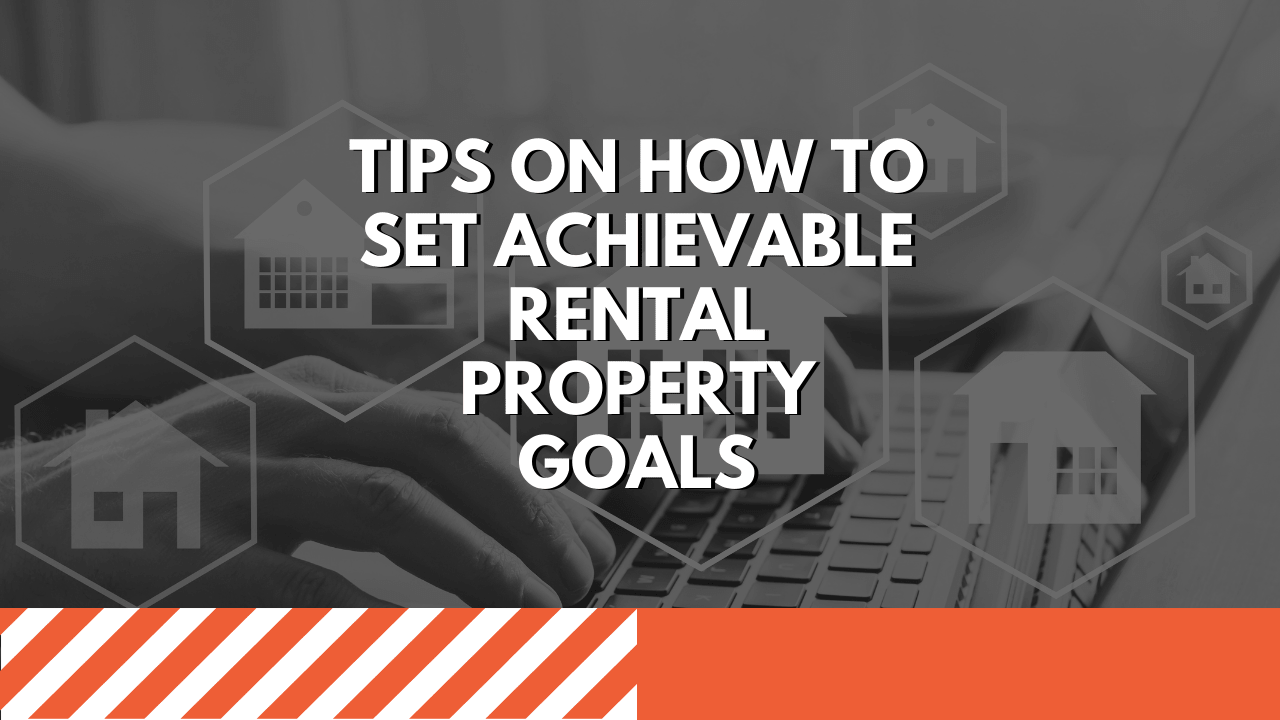 Real estate investors have specific goals and they often set precise targets for what will look like success. Whether you're a new landlord or an experienced property owner, those investment goals are critical to the way you acquire, lease, and manage homes. However, the goals have to be achievable. They have to make sense for the market and for the properties in your portfolio.
Don't set yourself up for failure by insisting that every home you rent out will being in at least $3,500 a month. Don't ignore property condition or location when you're setting a rental value or planning a marketing strategy.
Successful investors know that setting rental property goals means studying the market, gathering as much data as you have access to, and working closely with professional Portland property managers.
Today, we're sharing some tips on how to set those achievable rental property goals, especially in our ever-evolving Portland rental market. There are three things you should be thinking about when you're planning how you'll rent out a home. Those three things are pricing, property condition, and timing.
Pricing: Do a Comparative Market Analysis
Everyone knows that location is important when you're buying and selling property. It's important in the rental market, too. You'll need to evaluate where your property is located and determine whether geography will help or hurt your rental value. If you're in a great school district and a desirable neighborhood, you can probably charge a little more than you could if your property is in a remote location and not close to any commuter routes, shopping centers, or conveniences.
Location will also play a role in the pricing process because you'll want to conduct a comparative market analysis when you're settling on a rental value. Research the rental prices of nearby homes that have recently been leased.
You'll need to figure out if there's a lot of competition for rental properties like yours or if the market is flooded with inventory and therefore competitive for owners who are seeking good tenants. You'll need to consider the time of year and whether a lot of tenants are looking for homes, and you'll have to factor in the overall strength of the tenant pool.
Market conditions are the single largest factor in determining how much you can charge for rent. You might have heard that someone rented out a property like yours for $3,000 last year. But, things change quickly, and the economy has shifted pretty dramatically over the last year, so that $3,000 property may be renting for $2,200 today.
Conduct your due diligence. Take a look at what similar homes are renting for, and make sure you stay close to the average. Gathering rental comparables requires you to know what you're up against. The market is fluid and requires a lot of attention to keep up with trends and changes.
Evaluate Your Rental Property's Condition and Marketability
It's no secret that well-maintained homes rent faster and for more money than homes that need a lot of work or seem to be older and less impressive.
When you're setting achievable rental goals and you want to earn a certain rental amount or get your property leased in a specific amount of time, you have to decide if you're willing to improve the condition of your property. You can rent it out as-is for $1,500 or you can make some minor upgrades and updates and rent it out for $1,850. Which is more important?
Usually, simple cosmetic repairs are cost-effective and don't take long to complete. During periods of tenant turnover, you have an excellent opportunity to make the property more attractive to potential residents.
You can make your own decisions about whether or not to make cosmetic upgrades that many tenants prefer to see in a rental home. However, the upgrades that make your home functional and habitable are not optional. You must make them.
Conduct inspections of your rental property annually to ensure everything is working the way it should. If there's an appliance that's aging and not worth repairing, go ahead and replace it. Have your heating and cooling systems inspected and serviced, and make sure all the outlets and wiring are safe and working. Check the sinks, tubs, and toilets for leaks.
A well-maintained home does not have any deferred or unreported maintenance. Make sure your prospective tenants can see that you care about the condition of your property. No one is going to rush to rent a home that has a stove from 1985 or paint that's chipping off the walls.
Consider Your Sense of Urgency in Renting a Portland Property
You don't want to be too desperate when you're renting out a home. Tenants will sense that, and they'll wonder if there's something wrong with the home or some reason that you're so eager to have them fill out an application and move in.
A sense of urgency is important. Part of your rental goal is likely to begin earning income as quickly as possible. Make sure you have the tools and resources available to ensure that's possible.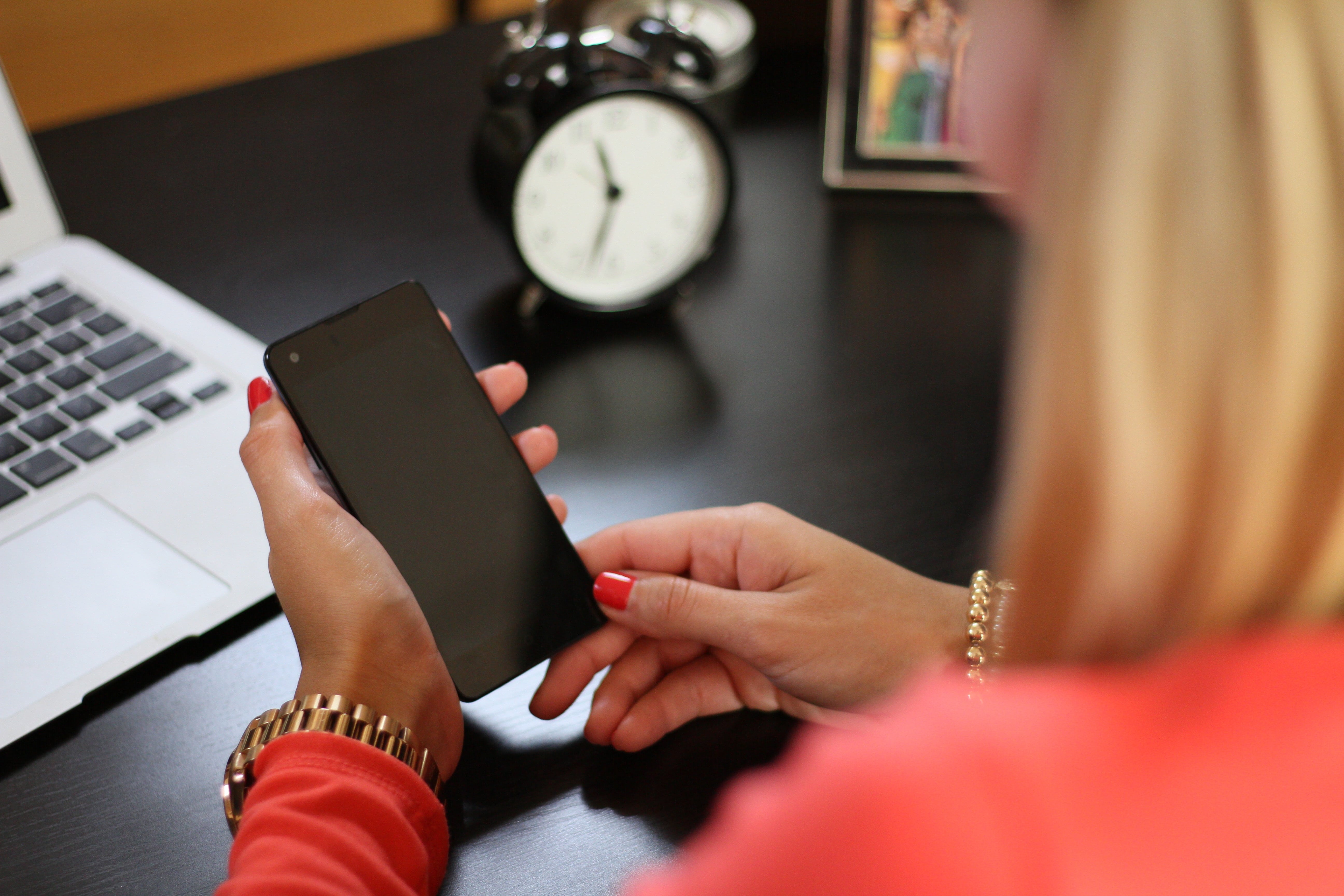 Be responsive and available to the tenants who are reaching out. If you're not responsive to the inquiries you receive from prospective tenants, you're going to face a long vacancy period. Be ready to answer your phone and respond to messages. Tenants are not going to wait around for a response; they'll simply move onto the next property.
Many landlords and Portland property managers are turning to self-showings as a way to rent homes quickly. Not only does this allow tenants to see properties on their own time, they can do it without coming into contact with others, which is safer now as the pandemic continues to affect our lives.
At PropM, we're answering the phones and responding to inquiries seven days a week and 12 hours a day and 365 days a year. There's very little lapse in communication.
Another thing to consider as you're setting your rental goals and preparing to market your property is that the rental market is seasonal. Try to make your rental property available when the most tenants are looking to move. The month of December is typically bad because people are busy with holidays and they aren't thinking about moving in the winter. The best season for renting a home is the late spring and early summer. Tenants will be more willing to move their children outside of the school year, and the weather makes moving easier. So, if you have a vacant property during a slow season, expect to spend more time trying to find a good tenant. You may have to lower your price to rent the property quickly.
These are just a few tips that may help you. Remember our best piece of advice: work with a professional Portland property management company. We'd love to help. Contact us at PropM, Inc.