There are two questions that most rental property owners have at the beginning of the leasing process:
How much can I rent my home for?
How long will it take to rent out my property?
These are common questions, and they're also important questions. The amount you charge and the speed with which you lease your property to a well-qualified tenant will have a huge impact on the amount of money you earn.
When it comes to answering those questions, they're actually interwoven. The amount of time it takes to rent your property often depends on the rental value that's attached to it. If you're asking $10,000 a month for a one-bedroom apartment, it's going to take a long, long time to find a tenant. In fact, you're probably not going to rent that apartment at all.
Offer the same apartment for $1 a month, and you'll probably have a tenant in a matter of minutes.
Make sure you're asking the right question. You don't want to ask how much you should rent it for or how long it will take to get it occupied. The real question you should be asking when you're preparing to rent out a Portland investment property is:
What strategy are you using to rent your home?
We're talking about all of this in today's blog.
Strategizing Rental Value According to Vacancy Risk
If you are trying to hit a specific number with your rental amount, that's going to drive the way you strategize the listing. Perhaps you are hoping for a rental value of at least $1,800. In that case, you'll want to use your targeted rental price to determine where and how you advertise the home, and how long you can expect to wait until you find a qualified tenant.
Or, perhaps timing is more important to you than pricing. If you need to rent your property immediately, you'll want to take a different approach to the way you price it. You'll want to be more aggressive with your rental price so that you attract qualified tenants faster.
At PropM, we are open seven days a week, 12 hours a day, and 365 days a year, and we're always available to answer questions and show properties, so you're not going to miss any leads coming in when you're leasing your home with our team. This is one of the main advantages to working with a professional Portland property management company. There's less of a delay in the amount of time it takes to move prospective tenants through the process of marketing, showing, and application.
Effectively Pricing Your Portland Rental Property
You will have to base your expectations on how long it will take to rent the property on the price you're hoping to charge. You'll also have to remember that the market largely dictates what you can ask, no matter how committed you are to a specific number.
We spend a lot of time monitoring the market. When we are marketing your Portland rental property, we'll report all the leads, showings, and analytics to you so you can see exactly where you stand and what kind of attention your property is attracting as it's currently priced.
Analyzing Data and Shifting Marketing Strategies
We will provide you with recommendations on next steps and strategies based on the analytics we gather. For example, if you see a lot of leads coming in on your rental property and yet no one wants to rent it, then that is an obvious statement. You'll want to remain flexible on what comes next.
Why? Because when 25 people called to ask questions about the property but no one felt motivated to go and see it, then you know the price is probably too high for the market or for the property you're renting out.
Maybe your property is located on a busy street, and when prospective tenants drive by the property, they think it looks interesting. But, when they call and ask how much the rent is per month, and we tell them it's $2,495, they're likely going to hang up on us. It's just too expensive for the location.
Luckily, this type of situation is an easy fix. When you know people are interested in your property but they're not scheduling showings or filling out applications, you can simply drop your price and expect better results.
Property Condition and Rental Terms Drive Price
When you see the reports that we're able to generate on our marketing efforts, you can really get an idea of what's working and what's not working. Our marketing department can give you detailed feedback on the analytics and data we're using to make recommendations and drive decisions.
We want to get your property rented quickly, too. A vacant home costs you money and it creates extra work for us. It's in everyone's best interest to attract a well-qualified tenant at the right price quickly.
The condition of your property matters just as much as its price. Renters are obviously going to pay more for homes that are well-maintained and offer upgrades and updates that they can't find elsewhere in similarly priced homes.
Pay attention to the condition of your property. If it's not in the best shape, you're going to have to lower your rent quite a bit or invest in some renovations.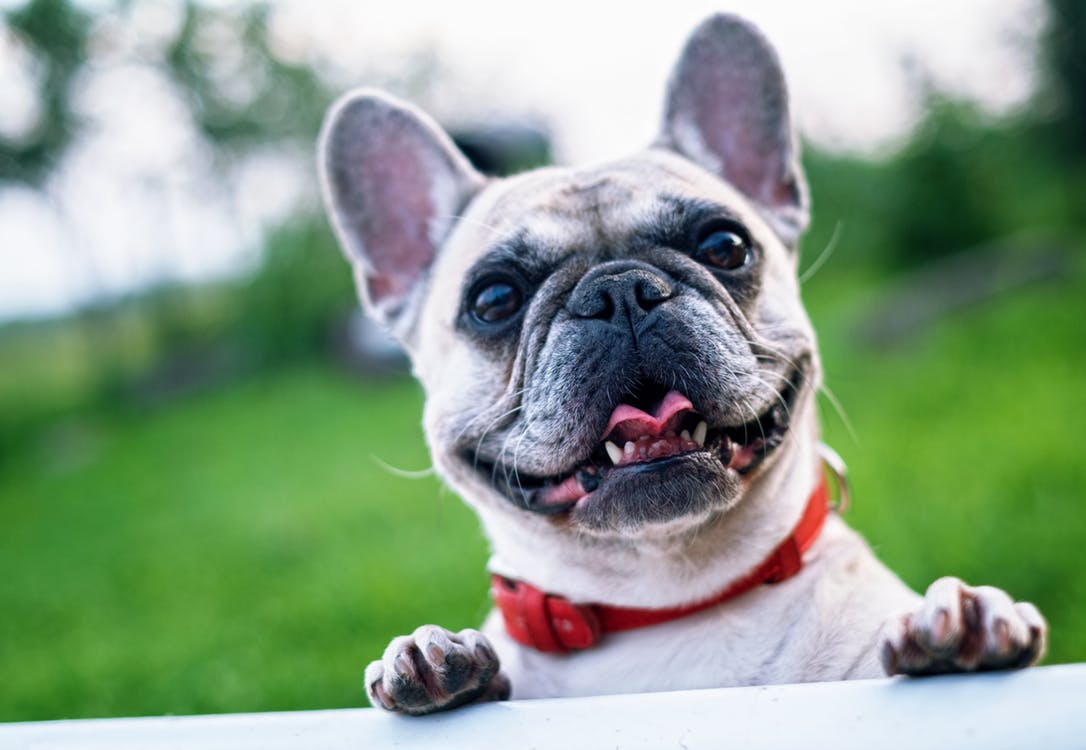 Whether or not you allow pets into your property will also affect both price and the vacancy period. Pet-friendly properties typically rent faster and for more money. Good tenants are always willing to pay pet deposits, pet rent, and pet fees in order to move in with their beloved cat or dog.
These days, everything matters in the Portland rental market. Think about what type of owner you are and what kind of strategy you want to adopt going forward. Once we know that, we'll be able to set your rental price and provide you with good, data-driven feedback and recommendations.
With some positive and proactive decisions as well as professional Portland property management, we'll have your property rented in no time.
Thank you so much and if you have any additional questions, please feel free to reach out to PropM, Inc.