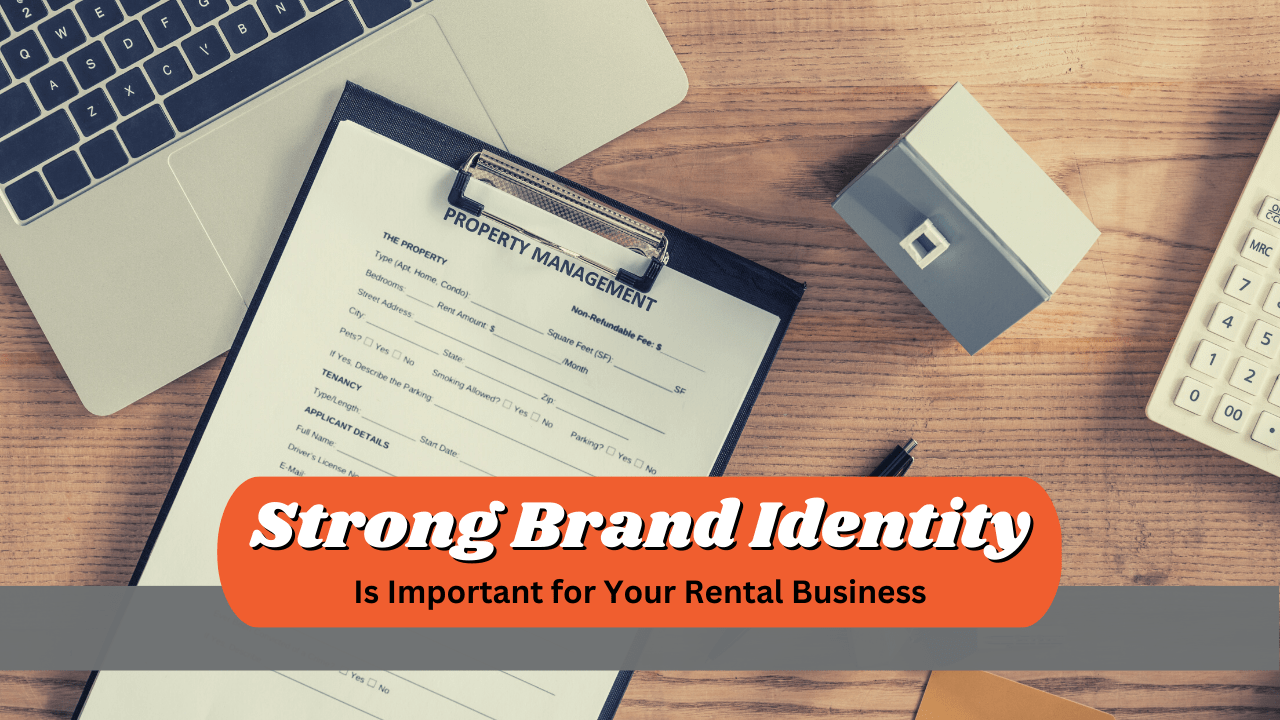 In this blog, we'll delve into the elements of a strong brand identity and the benefits it can bring to your rental business in Portland. We'll also provide step-by-step guidance on how to build a strong brand identity for your rental business, and how PropM, Inc. can help take your Portland property management and rental business to the next level.
What Is Brand Identity?
A brand identity is the unique combination of characteristics that make up a brand's personality and set it apart from competitors. In the real estate investment and rental property industry, a strong brand identity is crucial for building a successful business. It helps attract and retain customers, establish credibility and reputation, and differentiate your business from the competition.
For rental businesses in Portland, Oregon, building a strong brand identity is particularly important. Portland is a highly competitive market, with many landlords and property management companies vying for the attention of potential tenants. A strong brand identity can help your business stand out and attract the right tenants for your properties.
Elements of a Strong Brand Identity
As a Portland property manager, you should be aware of the elements necessary to build a strong brand identity. These elements include:
Unique Value Proposition
When we say unique value proposition, we're talking about the unique advantages that your Portland rental business offers over other similar businesses in the area. What sets you apart from the competition? Are you offering more flexible lease terms, or a better selection of properties to choose from? Whatever it is, make sure to emphasize it and build your brand identity around it.
Visual Branding (Logo, Color Scheme, Etc.)
Visual branding includes elements such as your business's logo, color scheme, and overall visual design. These elements should be consistent across all marketing materials, including your website, social media profiles, and physical signage. A cohesive visual branding strategy helps potential tenants easily recognize and remember your business, and can make a positive first impression.
Brand Messaging and Tone of Voice
The words and language you use to communicate with potential tenants and customers should be consistent and reflect your brand's personality. This includes the tone of voice you use on your website, social media profiles, and other marketing materials. For example, if your brand identity is friendly and approachable, your messaging and tone of voice should reflect that.
Customer Experience
Growing your portfolio in Portland requires more than just creating a strong brand identity. You also need to ensure that your customer experience is top-notch, from the initial contact all the way through to after-sales service. This includes responding promptly to customer inquiries, providing a helpful and friendly customer service team, and offering value-added services such as free consultations or financial advice.
Benefits of a Strong Brand Identity
With a proper Portland investment property management plan and a strong brand identity, you can make your rental business stand out from the competition. Here are some of the benefits you can reap:
Improved Reputation and Credibility: A strong brand identity can help you establish a good reputation and build credibility with potential tenants. A well-crafted, professional logo, along with consistent messaging and tone of voice, will create a lasting impression on customers.

Improved Customer Acquisition: With a clear value proposition and professional visual branding, your Portland rental business will be more likely to acquire the right customers. This could mean higher profits and better ROI in the long run.

Improved Retention: A strong brand identity can also help you retain customers. When tenants associate your business with a well-known, reputable brand, they are more likely to stay loyal to your company and recommend it to their friends.

Increased Customer Loyalty and Repeat Business: In the rental business, loyal customers are key for success. A strong brand identity will help you create a sense of trust and dependability, which can lead to increased customer loyalty and repeat business.
How to Build a Strong Brand for Your Rental Business
Know Your Target Audience
Knowing your target audience is crucial for building a strong brand for your rental business. Your target audience is the group of people most likely to be interested in your rental properties and services. Understanding their needs and preferences will help you tailor your branding efforts to effectively reach and engage them.
Here are some steps for identifying your target audience:
Define your target audience: Who are you trying to reach with your branding efforts? Consider factors such as age, gender, location, income level, and interests.

Research your target audience: Gather data on your target audience through market research, customer surveys, and social media analytics. This will help you better understand their needs and preferences.

Create buyer personas: Use the information you gather to create detailed profiles of your ideal customers. These buyer personas can help guide your branding efforts and inform your marketing strategy.
Discover a Unique Selling Point
Your unique selling point is what sets your business apart from competitors. It's the value proposition that makes your rental properties and services stand out in the market. Discovering and leveraging your USP is an important aspect of building a strong brand for your rental business.
Here are some steps for discovering your unique selling point:
Identify your strengths: What are the unique features or benefits of your rental properties or services? Consider what sets you apart from competitors and how you can use these strengths to appeal to your target audience.

Evaluate your competition: Research your competitors and identify what they offer and how they position themselves in the market. This will help you determine how to differentiate yourself and stand out in the competitive landscape.

Communicate: Once you've identified your unique selling point, make sure to incorporate it into your branding efforts. This can include messaging on your website, social media profiles, and marketing materials.
Build a Marketing Strategy
Once you have identified your target audience and unique selling point, the next step is to build a marketing strategy that maximizes your brand exposure. This includes developing an effective digital presence as well as utilizing traditional marketing tactics.
Creating a Website: Your website should be the cornerstone of your branding efforts. It should clearly communicate what you offer and how it stands out from competitors. In addition, your website should be optimized for search engines to ensure customers can find you online.

Developing a Social Media Presence: An effective social media strategy is key to building brand awareness and engaging with potential customers. Utilize social networks such as Facebook, Twitter, and Instagram to share content, build relationships, and drive traffic to your website.

Leverage Traditional Marketing Tactics: Don't overlook traditional marketing methods such as print ads, radio spots, and direct mail campaigns. Traditional tactics can be an effective way to reach more people and spread the word about your business.
Be Consistent
When you have structured a marketing strategy, it's important to be consistent with your brand messaging and visuals. Your branding should appear the same across all platforms, including your website, social media profiles, and print materials. This will help ensure customers recognize your business wherever they find you.
Why Work With PropM
When it comes to property management services, our team at PropM has the right experience and expertise to help you build and maintain a strong rental property business. Our work ethic and attention to detail set us apart from other property management companies and ensure you get the best value for your investments.
Our property managers are dedicated to providing an excellent customer experience and delivering results. We use our in-depth knowledge of the Portland rental market, combined with cutting-edge technology and strategies, to maximize your success.
What's more is that we are available 365 days a year and provide property owners with 24/7 access to an online portal where they can view property performance data, financials, tenant information, maintenance requests, and more.
We cater to virtually every property type, from single-family homes to multi-family dwellings, and offer a wide range of services tailored to meet your individual needs.
Contact Us Today
Don't let property management get in the way of your property investment success. Contact PropM today to see how we can help you build a strong real estate portfolio and rental business in Portland, Oregon. Our team is committed to providing superior property management services and ensuring all our clients' needs are met.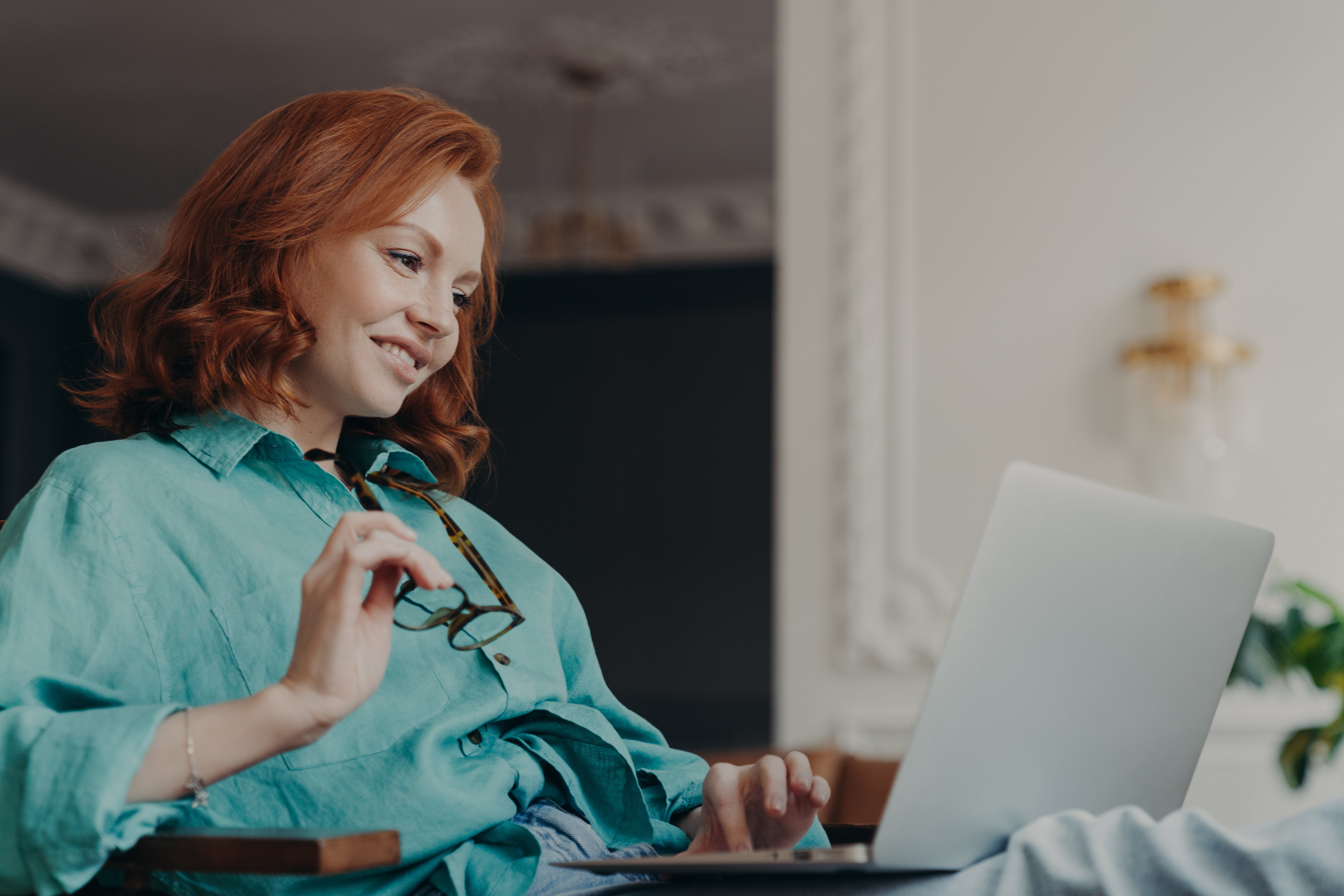 Feel free to navigate through our website as well as the blog section for any related property management Portland topics. Know that with PropM, you can build the rental property business of your dreams.