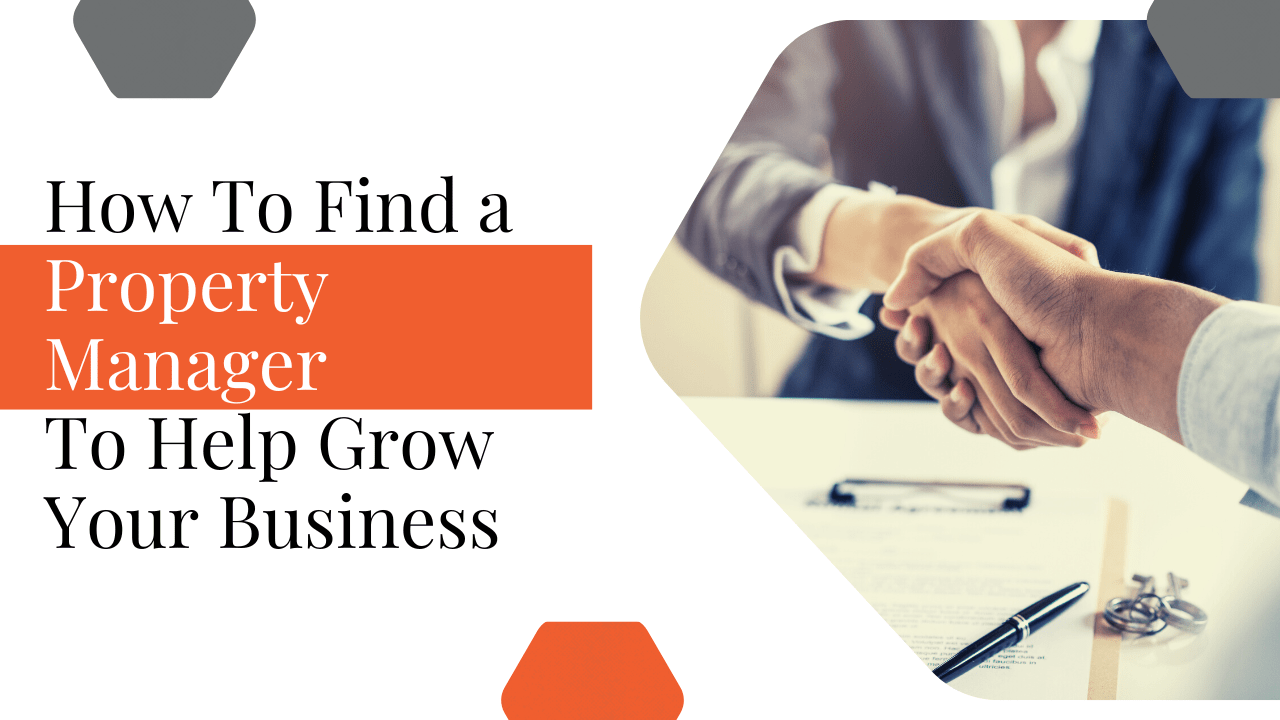 Renting out properties in Portland is a great way to generate additional income. To be successful in the rental market, you must put time and effort into managing your properties. Managing property includes several important factors, some of which include determining the appropriate rent, finding and screening tenants, doing routine property inspections, implementing lease agreement terms and conditions, and much more.
If you don't have a lot of experience in the rental property industry, managing a rental property can be challenging. In the Portland Metro Area, it helps to have a Portland property management company to not only oversee the rental property but also to assist in the investment's growth.
You could be a homeowner who unintentionally became a landlord — for example, you relocated and preferred to rent your property rather than sell it — or you are a real estate investor with a property rental business. This article provides you with the step-by-step details of finding the best Portland property manager that is the right fit for you.
How a Professional Property Manager Can Help Portland Property Owners
To find the best property manager that can meet your needs, it is important to first understand how a professional property manager can assist Portland property owners. The primary objective of choosing a property manager is to safeguard your passive income and real estate investment. They can assist you with your rentals and help you save the time and frustration that come with attempting to manage a rental on your own. Here are some specific things that property managers help you with.
Compliance with the Rules and Laws Governing Landlord-tenant Relationships
It can be challenging for a landlord or investor to stay on top of all of the various landlord-tenant rules and regulations, particularly because they frequently change. A property manager continues to stay educated about these rules and can help you avoid any legal difficulties while managing a rental business in the local Portland real estate market.
Setting the Right Rent
New homeowners or investors can think that choosing a number for rent is simple, requiring only a quick selection of an amount. However, if rent is set too high, you won't have any tenants. If it's too low, you won't see a profit. Finding the ideal rent requires extensive consideration and research. That is where a Portland property manager comes in; they can conduct a survey of nearby comparable homes, current rental market trends, and have the right tools and strategies to set the right rent.
Collecting Rent
Collecting rent is one of the best parts of having a rental property, however, it can also be the most challenging task. Though you are eager to start receiving your rent, not all renters are created equal, and some may be challenging to collect from. However, a dependable Portland property manager sets up a procedure for lawfully and efficiently collecting rent from renters. They establish a collection date to guarantee that monthly property expenditures can be paid, strictly enforce late fee regulations, and employ additional measures to guarantee that you are receiving the money you need to ensure optimal cash flow.
Screening Tenants
Screening renters might be difficult if you are not familiar with the process. Of course, you want to make sure your tenants are fantastic renters and easy to deal with, but a standard screening process must be followed to comply with current fair housing laws. A reliable property manager is responsible for identifying and vetting potential renters, and finding you the best residents for your properties.
Responding to Service Requests
How you respond to service requests from tenants will affect how their satisfaction and renting experience will be. If you cannot address the requests of tenants, a good quality renter may choose to leave which can be more expensive to a property owner in the long run. A property manager should deal with service requests and other on-site maintenance quickly. It is essential to have someone available during off hours to handle emergency maintenance requests.
General Property Maintenance
A property manager is responsible for maintaining the property's safety and habitability. A reliable Portland property manager can take care of routine upkeep and urgent repairs. If there is a need for contractors and other repairmen, a trustworthy property manager will work with them to make sure the project is worked on properly and completed promptly.
How To Find the Best Portland Property Manager
Now that you know what a Portland property manager does for rental owners, you can use the following tools to help find the best one for your needs.
Conduct Research
You need to conduct some research to select a reliable property manager. The best place to start your search for property management services is online; a Google search can provide you with multiple options. As you search, focus on the qualities and services that you want to have in a property manager. Be sure to search for these vital pieces of information while vetting potential Portland investment property management services:
Services

Fees

Contact Information

Client Testimonials

Tenant Reviews

Staff Information

Special Features
This information is usually provided on their website and will help you understand their capabilities and gauge if they can meet your needs.
Get Recommendations From Friends and Colleagues
Recommendations and referrals are one of the greatest ways to find a trustworthy property manager. If you have friends, coworkers, or relatives who have worked with a property manager, ask for information about the property management service and get feedback and opinions. Make sure to reach out to someone you trust so that you can be sure that their recommendation and referrals can be trusted. Still, don't follow their advice blindly; ask about the manager's attributes, both good and bad. If they happen to have stopped working with the property manager, ask them the reason why.
Interview Several Prospective Portland Property Managers
Once you've found potential property managers online and received recommendations from people you can trust, get in touch with the top candidates and set up interviews with them. This allows you to ask questions and confirm if they can meet your needs. Choosing the best property manager requires learning as much as you can about them. Ask them some of these crucial questions:
How long have you been managing rental properties?

How much are your fees?

How many properties do you monitor concurrently?

Is the management charge calculated using rent received or due?

What are the typical qualifications for tenants?

How do you approach the selection procedure?

How are inspections carried out?

What procedures do you use to refund security deposits?

How many people work for you?
Verify Licenses and Credentials
Before hiring property management in Portland, verify their licenses and credentials. You want to make sure you have a professional and legit property manager to manage your properties and support the growth of your business. Don't hesitate to ask for licenses and credentials from the potential Portland property manager; if they are qualified, they won't hesitate to provide those important things to you. Reliable Portland property manager is always prepared with their licenses and credentials. You can check Oregon's Property Manager Licensing to confirm the licenses provided to you.
Consider PropM, a Leading Portland Property Management Company
PropM Inc. is a top-ranked property management company in Portland with a proven track record of profitable rental businesses. We provide the most thorough and individualized property management services available right now. We distinguish ourselves from the competition through our strong work ethic and attention to detail.
We are a property management company that focuses solely on managing and renting out residential properties. Contact us today and learn more about how we can help you manage your rental property to achieve the next level of success.