Why is it so important to put your maintenance requests in writing?
We're talking about that today because at PropM Property Management, we want those repair requests in writing even if you call us on the phone to tell us about your problem. Maybe you need something important fixed or you're just having trouble reaching a light bulb so you can change it.
Always put those requests in writing. Here's why you should.
Documenting Portland Rental Property Repair Needs
A written maintenance request helps to document everything when it comes to what you need and what the property needs. Having this documentation in place helps our systems go faster. It means a better response to the request you have made.
When we receive your written maintenance request, we can send people out to help you as soon as possible.
You also have the documentation in place to back up your request. If you don't hear anything from your property managers or the problem doesn't get fixed, you can follow up and ask about the status - noting that the maintenance request was put in a day ago or earlier in the week.
Emergency Maintenance in Portland Rental Homes
Sometimes, you'll have an emergency at the rental property that requires an immediate response. If there's a leaky pipe or something is on fire, you will want to give us a call as soon as it's safe for you to do so.
Even if you've called us to report the emergency, always follow up with a written request. This makes your property manager's job much easier and you can protect yourself with the necessary documentation.
At PropM, we have someone working on maintenance requests seven days a week. There is always someone looking at the work orders that are coming in. Our maintenance staff is able to get vendors out to you or help with whatever issue you're having at your property.
Always Report the Small Things
Even if there's a small problem - like changing a light bulb or a fixture that isn't working - put in a written maintenance request. This is super important.
As a tenant, I've had some crazy stories of my own when it comes to maintenance requests.
I would call my property manager and ask if someone could help me. I'm pretty tall but there might have been something I couldn't reach or a problem that I couldn't solve on my own. They'd say someone would be out the next day and if no one showed up, I couldn't prove that I'd actually made the maintenance request because it was only a phone call and nothing was in writing.
We don't put off the phone calls we get at PropM, but we do like to have all maintenance requests in writing so our systems continue to proceed smoothly.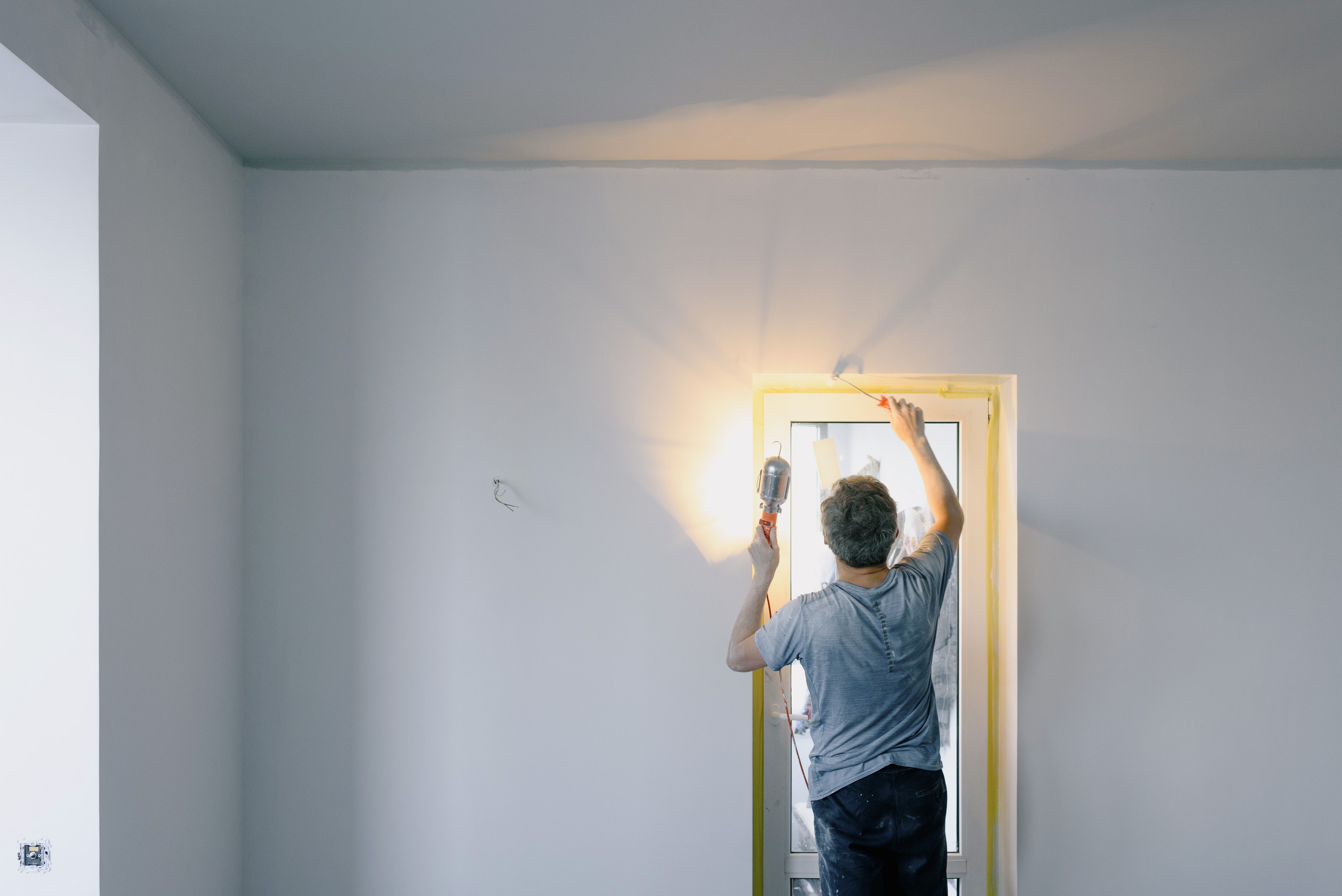 Do yourself a favor, and make sure you always have documentation on your side. If you'd like to talk more about maintenance requests, please contact us at PropM. We're open 365 days a year and seven days a week, and we're happy to help you.