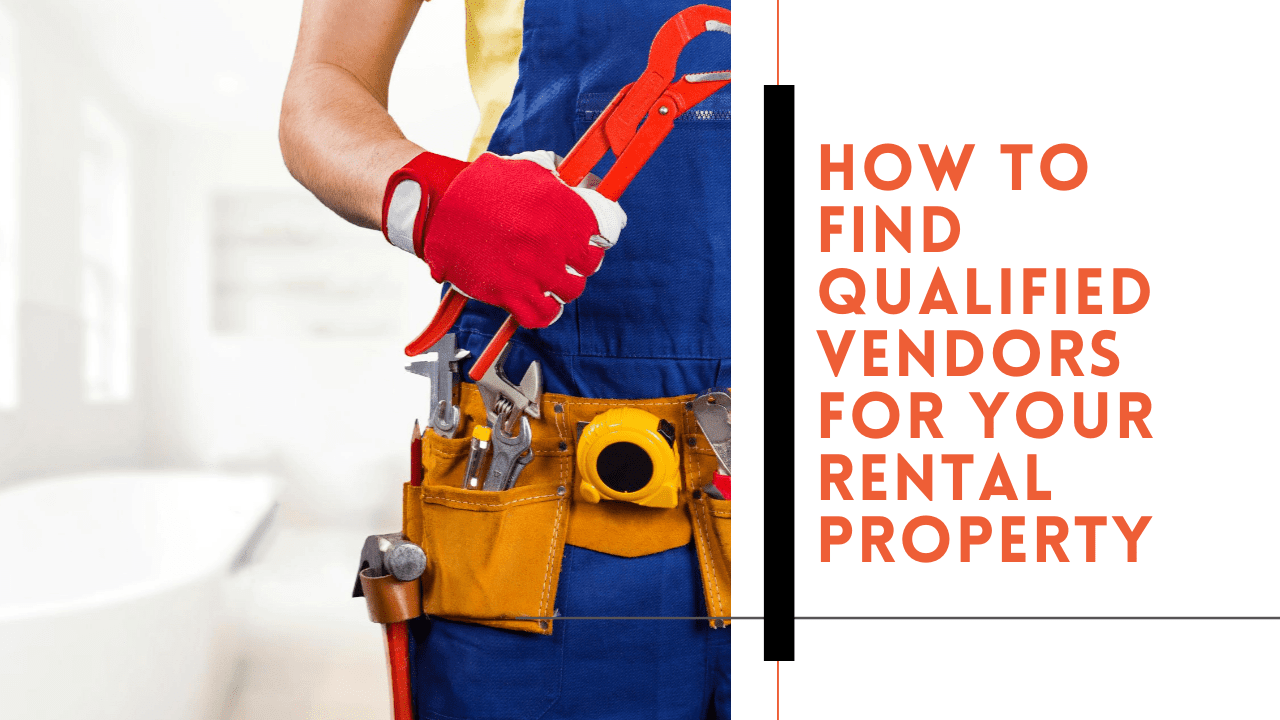 When you work with a professional Portland property management company like our team at PropM, it's easy to not think much about maintenance. You can relax, knowing that your property managers are taking care of all routine and emergency repairs that may be necessary. We're the ones negotiating prices, communicating with tenants, and supervising the work that's done.
You also don't have to think about where the vendors are coming from. You trust your management company to work with highly skilled professionals who won't over-charge you or cause further damage to your property.
When you're taking over the management of your property, however, these things become your responsibilities.
Whether you're planning to re-rent the property on your own or you're going to sell it or move into it yourself, when you're taking your first steps without the benefit of an experienced managed team, things can feel overwhelming. For example, how do you find qualified vendors?
We're talking about that today.
Evaluating Vendors and Contractors
You want maintenance problems fixed correctly the first time. You want a guarantee that the vendors you hire will stand behind their work and follow up to make sure everything was completed in a satisfactory manner.
This is why you should only work with licensed vendors. A professional plumber, electrician, painter, roofer, or other repair person will have the experience and the expertise required to complete the repair correctly and keep your investment property well-maintained. If something goes wrong or the issue isn't completely resolved, they'll come back to follow up.
Licensed vendors and contractors are committed to keeping their customers happy. They're going to stand by their work and avoid cutting corners. You should always commit to working with professionals who have experience and licensure.
You should also check for and verify insurance.
Let's say you need some trees trimmed because the branches are starting to cover the roof of your property. Instead of hiring a licensed and insured professional, you hire someone you met at the hardware store who has a truck and a ladder and quoted you half what you'd have to pay a professional company.
If that worker falls off a ladder and breaks a bone or loses the ability to work for a while, you will likely be the party who is responsible for his medical bills. You can also be sued for a variety of other things like loss of work and personal pain and suffering. That money you saved by hiring him is now a lawsuit that will cost thousands.
Do not take this risk. Don't hire anyone who doesn't have adequate liability and worker's compensation insurance. We recommend that you ask for proof before you hire a company or a vendor.
Better vendors also lead to better tenant relationships. You also owe it to your residents to send high quality, professional workers over to the property. Tenants don't want to open the door to a random name and phone number you found in a Craigslist ad. When they let people into their home, they want to be sure they are licensed, professional, and insured vendors who take their work seriously.
Using the right vendors also shows your tenants that you care about the property and their needs. This will help with tenant satisfaction and improve your tenant retention rates.
Referrals from Portland Property Management
As your current or even your formal property management company, we can help you with introductions and referrals when you are seeking a vendor to make repairs or help you prepare a property for occupancy or sale. We work with some of the best vendors and contractors in the Portland area, and we're happy to share our network when it will help.
We always caution people on two things, however.
First, you may have to wait until a vendor is free to complete the work you need. Sometimes, a good plumber or electrician can be booked more than a month out. That's a long time to wait if you're preparing your property for the sales market or you're anxious to move back into it.
Second, you may pay more than you did when you worked with us. That's because we're able to negotiate lower rates with our preferred vendors. We provide them with a large volume of work, which means they offer us their best prices and deepest discounts. As an individual customer, you may not have access to those preferred programs.
Preventative Maintenance and What to Look For
When you're transitioning back into your home or you've decided to sell it, preventative maintenance will be critical. Paying attention to routine services, inspections, and minor repairs will save you a lot of money on emergency and unexpected maintenance.
Two things in particular need your attention: water and the HVAC system.
Water damage can be one of the most expensive issues for Portland homeowners. Not only is there a lot of rain to deal with in some seasons, there are also leaks that can occur inside the home and even with your irrigation. Small leaks might not seem like a big deal, and it's easy to forget about them. But, if you ignore them for weeks or months, they can turn into larger leaks that damage floors and walls and eventually lead to rot and mold.
Avoiding water is important. When you're inspecting the property or checking it before and after tenants move in and out, look under sinks. Check the floors around toilets and tubs to be sure there isn't any softening. Look for drooping or discolored ceilings and walls.
If you notice any sign of a water leak, call your plumber immediately.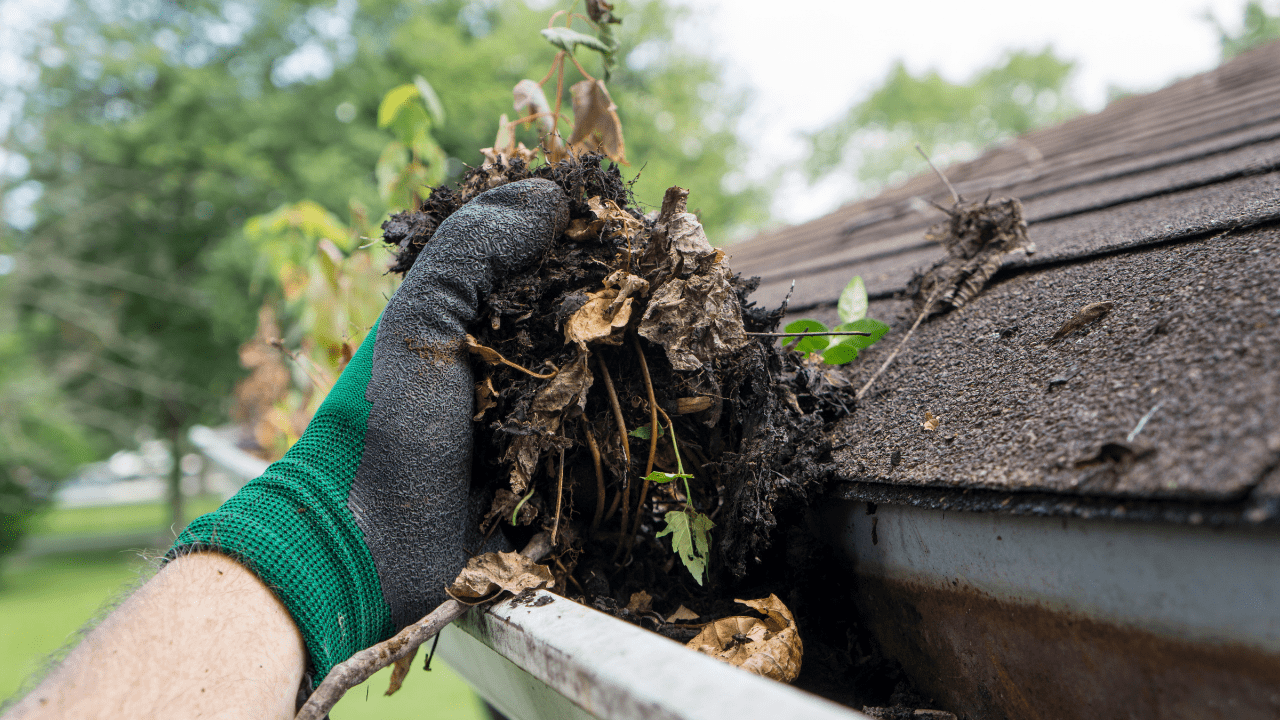 Other preventative measures concerning water include cleaning your gutters. You don't want leaves and debris to get caught there, driving water towards your home. Flush out irrigation systems and sprinklers. When it comes to ongoing maintenance, preventing leaks and floods is your primary concern.
The heating and cooling system in your home is one of the most expensive systems in your property. Most Portland homeowners use both heat and air conditioning throughout the year. Annual and seasonal inspections will help you prevent expensive repairs.
Have a licensed technician inspect your system and make sure it's working properly. This attention once or twice a year will also extend the life of your furnace and your air conditioning unit. The heating and cooling of your property will be more efficient.
If you have any questions about maintaining your home without the help and expertise of a Portland property management company, please contact us at PropM, Inc.