The amount you charge for rent depends on a number of factors, including the location of your property, the market, and the size and condition of your home. Another thing that impacts pricing is what you include or don't include for your tenants. It's important to think about landscaping, for example. Landscaping is always a great issue to address when you're renting out your home and trying to decide if it's a good idea to pay for a professional. At PropM Property Management, we always recommend that you pay for a professional landscaper. Then, you can include the cost of those charges in your rental price. There are a couple of important reasons for this.
Maintaining your Rental Property
When you hire professional landscapers to take care of your yard and outdoor space, you will know that your property is always going to be mowed and edged. You won't have to worry about its condition or whether any damage is being done to it due to neglect or misuse. The neighbors will appreciate it and your tenants will, too. When the lease ends and your tenants move out, you'll have to re-rent the home. It will be easier with a lawn that's up to date and inviting.
Rent Flexibility When Necessary
Another good reason to include the landscaping in the amount you charge in rent is that you can easily account for how much the landscaping will cost you each month. It's a fixed expense. Then, if you're having trouble renting the home, you have the option to remove the landscaping fees, which will bring down the rental amount. That's going to give you the same rental dollars, and you'll be able to attract tenants more quickly. You won't cover the landscaping costs this way, but you'll end an expensive vacancy period.
Tenant Landscaping Risks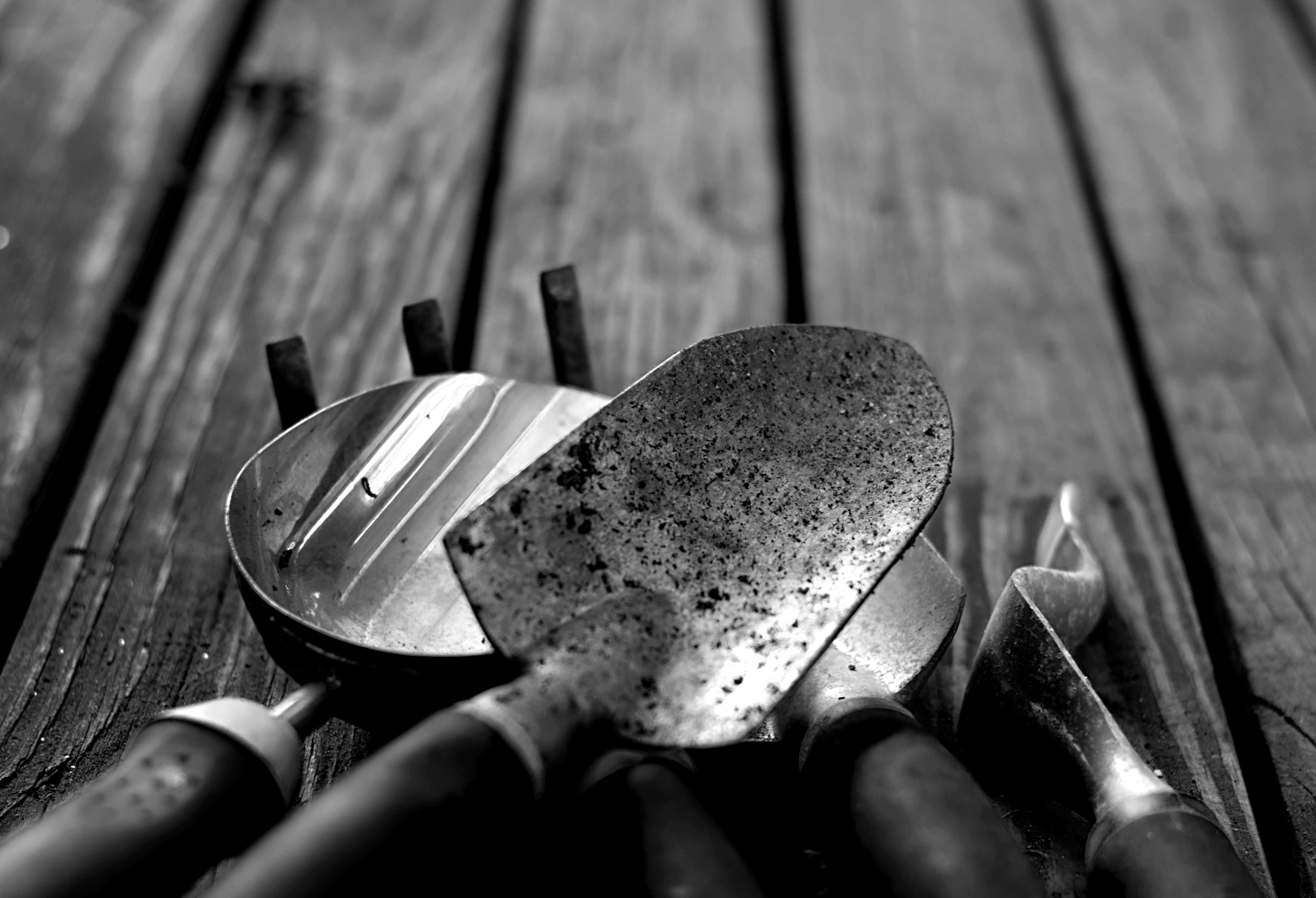 The risk with not having the landscaping professionally done is that your tenants may not keep up with the lawn care and the maintenance. It's easy for grass and weeds to get out of control, and relying on the tenant to maintain the landscaping to your satisfaction could result in disappointment. Most landlords find that tenants do not do the type of job that they expect them to do. Landscaping is a great re-negotiation tool when you are determining what your rents should be. It leaves you with some wiggle room to reduce or raise the rent based on adding or removing landscaping costs, and you don't necessarily have to lose any money on what you earn. As a professional property management company serving the Sarasota/Bradenton & Portland area, we always recommend that rental property owners include landscaping costs in the amount of rent they charge. We'd be happy to talk through this further with you if you have questions or you're trying to decide how to price your property and which services to include. If you have any additional questions, please feel free to contact us at Prop M Property Management.