At PropM, we are a professional property management company serving the Sarasota/Bradenton and Portland,Oregon areas. We talk to people all the time who are thinking about investing in a rental property, and they're not sure whether they are financially ready. We don't give advice about whether you can afford a particular property or not afford it. That is outside our scope, and we don't know how you live your life and where your expenses are. We can, however, tell you what types of things to think about such as, pricing your rental so that you can maximize your profits and or the expenses to managing property.
Do the Math
The way to look at investing in a property and whether you can afford it is to do some math.
Think about how much money you'll put down and what your monthly payments will be, such as mortgage, interest, taxes, and homeowner's insurance. Figure in some maintenance costs, which we can help with, and figure out your total cash outlay. For example, maybe your expenses will total $1,800. If you get $2,000 in rent, you then need to subtract our management fee, which is generally 8 percent, or $160.
You're getting close to what you'll need to make your mortgage on that property. Decide if you're ready, and if you can invest safely.
Identifying a Good Investment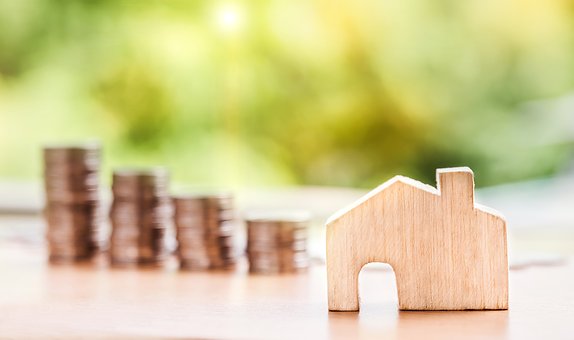 Perhaps you can put $50,000 down, and then after you subtract the mortgage and everything else you'll owe from the amount you can earn in rent, you might come out ahead by $50 a month or $250 a month. You're not making a bad investment. That tenant living in your home is working 40 hours a week to pay your mortgage. If you can pull that off, you're ready to invest in a rental property.
Feel free to contact us at PropM Property Management if you'd like to talk about investing and whether you're financially ready.