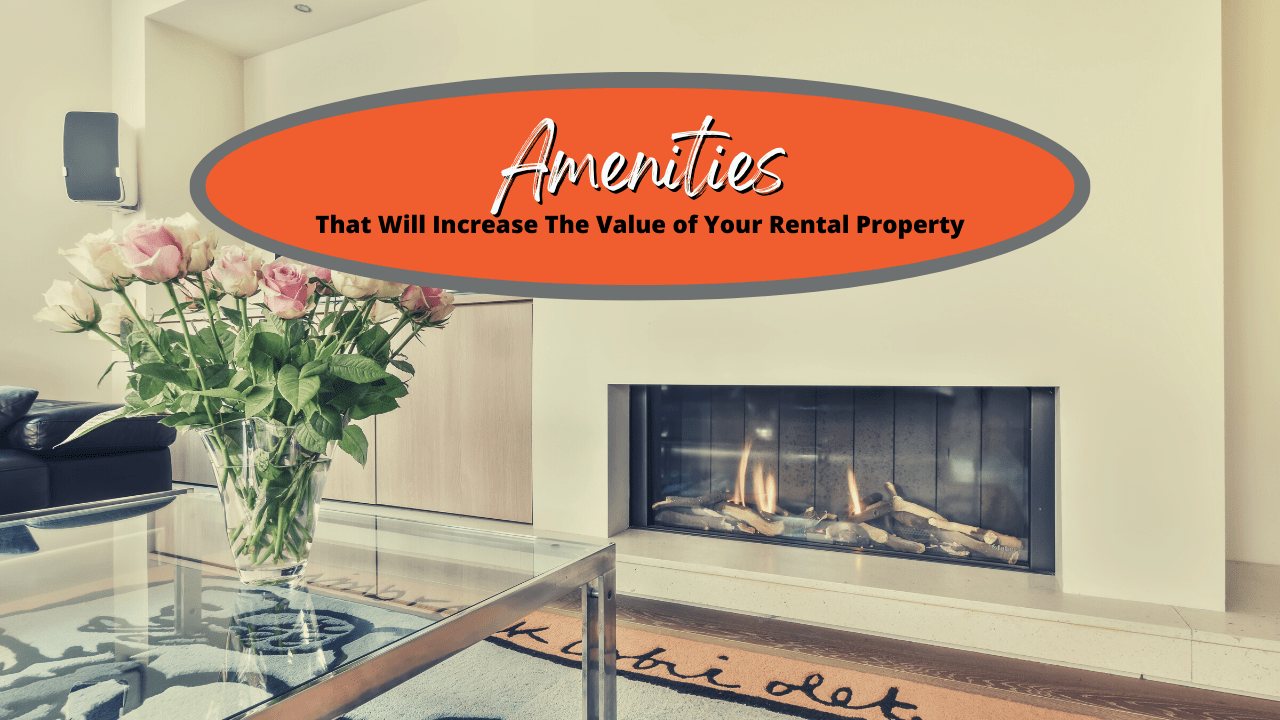 Every tenant values a rental property that will provide them with facilities to live conveniently and make their overall experience comfortable. Unfortunately, many landlords offer rentals that do not even remotely exude a homely feel. It causes the renter to be dissatisfied and move into a better property.
As a Portland property owner, you must integrate amenities that will increase your property's value and reduce vacancies. You may see a profitability boost and increased tenant satisfaction by upgrading its features. Some of these amenities are cost-effective, while others are slightly more expensive. Either way, including these facilities in your rental, can benefit your property in the long run.
Here are the amenities that will increase the value of your Portland rental property:
1. Washer & dryer
An excellent way to boost the value of your house is by installing appliances that renters often prefer. Adding a washer/ dryer to your unit can provide you with an opportunity to increase your rent price. The prices of washers and dryers have increased significantly, and your renters may not always keep visiting the nearby laundromat to wash their clothes. You can counter this inconvenience by including these gadgets in your unit.
However, it is essential to ensure that your tenant knows about these services and their relation to the rent. If they have their appliances, they may not require the one in your rental or may choose another property. Either way, it is better to clarify these specifics.
2. Pet accommodation
According to Oregon Landlord-Tenant Law, the landlord may allow or disallow pets on the premises of the landlord. However, the lease should clearly state the landlord's pet policy. While there is no compulsion that you should allow a pet on your Portland property, you can benefit from it.
Around 68% of households in the US have a pet. In addition, allowing pets to accommodate your rental can also increase the high-paying tenant's interest in the property, perhaps even for the long term. Also, consider if accommodating pets will cause inconvenience to your neighbors, other tenants, and your community members.
During the screening process of the tenant, ensure that their pet is friendly and well-trained. You can add a refundable pet deposit to the lease agreement to protect yourself in case of any pet-related damage. However, you cannot charge a deposit for a service animal. You can ensure more tenants by accommodating pets on your property.
3. Internet / WIFI
Speedy internet is a crucial component wherever you go. Your renters may also be looking for this amenity if they are someone who works from home. If you provide prospective residents with a high-speed internet connection, you can include it in your rental package. Additionally, offering internet or WIFI with a tenancy can be the right way to increase the rental desirability of your Portland property by catering precisely to the renters' needs.
4. Backyard
Having a backyard or outdoor space on your property is not an amenity you can control. But if your property has a yard, it can work in your favor. An outdoor space can draw many prospective tenants towards your property if you ensure it is well maintained. You can add a lawn and a few lawn chairs, so your tenants have a place to unwind after a hectic day.
Ensure that you keep this setup as low maintenance as possible not to incur unnecessary costs to keep it neat. Your renters may appreciate the space your property provides for them to enjoy nature and fresh air. You can further enhance the backyard by adding a few floral shrubs, lawn chairs, and fire pits and thoroughly landscaping the area. It can also help you boost the curb appeal of your home.
5. Parking space
Another vital amenity that not all rentals in Portland have is a parking space. On average, monthly parking in Portland costs about $205, that is, if your tenant uses public parking. There may also be instances where they do not find a space to park your car as many people have already lined theirs up. Instead of parking in a lot far ahead and walking home, you could provide your tenant with a home that has a parking space.
A good parking space with your house is an amenity from which prospective renters can benefit. It will also save them a substantial amount on public parking. Therefore, it automatically plays an essential role in increasing the value of your house.
6. Additional storage space
Every tenant wants a house that offers them plenty of storage space, especially in the bedroom. Occupants will always prefer a cozy room with ample storage space to a spacious one without storage. If your property has a limited amount of space dedicated to storage, your renters may find it undesirable.
On the other hand, if the house has built-in storage spaces like kitchen cabinets, pantries, a store room, a garage or a walk-in closet, you can increase the price of your rental property.
If your house does not have them, you can make some room and try to incorporate at least a few spaces in the kitchen. Install a walk-in closet if it does not require significant structural changes to your Portland house.
7. Smart gadgets
Technology has transformed how we live with the introduction of smart homes and gadgets. You can attract a tech-savvy clientele in Portland by including smart devices in your rental. It includes high-speed internet, intuitive heating, and cooling systems, automated alarms and security systems, and remote-controlled lights. It can also have temperature control, sensor lights, motion-sensor cameras, and other gadgets that can catch the eye of an interested tenant.
Most of these gadgets will help you increase the value of your rental by increasing the tenant's convenience. Your tenant can control multiple things from their smartphones and mobile devices, ensuring ultimate comfort. Not many renters specifically look for a rental with smart gadgets, but it will help you get an edge over your competitors. It will also ensure that your house stands out from the rest in your local Portland market.
8. Furniture
Portland is a highly desirable place for people to live in, with the highest demand for single-family homes. The current generation of young buyers, students, and professionals prefer furnished apartments and houses for a more homely feel. Since people in this demographic often travel and hop from rentals all over the country, they may need help carrying furniture everywhere.
Therefore, consider furnishing your Portland rental. It is not necessary to buy costly wooden furniture. Choose storage units, sofas, tables, and other essential accessories to reduce the tenant's hassle of looking for furniture. Ensure that you provide enough furnishing to lend a homely feel to the rental but still leave room for the renter to customize it and make it their own. Depending on the type and amount of furniture, you can adjust your rent price accordingly.
9. Kitchen island and appliances
Your renter may want to feel at home in your property and may be looking for amenities that reflect that. They may prefer to pay more for a house with an upgraded kitchen as it reflects an attractive and modern residence. Granite countertops and stainless-steel appliances are some of the most common upgrades you can include in your rental to give it a modern outlook. You can also include a kitchen island to provide additional cooking space for renters who like to cook. These upgrades can help you increase your rent price.
10. Fireplace
From December to March, Portland has a winter that lasts for around 3-4 months. In January, the average low temperature can be 17°F. Even though the snowfall is relatively less, it gets cold in Portland, Oregon, during winter. Therefore, your tenants can benefit from having a fireplace in the rental.
A fireplace is an amenity you can install in your home and automatically increase its property value. It also improves the occupancy rate since people prefer a house with a fireplace. In addition to being useful during cold months, a fireplace also lends a warm and cozy vibe to your home and makes the place more inviting. A good fireplace can help you and your tenant cut down on the cost of heating systems during cold weather.
You can choose to install a wide variety of fireplaces on your property, like the traditional wood-burning fireplace, electric fireplaces, or gas fireplace units. You can compare a few and choose the most affordable for you and your renter.
Integrating the right amenities in your Portland rental can play a crucial role in increasing the value of your rental property. It can also change your potential renter's perception and encourage them to pay more for convenience. While you can add some of these amenities on your own, you can take the assistance of a professional property management company in Portland.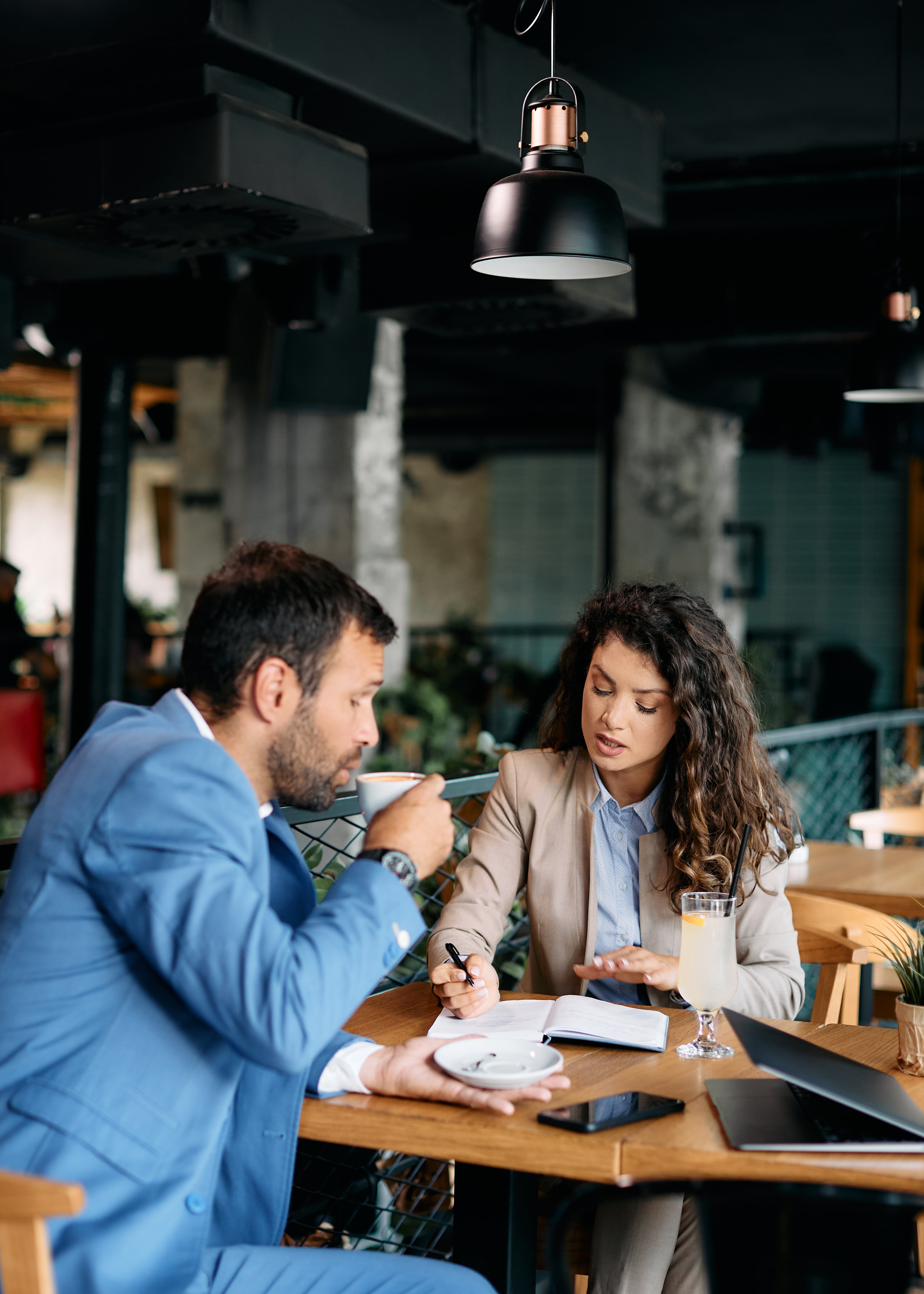 A qualified Portland property management company like PropM can help you make the right decision regarding which amenity to include in your rental. We can also help you conduct thorough maintenance on your property and ensure it stays in the best shape. We operate in Portland, West Linn, Lake Oswego, Beaverton, Wilsonville, Tigard, Happy Valley, Hillsboro, Sherwood, Oregon City, Milwaukie, Clackamas, Gladstone, and Tualatin.
For more information, contact us at PropM.