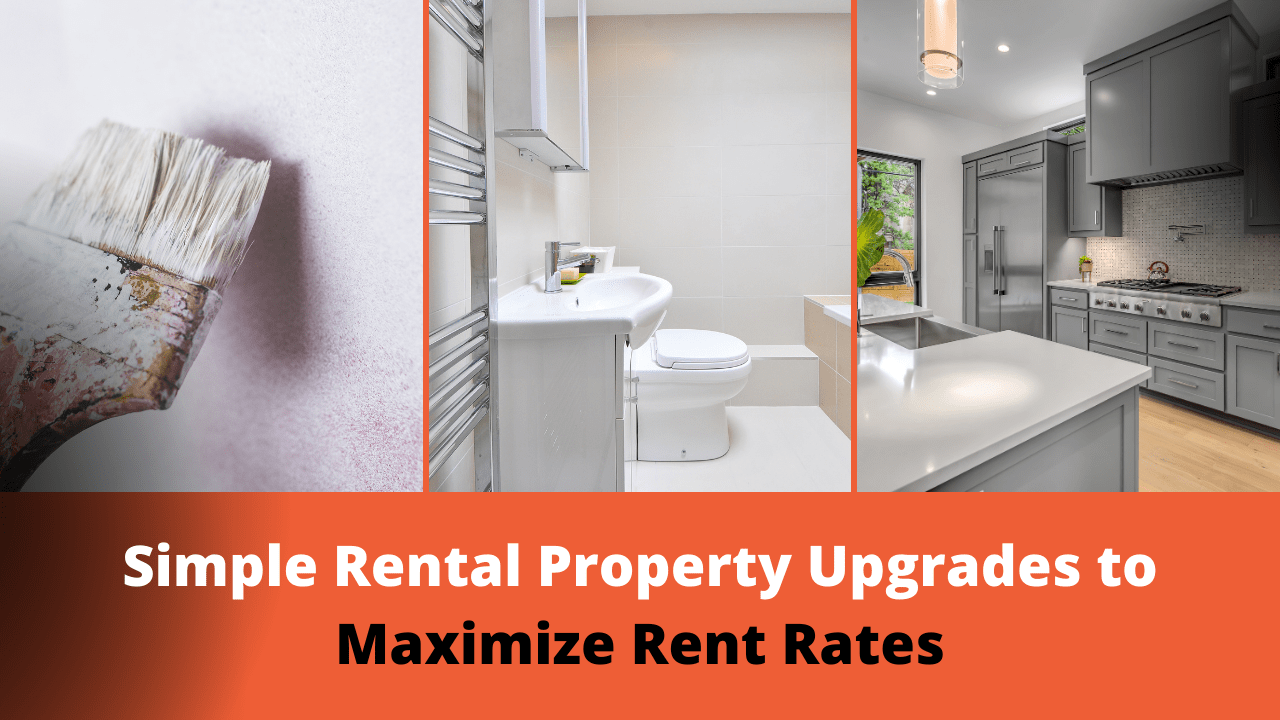 When we talk about maximizing your rental rates and getting your Portland rental property leased quickly to a well-qualified tenant, it's impossible not to mention upgrades and updates. Modern, well-maintained homes will earn more rent than those that are older, deteriorating, and full of deferred maintenance issues.
If you want to maximize what you earn on your rental property, you have to provide a home that tenants are going to notice. Make sure you're competitive in the market and willing to set a high standard for what tenants can expect in a rental home.
Establish Expectations and Budget
Before you begin upgrading and updating, understand the scope of work you're willing to undertake for your Portland rental property. This isn't a home that you occupy. So, you don't need all of the best finishes and the granite counters that you might desire in your own home. Rental upgrades are a bit different, and it can be easy to over-spend if you approach the project thinking about your own tastes and needs.
Decide how much you want to spend. In order to earn back the money you put into this project, you'll want to calculate what it will mean in terms of rental value and tenant selection. Make sure your ROI drives all budgeting decisions.
Upgrade to Hard Surface Flooring
Carpets can get old and tired really quickly. We know it's easy enough to steam clean those carpets during every tenant turnover. Most rental property carpeting will have to be replaced every five or six years when cleaning them isn't enough.
Consider a hard surface flooring instead. You don't have to go with high end bamboo hardwoods. You can find a high-quality laminate that looks sharp. This upgrade provides several benefits:
It looks better. Hardwood floors or vinyl laminate or tile have a cleaner, more modern appearance. It's better for prospective tenants who have allergies or pets. There aren't any fibers to trap dog hair and dust. It's easier for tenants to clean and maintain. You'll get a longer lifespan out of hard surface flooring than you will from carpet, so your replacement costs go down per unit.
If you have a passion for carpet, keep the carpet. But, if you want to earn more money on your rental home, provide tenants with an option for better flooring.
Make Some Kitchen Upgrades
The kitchen is where most of the tenants make their decision about the home. This is a gathering place for many residents, and they will do more than cook and clean in the kitchen. They'll share meals with family and friends. They'll plan their days. Good tenants are looking for good kitchens.
Provide a clean and welcoming space in the kitchen that is clean and modern. Consider installing tile or ceramic backsplashes and new faucets. Replace drawer pulls and cabinet hardware.
Bathrooms Must Be Clean and Fresh
After the kitchen, the best tenants are going to look at bathrooms for high standards of cleanliness and maintenance. While bathrooms are a lot smaller and more functional than emotional, you should still pay attention to bathroom upgrades when you can.
Change any outdated lighting or chipped mirrors. Consider putting in some new fiberglass around the shower and tub. No one wants to take a shower in a stained and worn bathtub. Tile is great for a bathroom upgrade as well.
Paint, Lighting, and Window Upgrades for Higher Rents
Fresh paint is always a good way to update your rental property. Instead of doing touch-ups here and there, paint the whole wall before a new tenant moves in. Most rental properties have every wall painted in some shade of white. That's fine because you want to stick to neutral shades, but consider something like grey instead. It will still match any décor and furniture that your tenant may have, and it also looks better in your photographs when your rental property is listed online.
Upgrade your indoor and outdoor lighting if necessary. Outdoor lighting is critical for safety purposes, and inside tenants will want light fixtures that match the hardware you have in each room. This type of attention to detail will help you earn more on your investment property.
Those cheap plastic blinds are ugly, and they are easily bent, torn, and destroyed. Consider replacing them if they're currently on your rental property's windows. Your current and future tenants will thank you. You'll also create an attractive space that commands more rent. Replace those awful blinds with horizontal wood blinds or linen shades that easily pull up and down. While you're at the windows, make sure the windows are in good condition, lock properly, and insulate your home from drafts and insects.
Pay Attention to Portland Curb Appeal
Finally, provide a welcoming and inviting atmosphere at your rental property. This will create a sense of urgency among tenants and allow them to really imagine themselves living there. That kind of appeal will translate to higher rents.
Make sure the outside of the home looks attractive. Mow the lawn and trim the trees and weed the flower beds. If you're renting out a unit in an apartment building or a multi-family home, make sure the common areas are updated and free of debris and clutter.
Lease Terms are Effective Upgrades
Think about what matters to you as a landlord. If earning more money and renting your home quickly are two of your most pressing goals, you'll want to put a pet-friendly property on the Portland rental market. A dramatic majority of tenants have at least one pet. If you welcome those pets, you can charge an extra pet fee or pet rent. There's always a risk when you have animals in your home, but it's easy to mitigate that risk with a strong pet policy and a pet fee.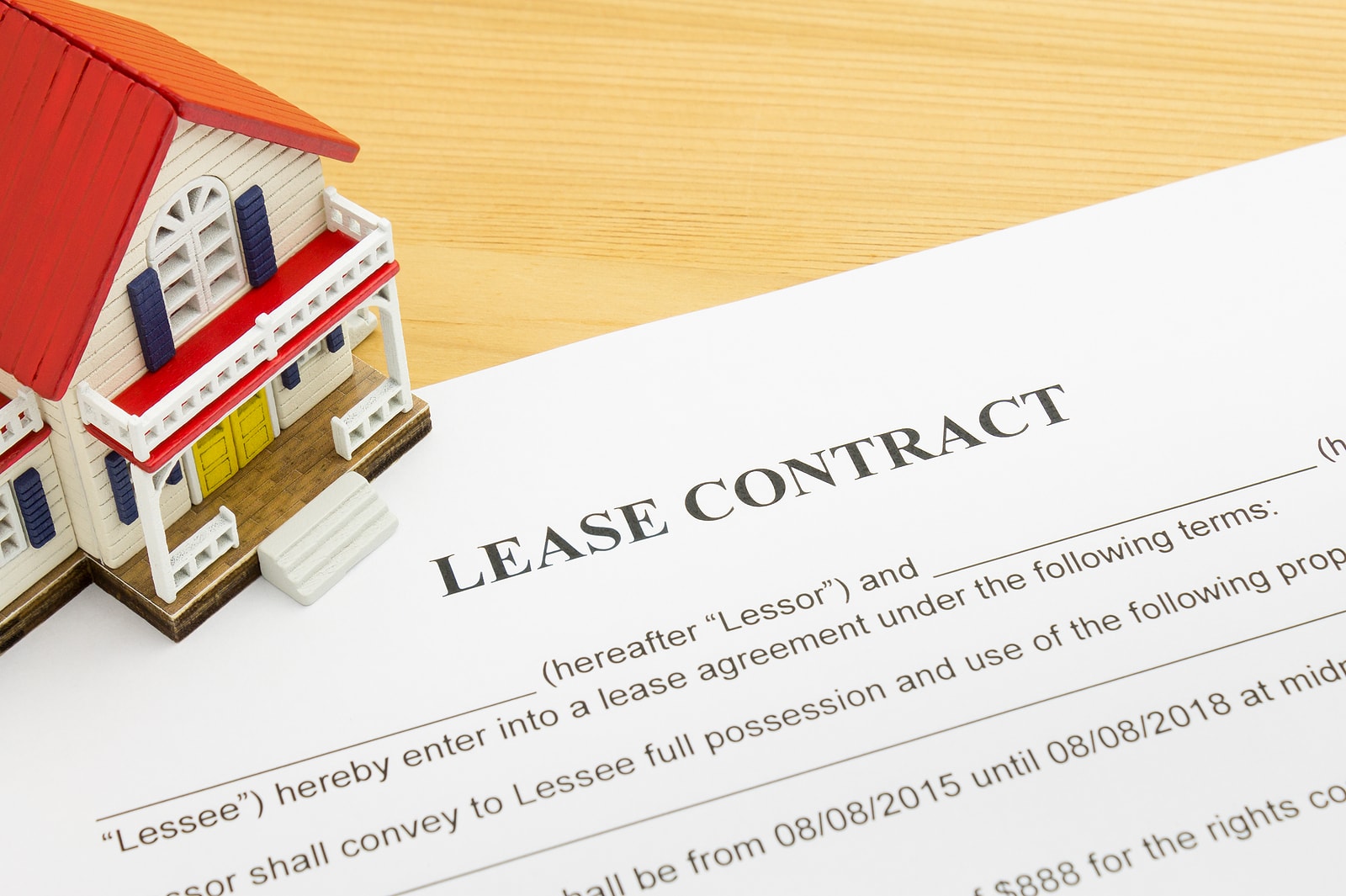 You can also be flexible with other lease terms. Maybe offer an 18-month lease instead of the standards 12-month lease. This will allow tenants to lock in a rental rate for longer, and that sense of security will likely make them eager to sign a lease. It can also help you avoid a potential vacancy during slower seasonal rental periods, like the holidays or the middle of winter.
You can be as flexible as you're willing to be in order to charge more rent and get the attention of good tenants quickly. We're happy to help with this and any of your Portland property management needs. Please feel free to contact us at PropM, Inc.