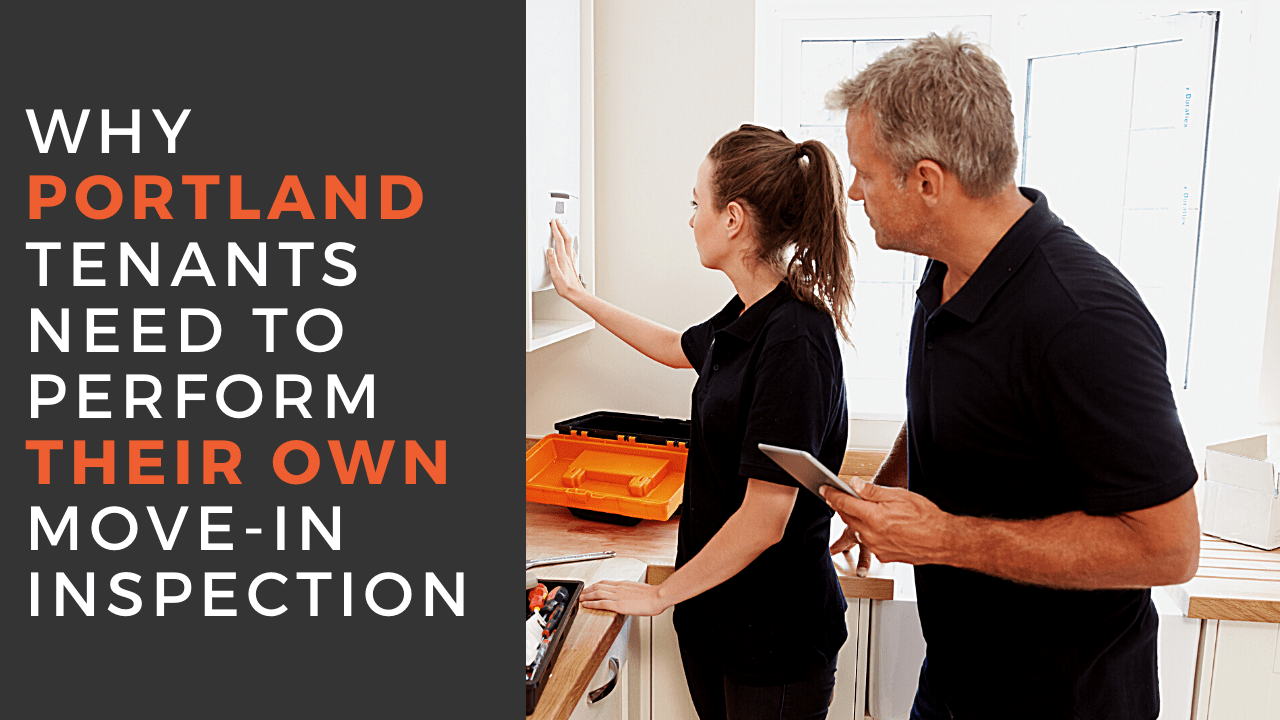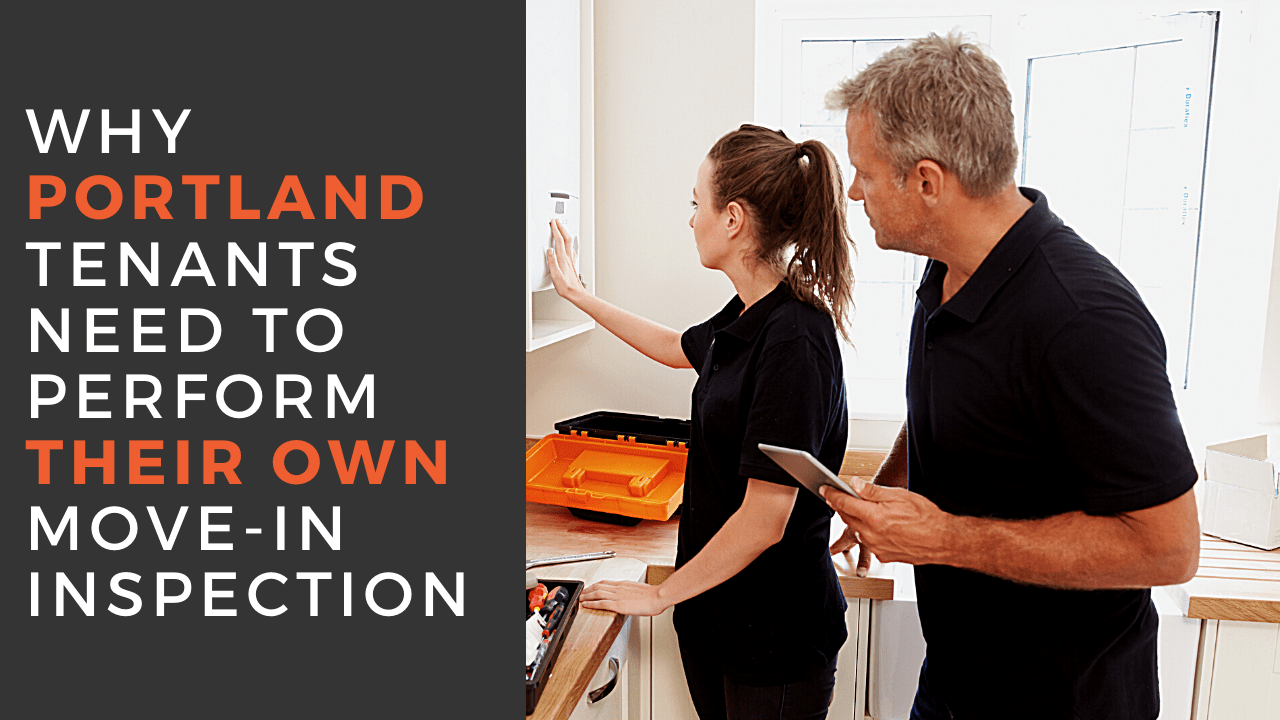 When you're moving into a new home, there are a lot of details that need your attention. There's the physical moving, the changing of utility accounts, figuring out schools and grocery stores and how to get to work. It's a lot to manage.
We work with our tenants and provide tools and resources to make the moving process as stress-free as possible. As you settle into your new home, make sure you're reaching out to us with any questions you might have.
It's also important to conduct your move-in inspection. A lot of tenants make the mistake of ignoring this or avoiding it altogether. This opportunity protects you from claims of damage and security deposit deductions at the end of the lease period. Please take the 10 minutes or so that are required to walk through the home and make sure it's everything you expected.
This will help us start the tenancy off on the right foot. It will give us an opportunity to fix anything that isn't quite right, and it will allow us to document any imperfections or problems.
Portland Property Management Move-In Inspection Reports
There are two specific reasons that we conduct our own move-in inspection before our tenants take possession of the property.
First, we want to make sure everything is clean and functional before the lease term begins. As a tenant, you don't want to move into a house that doesn't have a working refrigerator. You don't want to see dirt on the floors or branches and debris all over the yard. We make sure your new home is move-in ready and a safe, habitable, and comfortable place to live.
Our move-in inspection allows us to double-check everything. We look for leaks, we check the outlets to make sure they're all working, and we flush all the toilets. We'll check lights and install a new air filter.
The second reason for a move-in inspection is to document the condition of the home. We will make notes and take pictures and videos. This will cover everything, including floors, walls, ceilings, doors, windows, and even the insides of the drawers. We are detail-oriented and thorough. This is a practice that protects both of us. It gives us a clear and objective idea of what the property looks like.
Unfortunately, we've had tenants in the past who tried to claim that a broken door or a hole in the wall was there when they moved in. By conducting a full inspection and taking all the pictures we take, it's not possible to have these disputes and conflicts. We know exactly what the property looked like because we were there and we took pictures.
Conducting Your Tenant Move-In Inspection
You need to conduct your own inspection for those same two reasons that we listed. You want to make sure the home is clean and working. You also want to make sure you don't get blamed for anything at the end of the tenancy that isn't your responsibility.
We recommend that you walk through the property and be as thorough and as detail-oriented as we are. You'll have a copy of our inspection report, and you'll be able to add to it or submit comments and documentation.
If you do encounter something that needs work, we ask you to document the problem. Take a picture or a video. Show us what you mean when you say the water isn't running or there's a crack in the counter top. We want to see exactly what you mean, and then we'll take care of it.
Moving Out: How to Protect Your Deposit
It's hard to think about moving out when you're not even settled into your new home yet. But, the things you do during the move-in process will have a direct impact on what happens later. The things you don't do will have an even larger impact.
When we collect your security deposit, we hold it in a separate account. This is still your money, and you're right to expect that you'll get it all back at the end of a tenancy. In order to have your deposit returned in full, you'll need to pay rent on time so there aren't any outstanding balances on your account when you move out.
You'll also need to meet our cleaning standards. Part of conducting your inspection on moving day is acknowledging that you've received a clean home. We'll expect it to come back clean, too, and we talk about that in depth in another blog.
The home will also have to be as functional and well-maintained as it is now, when you're moving in. Don't risk losing your security deposit simply because you didn't think you had time to do a quick inspection.
Setting Standards for the Portland Rental Experience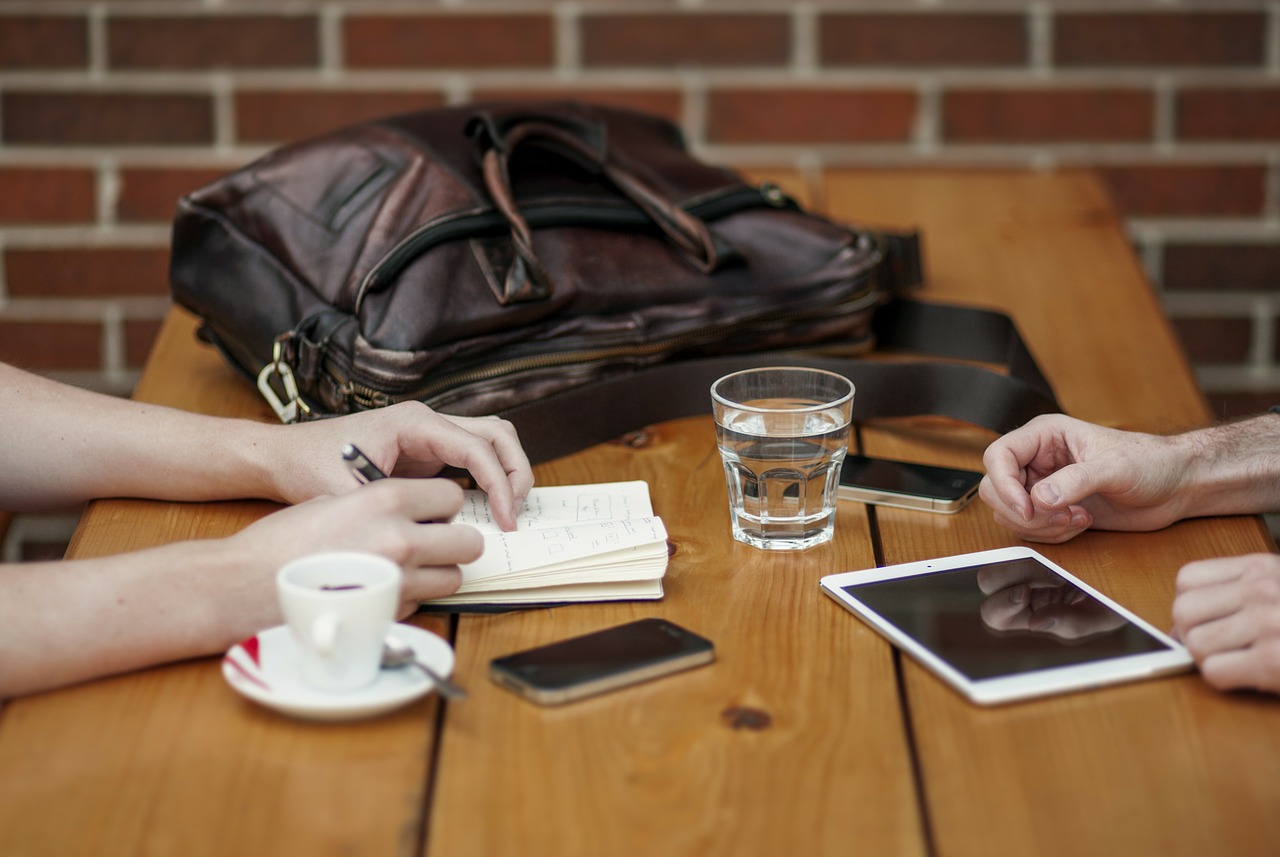 Having an easy move-in experience will set us up for a great rental experience and a positive relationship. The move-in inspection is just one part of our move-in process. You can also expect the following:
Explaining the lease agreement and all responsibilities and expectations. We know we can't expect you to do things you don't understand. So, we make an effort to share with you all the important aspects of the lease agreement before you sign it. We'll discuss the rent collection policy, including grace periods and late fees. We'll show you how to set up an account online with our tenant portal so you can pay rent easily and securely. We'll talk about how to report maintenance and who you should call in case of an emergency. You'll have an opportunity to ask us any questions that you may have before you move in.

Collecting all rent, security deposits, and move-in funds. You'll have the opportunity to pay the first month's rent as well as any pro-rated rents before your move-in date. We will also collect your security deposit as well as any pet fees. All of the money we collect will be documented and there will be specific instructions about how to get your security deposit returned to you at the end of the tenancy.

Responsive answers to all your questions. If you're not sure where to park, how to access a laundry room or other amenities, or you need help contacting the electric company or the cable people, just ask us for some tips and assistance. We're available and accessible to our residents, and we'll do everything we can to provide you with what you need for a hassle-free move-in experience. We expect to have a great working relationship with you, and we want you to feel comfortable coming to us.
We have systems and processes in place that have worked for us from year to year as we continue to rent out homes in Portland and throughout the Portland metropolitan area. If you have suggestions for improvements, we're always happy to hear them. Reach out to your Portland property manager to discuss anything you can think of to improve the leasing and rental experience.
Welcome to your new home. We hope you enjoy living here, and we are looking forward to working with you. If you have any questions about how to successfully complete your move-in inspection, we ask you to contact our team at PropM, Inc.