Hi, it's Lester Neal from PropM, and we're talking about virtual showings and some of the pros and cons of those compared to in-person showings when you're looking for your next Portland rental property.
All of us have different preferences. So let's think about which might be best for you.
In-Person Portland Rental Property Showings
Everyone knows what an in person showing is.
It's when you go and see a home you're interested in renting. You have the opportunity to tour the property and the home and get an idea of what it would be like to live there.
Personally, I think it's really cool and really fun to do an in-person showing. Our showing agents at PropM are really nice and helpful in talking about the property you're looking at. They love the homes that we rent out and they also love the neighborhoods those homes are in, so they'll be eager to tell you everything you need to know.
When you tour a property in-person, you get to see and touch everything that comes with the property. For me, this is important. I'm really tall, so I like to know how high the ceilings are and the doorways. The height of a home matters for me. With in-person showings, you can walk around the kitchen and the bathroom and you can even turn on the shower.
Virtual Portland Rental Property Showings
Virtual showings are really cool, too, and they're also fun thanks to the new technology that we're using more than ever before.
With a virtual showing, you have the comfort of being on your own, and you get to tour the property from any place that's comfortable for you. You can be at home or in your car or wherever. A lot of people are still working really hard to keep social distancing a part of how they live their lives. Virtual showings make it easier and safer to see a home without being there physically.
When you don't want to be around people and you don't necessarily want to leave your current home, it's really a bonus to be able to tour a potential rental home online.
This is especially valuable if you live outside of Portland. If you're in another state and you want to see a home somewhere else, you can do that with virtual showings. A showing agent can take a phone or smart device with them to the home and you can see all the nooks and crannies yourself because the agent is physically there, showing you everything you might be curious about. They are walking through the property so you don't have to.
PropM Provides Options for Portland Renters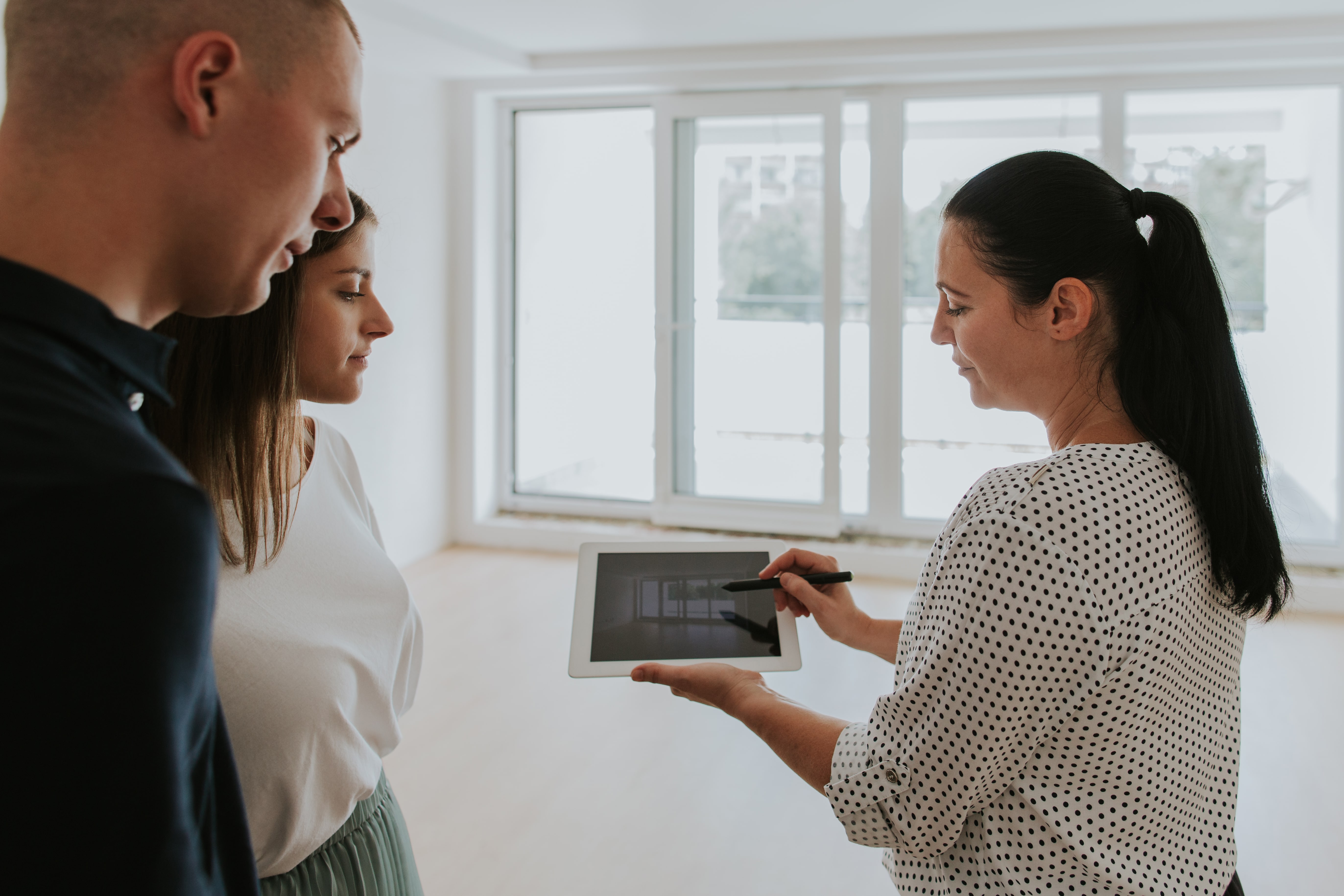 The brilliance of the way we do things is that you can decide.
I always like an in-person showing myself because I'm very particular, but at PropM, we have rented homes to people who fall in love with the videos and the virtual showings. They end up loving their home when they move in, and they stay for many years.
It's your preference, and why not try both showing styles to find out what works best for you?
If you have any questions or you're interested in one of our properties, let us know. When you're looking for a new home and ready to schedule some showings - in person or virtual - contact us at PropM, Inc.