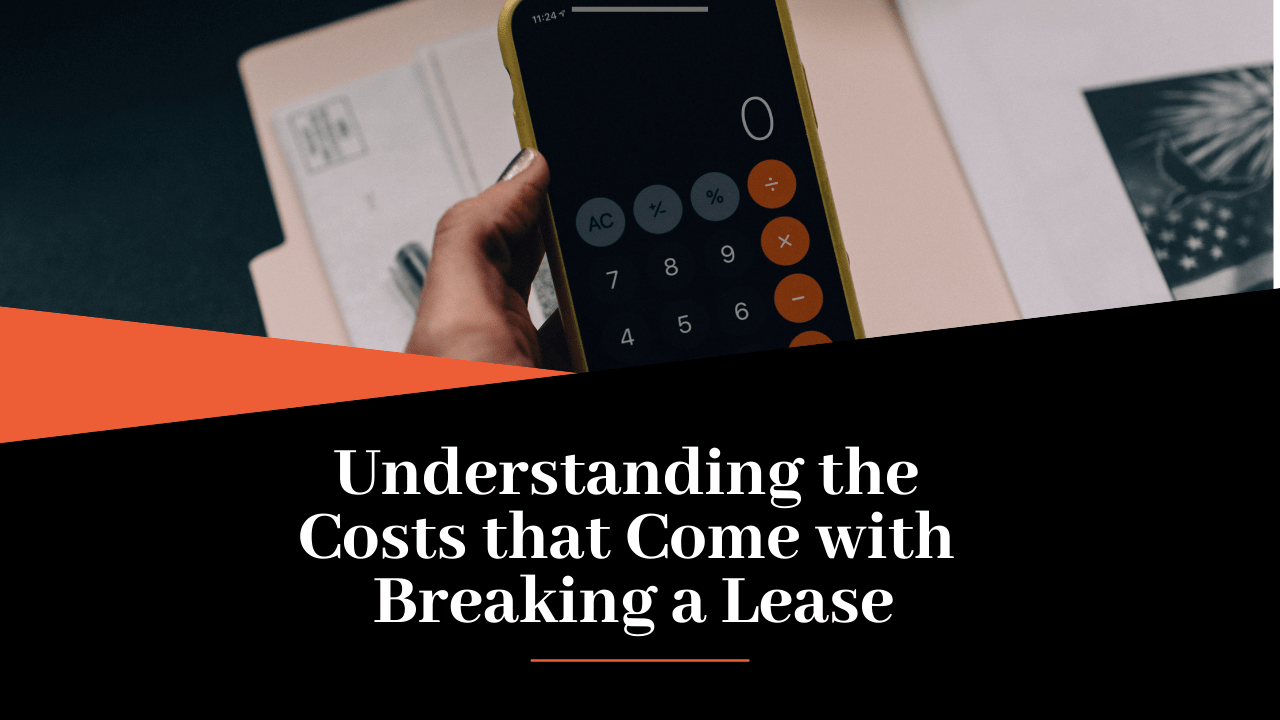 Breaking a lease is difficult and in many cases, expensive. When you enter into a lease agreement, you're promising to pay the rent for the entirety of the lease period. That means if you move out of your home in month seven of a one-year lease, you're technically still responsible for the rental payments during months eight through twelve.
At PropM, we know it's almost impossible to expect residents to pay rent on a home that they're not living in. We don't like lease breaks at all, and work hard to find tenants who have a history of meeting the terms and requirements in their lease agreements.
But, we're realists. We know that things happen, and they happen to otherwise good tenants.
If you find yourself needing to break your lease, we're here to listen. We understand that sometimes there are financial problems, divorce issues and breakups, as well as job transfers and new opportunities out of town or even out of the country. Maybe you've decided to buy a home.
Whatever your reasons for breaking your lease, don't be shy about talking to us. We don't want you to simply disappear one day. Let us know what's happening, and we'll work together to ensure a smooth transition out of your rental property.
There will be costs, and we want to be transparent and open about what you'll have to pay when you break a lease.
Lease Break Fees for Portland Tenants
If you have to break a lease with PropM, you'll be charged one-and-a-half times the monthly rent as a lease break fee. If you're paying $2,000 a month in rent, it will be $3,000. If you're paying $2,400 a month, it will be $3,600.
This fee might seem high if you're a tenant leaving the property, but remember – you're responsible for fulfilling the legal terms laid out in the rental contract you signed. Our lease break fee is clearly included in the lease agreement, which means you're agreeing to this when you move into your home.
Many tenants want to know why there's a lease break fee at all and what it actually pays for. This is a fair question. The fee isn't just punitive, meaning intended to punish you for breaching a legal contract. It also covers a lot of the expenses involved in finding a new tenant to move into your home. Filling a vacancy costs money, and it's especially expensive for property managers and property owners who have to prepare the home and find a good tenant. There are also a lot of legal requirements when it comes to leasing a home in Portland. The amount of work that's required on our end when you break a lease is huge.
Covering the Cleaning Costs
You're probably a very clean tenant, and you probably plan to leave the property perfectly clean when you move out. You know you're expected to return the home in the same condition that it was in when you took possession.
That's great, and it's appreciated. However, we still have to make sure professional cleaners come in and make the property ready for the next tenants. You wouldn't want to move into a new home that hasn't been professionally cleaned, especially not now in a pandemic.
Our cleaning crews are experts at what they do. They know how to pay attention to details that many of us don't think about. They scrub the baseboards and they get all the dust off the ceiling fans. They pull appliances out from the walls to clean around and behind them. All crumbs are swept up and every grease splatter is treated and cleaned. All surfaces are disinfected and the property is the cleanest it can possibly be after you move out.
Carpets may need to be steam cleaned and wood floors may need to be waxed. If you had pets while you were living in the home, extra attention will have to be paid to eliminating pet odors and the potential for fleas and other pests. There's a cost associated with this type of deep-clean, and your lease break fee will help cover it.
Paying for Advertising and Marketing
Another expense that comes with you breaking your lease is the cost of advertising and marketing the home to new potential tenants. To minimize the loss of rental income, we'll have to attract and place a well-qualified tenant as quickly as possible. This requires an aggressive strategy that includes online advertising, networking, and showings.
Your lease break fee will help offset some of the advertising expenses, including online listings and the time it takes to respond to tenant inquiries and schedule showings. We need to limit the number of days the property is vacant, so we'll need to spend more on advertising and marketing in order to achieve a faster turnaround time.
Paying for Tenant Placement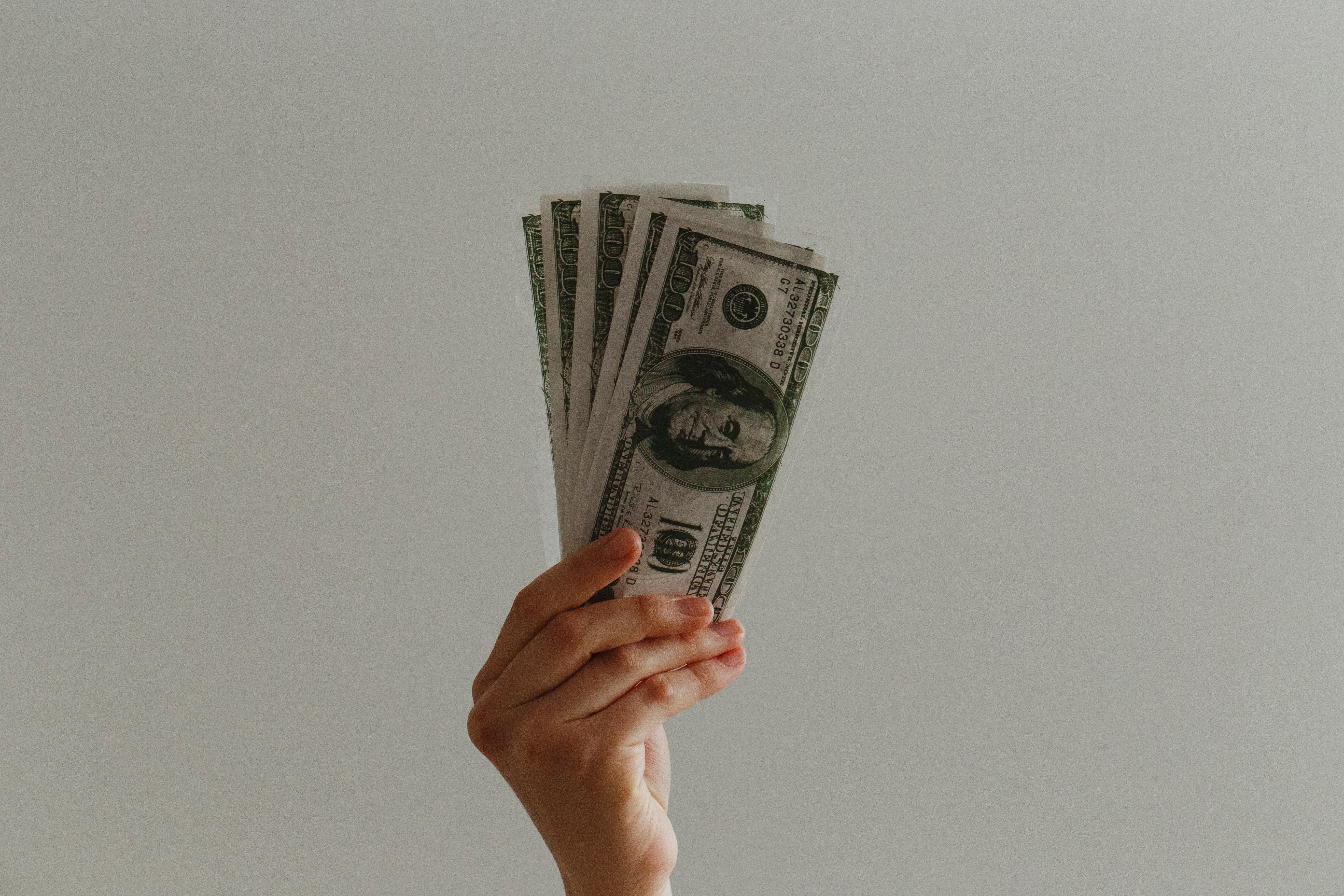 Finally, your lease break fee will cover the time and resources that are required to get a tenant in place. This will include tenant screening and background checks. It costs money to run background checks and to verify income and make sure that all of a prospective tenant's qualifications match our standards.
Once we've found a tenant who qualifies, our work is not done. We have to spend a lot of time negotiating, explaining, and signing the lease agreement, collecting the security deposit and other move-in funds. We have to prepare for a move-in inspection and we have to document the condition of the property.
All of these tasks are being done because of the vacancy which was created during the lease break.
We hope this has helped you understand what you'll have to pay when you break a lease and why you have to pay it. We can't make it easy to break a lease, otherwise there'd be little incentive for tenants to meet their responsibilities and be held accountable. We understand your need to move on, but we also ask you to understand our need to re-rent your property as quickly as possible.
If you have any questions about lease break costs or our Portland property management plans, please contact us at PropM, Inc. We are here to help.