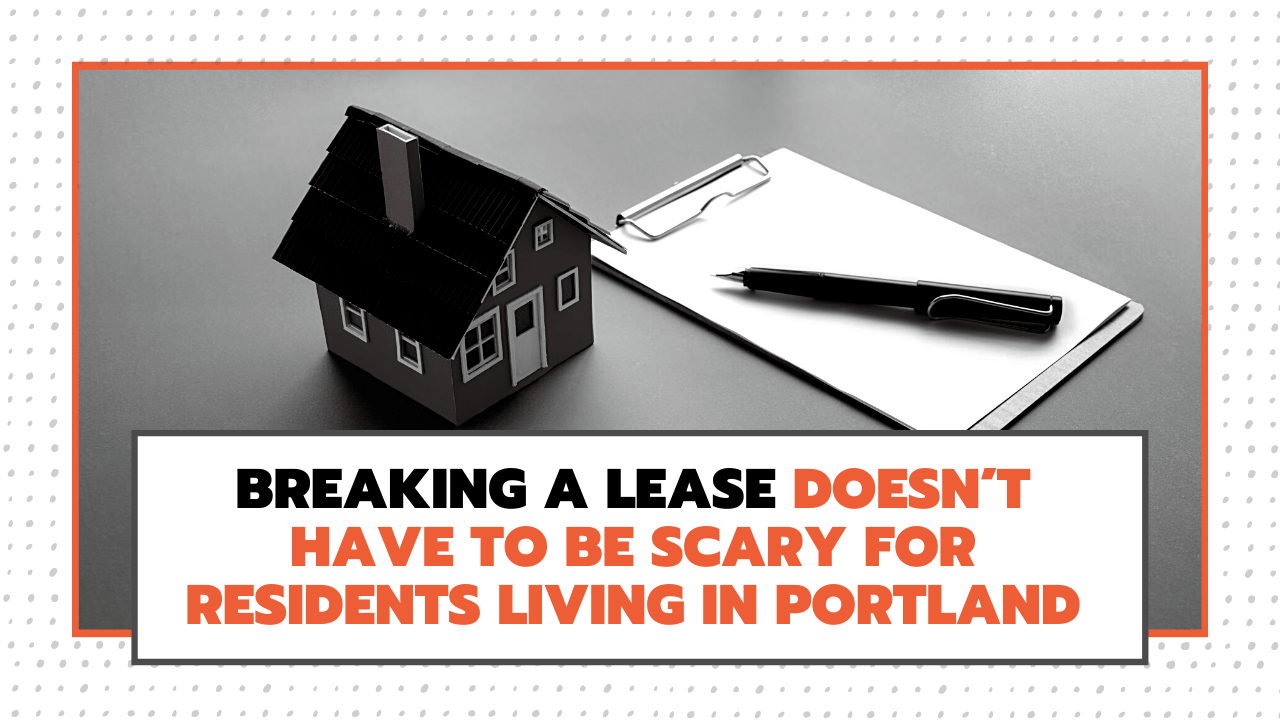 Breaking a lease is unfortunate, and many tenants worry about what that will mean for their contractual obligations. While we don't encourage lease breaks, we don't want you to be afraid of them, either.
We always expect our residents to fulfill the term and the requirements laid out in the lease agreement, but we're also realists. We know that it does happen. We've had otherwise good tenants who have had to break a lease for reasons like job transfers or to buy the house of your dreams or because you're getting divorced.
We want to prepare you for what breaking a lease means. Communication needs to be open, transparent, and honest at all time. When we can speak openly to one another about timelines, requirements, and responsibilities, the entire process will go smoothly for everyone. This isn't the time to avoid our calls and messages. We'll need to work through this together.
Fees Involved for Portland Tenants Needing to Break a Lease
The most important concern that most tenants have when they're breaking a lease is: how much will this cost?
Our fee for breaking a lease is the equivalent of 1.5 times your monthly rent. This means that if you're paying $2,000 a month in rent and you have to leave before the lease term ends, you'll have to pay $3,000.
This breaks down to about six weeks of rent, which we think is fair. It takes us a lot of time to turn over the property and get a new tenant in place. Even though you are almost certainly super-clean, and you're going to leave the home in excellent condition, we still have to get the property cleaned professionally. If there are carpets, there may need to be carpet cleaning. We could have to paint the walls or install new appliances.
These things take a little bit of time to complete, and then we have to advertise the property and have tenants come to see it. The application process can take a few days, and there's always going to be a gap where we aren't able to earn any rent on the property that you have vacated early. So, the lease break fee covers the time and the money it will take to basically get this property flipped around.
The fee is reasonable when you consider the alternative, which is holding you accountable for all the rent that's still due throughout the full lease term.
Portland Tenants Can Avoid the Lease Break Fee
If you're a tenant who would rather not pay the fee to break a lease, we have some potential options for you that may help.
First, consider whether you're in a position to help us find another tenant. If you know you have to break your lease but you have a friend, family member, colleague, or anyone else you know looking for a place to live, and that person would be willing to take on your lease, it helps all of us.
When you recommend a tenant to take over your lease, that person will have to qualify and meet our screening standards when they apply, but it's a good way to reduce the cost of breaking your lease.
We will advertise the property as soon as you give us notice that you'll be leaving. This means that we are likely going to need to show the property even while you're still living there. If you're willing to be at home when prospective tenants want to visit, and you'll be willing to show it for us, a tenant may be placed faster and it's possibly you won't have to pay the full six weeks of rent as your lease break fee.
Something to keep in mind when you are showing the property for us is that we will likely charge more rent than what you're currently paying. When we increase the rent, it's a reflection of how the market is performing and it may even depend on the time of year that the property is going to be vacant.
This takes a lot of coordination and work on our end and on yours. If you decide that you're simply going to break the lease and not look back, you'll face that fee which is equal to 1.5 months of rent. But, if you can help us fill the vacancy and avoid a lot of extra costs on our end, you'll have less to lose.
Communication and Coordination During Lease Breaks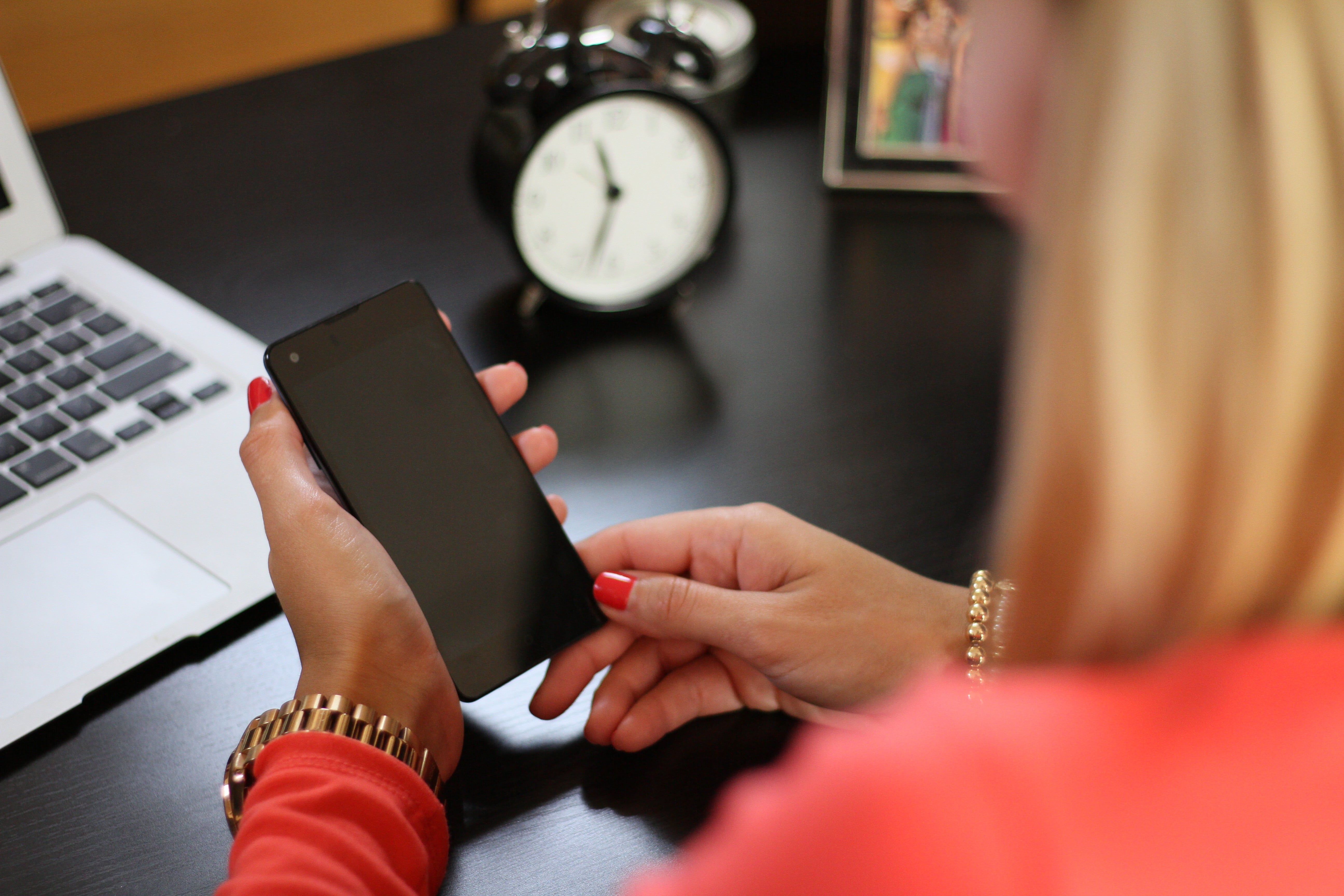 As you can see, breaking a lease takes a lot of coordination and requires a lot of work. There are several scenarios out there that could work for both tenants and owners, and as your Portland property managers, we'll facilitate whatever we can to save money for you and for the owner of the property you're leaving. However, if you don't care about working together, you'll have to be prepared to pay the fee.
We will need you to continue coordinating and communicating with us as it gets closer to your departure date. We ask you to keep the property in excellent condition. Make sure it's clean and continue to change the air filters, light bulbs, and any other minor items that need attention around the property.
This is basically how the lease breaking process works. We have had this happen from time to time and while it's unfortunate and sometimes difficult to manage, we will accommodate our tenants whenever we can. We want you to leave our property feeling like you had a good rental experience, and our relationship with you is important in case you're ever looking for a home to rent in Portland again.
During a period of time in which a lease is broken and the rental home becomes vacant, our immediate goal is to clean it and prepare it for the rental market. Whenever you can help us with this process, you're helping yourself as well.
We appreciate your understanding, and if you have any further questions, please feel free to contact us at Prop M, Inc. We're here to help with Portland property management and everything it entails.