There are many reasons that you may decide to terminate a management agreement with your property management team at PropM, Inc. We hate to lose you as a client, but we understand that things happen.
Maybe you are selling your Portland rental property or maybe you are moving back into your house and you won't need to have it leased or managed anymore. Perhaps you are hiring another property management company for reasons of your own.
Whatever the story behind your decision, we are professional and determined to make this as simple as possible for everyone involved.
Today, we're talking about how to terminate a management agreement efficiently and effectively.
Preparing Your Rental Property for What Comes Next
The first thing we'll want you to do is to think about when we started managing your property. At the beginning of the leasing and marketing process, we helped you get the home ready for the rental market. Normally, we will work with owners to fix anything that's in need of repair or replacement. We'll recommend painting and having any carpets professionally cleaned. There may be yard work that's necessary or landscaping upgrades that would help you earn more in rent.
All of this was done at the beginning of the process because we care about your property and the people who would be living there.
At the end of the relationship, you'll need to do what's necessary to get your property back up to the top market condition.
While this was our responsibility as your property managers at the beginning of the process, it will be your responsibility now, as you move forward with whatever you plan to do next. If you want to put it up for sale, for example, you'll want to talk with your Realtor about what should be done to prepare the property for the sales market. If you're going to move into the home yourself, you might want to take care of some cosmetic issues or repairs that will make it feel more like home for you.
Managing Your Tenant and the Security Deposit
You may be canceling your management agreement at the same time that your tenant is moving out. During a turnover period like this, it can be a smooth transition. As always, when a tenant moves out, we are going to go into the property and do our complete move-out inspection. Our property managers will take notes, videos, and photos so we can determine what costs need to be deducted from the tenant's security deposit.
Our experience is vast, and we turn thousands of properties every year. So, we'll know how to identify and handle costs that tenants may be responsible for. We can also help you establish what you'll have to pay to get your property back in good condition after a tenant moves out. At PropM, we have replaced a lot of toilets and we've installed a lot of flooring. We've overseen painting and cleaning and landscaping, so we know what a good and fair price is for these services.
We have never worked with the cheapest vendors and contractors – we find that often leads to unprofessional work. But, we also don't work with people who charge ridiculous or outrageous fess. Our experience allows us to find reliable, high-quality maintenance work that is competitively priced.
Assigning Security Deposits Back to You
When your tenant moves out, you can expect us to assign all the work on that security deposit and then we will deposit that money into your account. As we exit our property management agreement, the security deposit will become your responsibility, and you can do whatever you want with it when there's work that can be done with it. You can spend it where you please when damage needs to be paid for out of the deposit.
The tenant will receive our final accounting, which means that we can take care of the tenant relationship and correspondence on the way out, and then we'll leave you to do the repairs depending on what is happening next with the property.
Sometimes, owners will ask us for help in referring vendors. One of the benefits to working with our property management team is that you have access to some of the best vendors and contractors in the area. We provide our vendors with a high volume of work, which means they're loyal to us, reliable, and willing to provide us with their best prices.
When you're no longer working with us, you might have a hard time finding your own vendors that match the quality of work and the pricing structure that you've had while your property was managed by our team.
As you're approaching your repairs, we may be able to help you with introductions and referrals to vendors. However, you have to remember that you may not be able to meet your own timelines or deadlines depending on how busy the vendors we recommend happen to be. Sometimes, our vendors are so busy they are going to be booked between three and four weeks out.
This is a good reason to have your own vendors in place if you're not moving onto another management company. Time is of the essence, whether you're selling your property or moving back into it yourself. Finding a good vendor who can do the work quickly within your budget might be a challenge. You'll have to plan for this.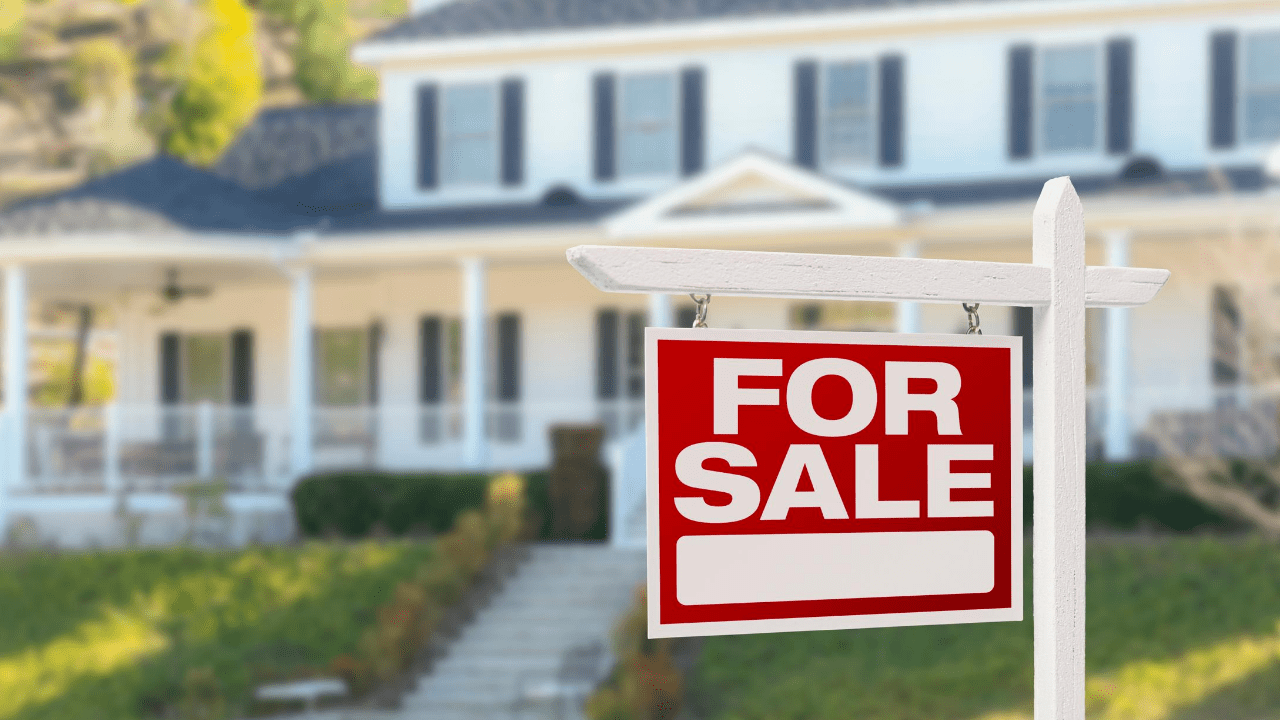 If you are planning to sell the property, your Realtor will likely want to begin showing it immediately. You'll want to have the work done as quickly as possible. We'll do what we can to extend the professional courtesy and help you, but we want all of our owners to be aware that vendors are often overbooked, and the only reason that things happen so quickly when you're working with us is that we have a unique relationship in place.
This is the basic process of cancelling a management agreement. If you're moving on to something else, we wish you the best and we hope you'll return to our team when you need professional property management in Portland and the surrounding area. Hopefully this overview has helped. If you have any questions, we always invite you to contact us at PropM, Inc.