As a professional property management company serving the Sarasota / Bradenton & Portland area, we'd like to tell you what you need to consider when deciding between professional management and do it yourself management. Many owners think they can manage themselves, and they absolutely can. There are just a few areas that you need to be cautioned about.
You Need a Solid Lease
You probably won't have a lease that's as good as you would have if you were working with a property management company. This impacts your legal protection and your liability exposure, so it's crucial that you have a lease protecting your interests and detailing tenant responsibilities and expectations. I would not use a standard lease you find on the internet, often they are too simple and do not protect you as much as you could be protected.
Proper Rental Pricing
Most owners, when they manage on their own, also under-rent their properties. I used to say nine out of ten owners under rent their property, I now say Ten out of ten owners under-rent and they place their homes on the market for too cheap. You might be worried about it not renting, so you price it low. It's better to let the market dictate your price and to get a tenant who is willing to pay what it's worth.
Advertising and Screening
Also, do it yourself managers won't run a credit check and will rent to someone based on a gut feeling. You might see a tenant who is breathing, has a heart beat, combs their hair and has a car and you'll be willing to rent him your home to them. That's definitely not the right approach, and it could get you in trouble. This is why, for your protection and your ROI, you should hire a professional company who will do the right documentation and screening. You'll get better advertising from a property manager, and they'll show your property and get it rented quickly.
When you're considering do it yourself versus professional management, you're getting a lot of benefits from a management company. Most will pay for themselves and beyond. For example, when we rent a property, we often get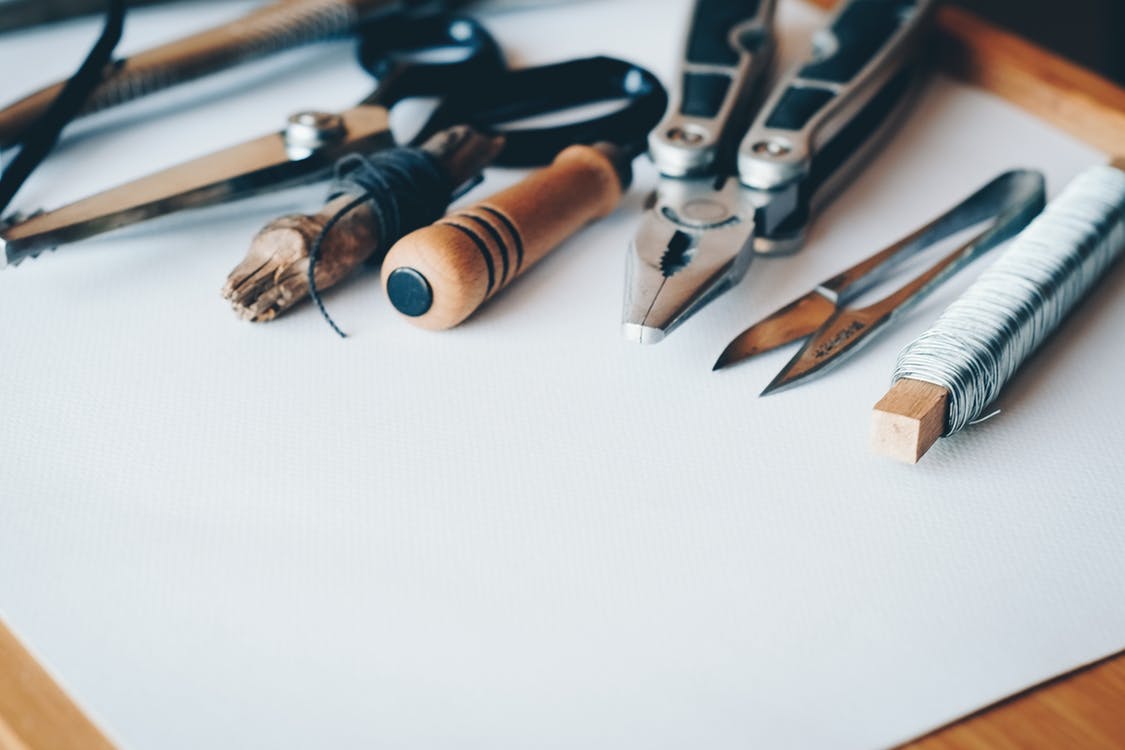 much more than an owner would get, and even enough to cover our monthly management fee. You're also protected from liability, which is priceless.
We'd love to tell you more about our services and the benefits of Sarasota / Bradenton property management and Portland property management. Please contact us at PropM, Inc.