Everyone has a different opinion about what a move-in ready home looks like. Sometimes, we work with owners who like to get their properties ready themselves, but we like to be consistent and we want to follow a process. Attracting and retaining high quality tenants is a large part of your ROI, and those tenants are going to expect to move into a home that meets their standards.
Today, we're going to make sure everyone is on the same page in terms of what we mean when we say move-in ready. This is how you prepare your home for a new tenant.
Check the Floors and Walls
We start with the basics. Cleaning the floors is important so they are scratch-free and clear of marks, scuffs, and other imperfections. We also want a fresh coat of paint on the walls. It's important to completely paint the walls before a tenant moves in. Some owners like to go in and just do touch-up paint work, which leaves the house looking spotty like a leopard. This requires us to repaint the whole house because new tenants will want to move into a home that has fresh paint throughout.
Cleaning and Maintenance Issues
General cleaning is very important. All the little spaces from the window sills to the corners in the floor need to be dusted and cleaned. All appliances should be in good condition and working well. They should not be squeaking or making any noises. There should be no leaks in the property, including the sink and refrigerator and the toilets and the water heater.
To really inspect for leaks, look at your water meter while everything is off. That meter should not be spinning at all. That would indicate that there are no leaks or anything to worry about. It's also important to check the smoke detectors and the carbon monoxide alarms and make sure they are in working condition. You want to make sure there is at least one in each room. Having more of these is definitely better than having fewer of them.
Filters and light bulbs are also good to double check. You should start the new tenant off with brand new filters in the fridge and the furnace. All light bulbs should be new or even switched to the LED ones.
Invest in Curb Appeal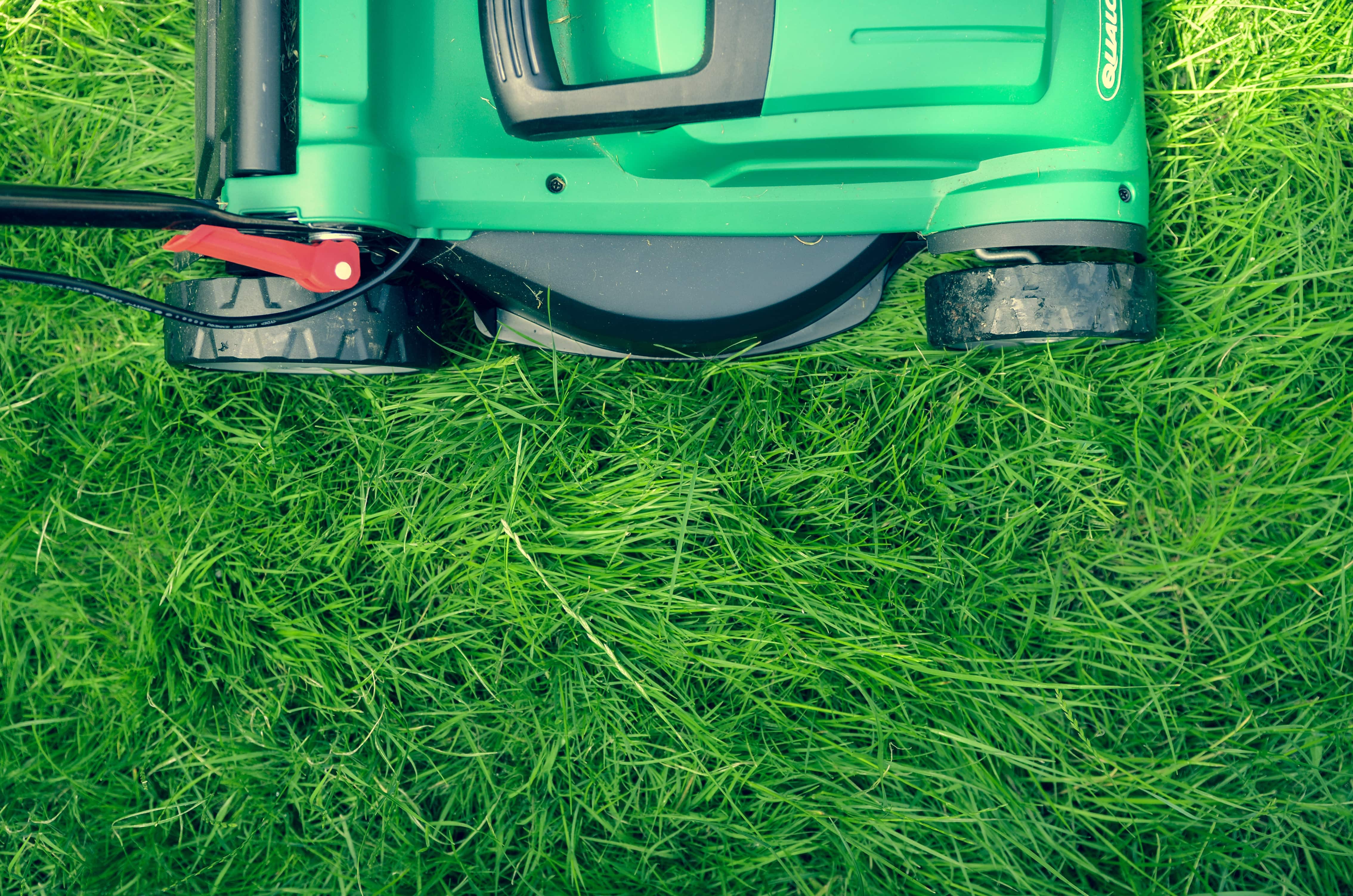 Yard work or curb appeal is also very important. You can have beautiful hardwood floors inside the property, but if you have weeds everywhere outside, your home won't look very appealing, and you probably won't get the rent amount or the tenants you're hoping to attract. So, a well maintained yard is very important. We even like to include landscaping in the price of the rent so we know it is maintained and done well.
When you're getting your home ready for the next tenant, the most important things that need your attention are cleanliness and functionality. This will help ensure you have happy tenants. If you have any questions about this process, please feel free to contact us at PropM, Inc.