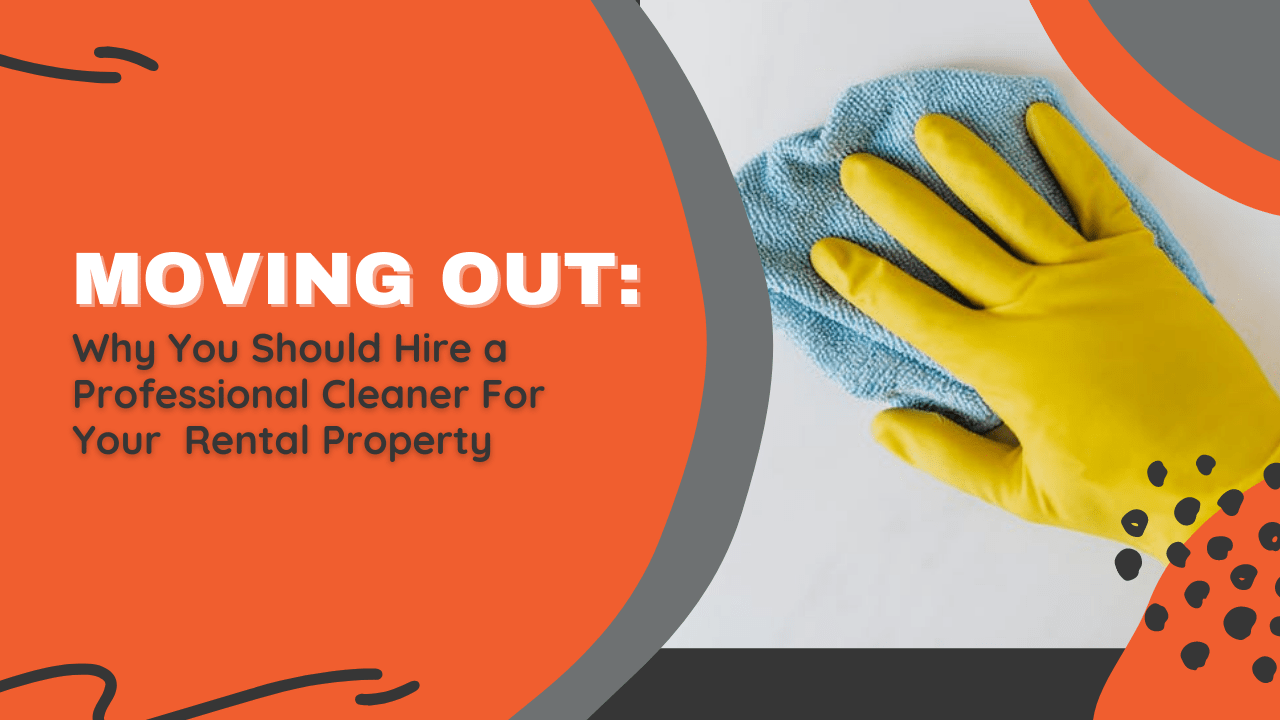 Moving can be a stressful time for anyone. As tenants are leaving the Portland home they've been renting with us, they have a lot of personal details to attend to. We understand that, and we also expect our residents to review and comply with the requirements of our lease agreement.
Cleaning is probably the last thing you'll do when you're moving out of your home. Once all of your personal belongings have been packed up and moved out, you'll be left with an empty space that likely needs dusting, mopping, vacuuming, scrubbing, and scouring.
Cleaning can be a drag. We understand that. It's why we strongly recommend that you hire a professional cleaner for your Portland rental property before you leave. The cost of a professional cleaner is not expensive, especially when you consider that the full return of your security deposit depends on your ability to deliver the property to us in the same state of cleanliness that it was in when you took possession.
It's easy to get tired and it's easy to lose patience when you're cleaning on your own. It's hard to achieve the level of detail that professionals do automatically.
Let's take a look at the most important reasons to hire a professional cleaning service after you've moved out of your Portland home.
Lease Agreement Requirements
Your Portland lease agreement requires you to make the property look as clean as it looked when you moved in.
Essentially, you'll need to make your rental property look as clean as it looked when you were making the decision to rent it. This requires more than a bit of sweeping and wiping down counters. Go over every inch of the space and clean, clean, clean.
Wear and tear is expected, and your lease agreement address that as well. If there are scuff marks or wear on the carpet in some of the highly trafficked areas, that's not something you're going to have to worry about. That path between the living room and your bedroom probably got a lot of use. We don't expect you to make the carpet look new. We do expect you to remove any stains that you caused, however. If you don't clean that stain, you will likely see your security deposit deducted for the cost of having it cleaned.
Save Yourself Time and Stress
Your move is going to feel pretty demanding. If you're managing a career or schooling or kids and other family responsibilities at the same time, thoroughly cleaning your rental property is going to compete for time that you probably don't have.
When you hire a professional cleaning service, you won't have to use those precious hours cleaning your property. You can spend your time doing other things. You won't have to worry that you missed something critical because you were at your old apartment, scrubbing a floor. You also won't have to deal with the worry that you're not cleaning as well as you should.
Hiring a professional house cleaning company will ensure you have one less item on your moving to-do list. They'll take the time and stress of cleaning off your shoulders. Then, you can focus your attention on your new home and the steps you have to take to feel comfortably moved in over there.
By hiring a professional to clean your home, you can focus on other things and protect your time. This leads to an increase in productivity for you and a reduction in stress.
Professional Cleaners Have Equipment and Supplies
If you've already moved most of your belongings out of your old home and into your new home, you likely won't have the necessary equipment and supplies to effectively and completely clean your property.
This is another excellent reason to hire professional cleaners. The professionals will show up with everything that's needed. They will have a vacuum cleaner and a broom and a good mop. They will have rags, towels, sponges, buckets, cleaning supplies, and everything that's needed to restore the property to the clean and pristine condition it was in when you arrived.
Professional Cleaners are Detail-Oriented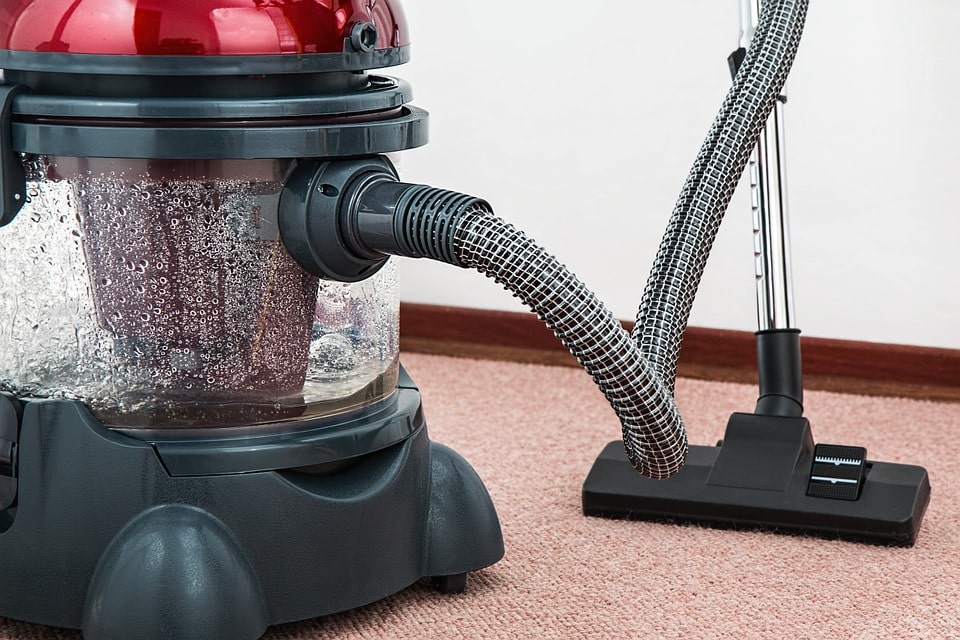 The best reason to hire professionals, however, is that they're professional. A good cleaning service will be detail-oriented and thorough. You'll have the peace of mind that the home you're leaving couldn't possibly be cleaner.
When you hire professionals, you know they are going to take care of all the details that you would likely ignore. Professional cleaners will start with the basics. They will clean the floors and wipe down the surfaces. They'll also do a deep clean of tubs, toilets, sinks, and all surfaces. You can expect extra disinfecting.
Appliances will be pulled away from walls, which is an important way to reach all the dirt, crumbs, grease, and other messes that are easy to miss when you can't see them. They'll make sure all the appliances are clean, including the oven and the stove burners. They'll wipe down the refrigerator and the freezer. You can help make their job easier and faster by ensuring all of your food has been moved out or thrown away.
Window sills and baseboards will be wiped down, and ceiling fans will be dusted. Hardware on sinks such as faucets and knobs will be scrubbed, and the floors will look great.
Unless you really love cleaning, it's going to be difficult to reach this level of expertise. A professional cleaning crew will have standards that are much higher than your own, and you'll be left satisfied that you've met the requirements in your lease agreement and successfully provided a clean property on your way out the door.
Returning your rental property in the same clean condition it was in when you rented it is an important part of getting your security deposit back. Don't leave this to chance. The deduction you face from the deposit will likely be higher than the fee you pay for professionals to clean your property.
If you have any questions about your move-out responsibilities or you need a referral to a good cleaning company, please contact us at PropM, Inc.