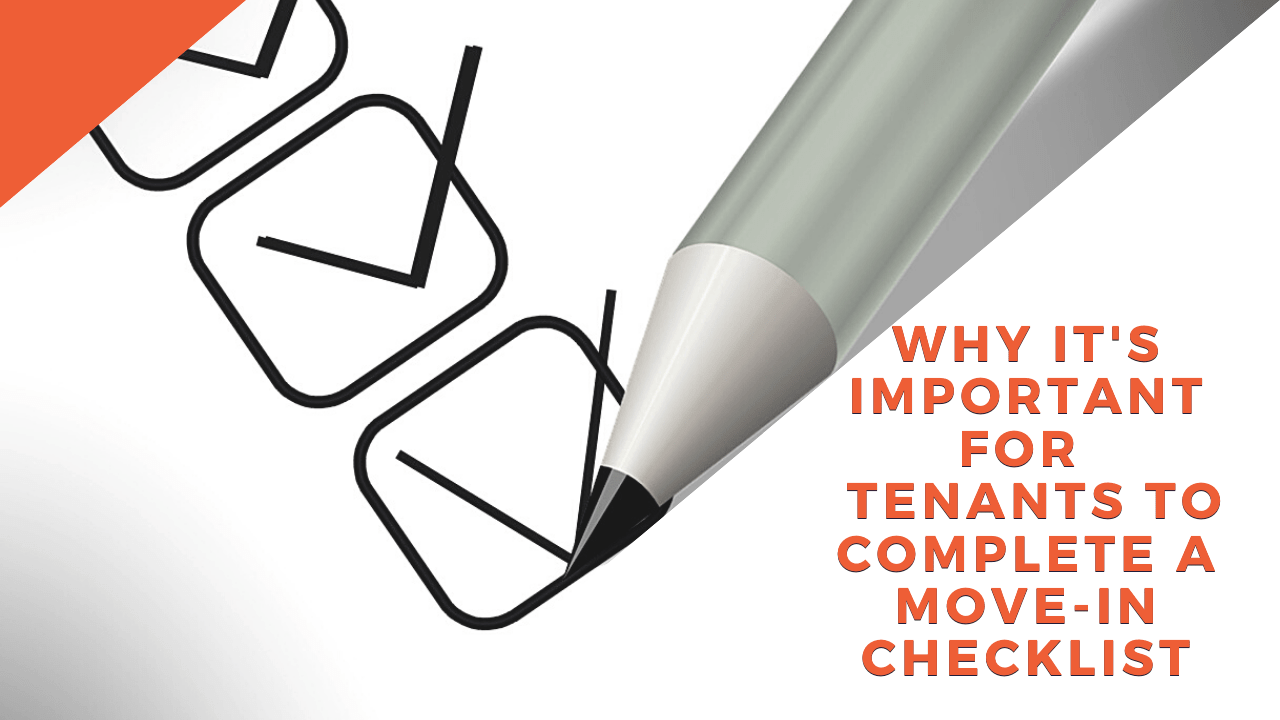 When you're moving into a new rental property in the Portland Metropolitan Area, you have a lot on your mind. You have to pack up everything from your previous home and decide whether you're moving yourself, hiring professionals, or asking for help from friends with a truck. There are utilities to take care of and a new neighborhood to get to know.
Your Portland property management team is dedicated to making this move as stress-free as possible when it comes to settling into your new home. We're here to protect you, provide a safe and habitable home, and respond to any maintenance needs or repair issues that come up.
Before you move, you'll need to get the keys from our office. When we hand over the keys to your new home, we'll also provide a move-in checklist. Don't toss this aside with the other growing piles of paperwork. It may not seem like a big deal, but it is. The move-in checklist, in fact, can help you get your full security deposit back at the end of the lease period.
Everyone wants that.
Today we're talking about your move-in checklist and why you need to use it when you're performing a move-in inspection 72 hours after taking possession of your new home.
Elements of a Portland Rental Property Move-In Checklist
First, let's talk about what the move-in checklist is, exactly.
You'll receive a printed checklist from us and if you do misplace it, don't worry. You can access this same checklist on our website. Simply print it out and use it while you walk through your new home and conduct your inspection.
The purpose of this checklist is to determine the general condition of the property you are moving into. It gives you an opportunity to document any clear and obvious damages or defects. You want to document these things so you're not held accountable for them at the end of the lease period.
On the checklist, you'll find a space for you to check off whether or not things are present and functioning. All the major systems and functions of the property are included, such as floors. Whether the floors in each room are carpeted, tile, hardwood, or something else, you can mark off that the condition is acceptable and make any notes that are necessary. You'll do the same for walls, ceilings, closets, windows, doors, and blinds. There's a line for electrical outlets and work. If you plug in your toaster and it doesn't work, make sure you note it.
All you have to do is mark whether each of these things are in good, fair, or poor condition. Make sure you use the comments section, especially if you find something to be in poor condition. Explain why. Take photos or videos to document what you're noticing.
You'll have the opportunity to do this for every room in the property. There's a place for you to sign off at the bottom, and you'll also be able to add any additional comments and note the number of keys and garage door openers you were provided.
Benefits to Using a Checklist!
We have some tenants who don't bother doing this, and it always surprises us. It won't take you any more than 10 minutes, and it will provide you with a lot of protection, especially at the end of the lease term when we're doing our move-out inspection and measuring potential damage against wear and tear.
Your inspection should be considered with our inspection. You can be sure we're going to carefully and completely inspect and document the property condition before you move in. This is for your benefit and ours.
Our goal is to make sure everything at the property is functional, clean, and prepared before you move in. No one wants to excitedly move into their new home only to have a hole in the ceiling or a stove that doesn't work. You don't want the heat to be malfunctioning on day one during a cold winter and you don't want a sink that leaks all over the floor the first time you run it.
Our inspection verifies that your appliances work, the outlets provide electricity, and the sinks, toilets, and tubs all provide running water. We want windows and doors to lock properly. If we notice any problems during our move-in inspection, we have them fixed right away so you can start the tenancy off on the right foot.
The other reason we are careful with our own inspection is that we have to document the condition of the property before you move into it. We take pictures and notes so there's a clear, objective report of what the home looked like. Every detail is captured, from the condition of the closets to the inside of the drawers and cabinets. This is for your protection and ours. At the end of the lease term, when we are making decisions about security deposit returns, we'll want to have a very clear idea of what falls under the definition of normal wear and tear and what looks like damage.
Having the opportunity to conduct your own inspection is an important part of being a good tenant and starting your tenancy on a positive note. You're protecting yourself by noting any problems that we may have missed.
This doesn't have to take up a lot of time, but be intentional and detailed. As you're moving from room to room and completing your inspection, we recommend that you take a video, even if it's just with your phone. You can also take some good move-in photos of your own.
Use the checklist. It keeps everything uniform and organized.
Don't forget about the inspection.. This is for the benefit of both parties. We are extremely meticulous when we're inspecting, and we check every detail. But we're also human and if we miss something, we want to make sure you have the opportunity to catch it. That way, you won't be blamed for it during the move-out process. We definitely don't want to do that. But, we won't know that we missed something unless you point it out to us. If there's a huge chip in the stovetop that's there before you start using the stove and we didn't mark it on our own report, you want to make sure you mark it on yours. Otherwise, at the end of the lease term when we're doing our move-out inspection, we'll hold you accountable.
Pay Attention to Your Inspection Timeline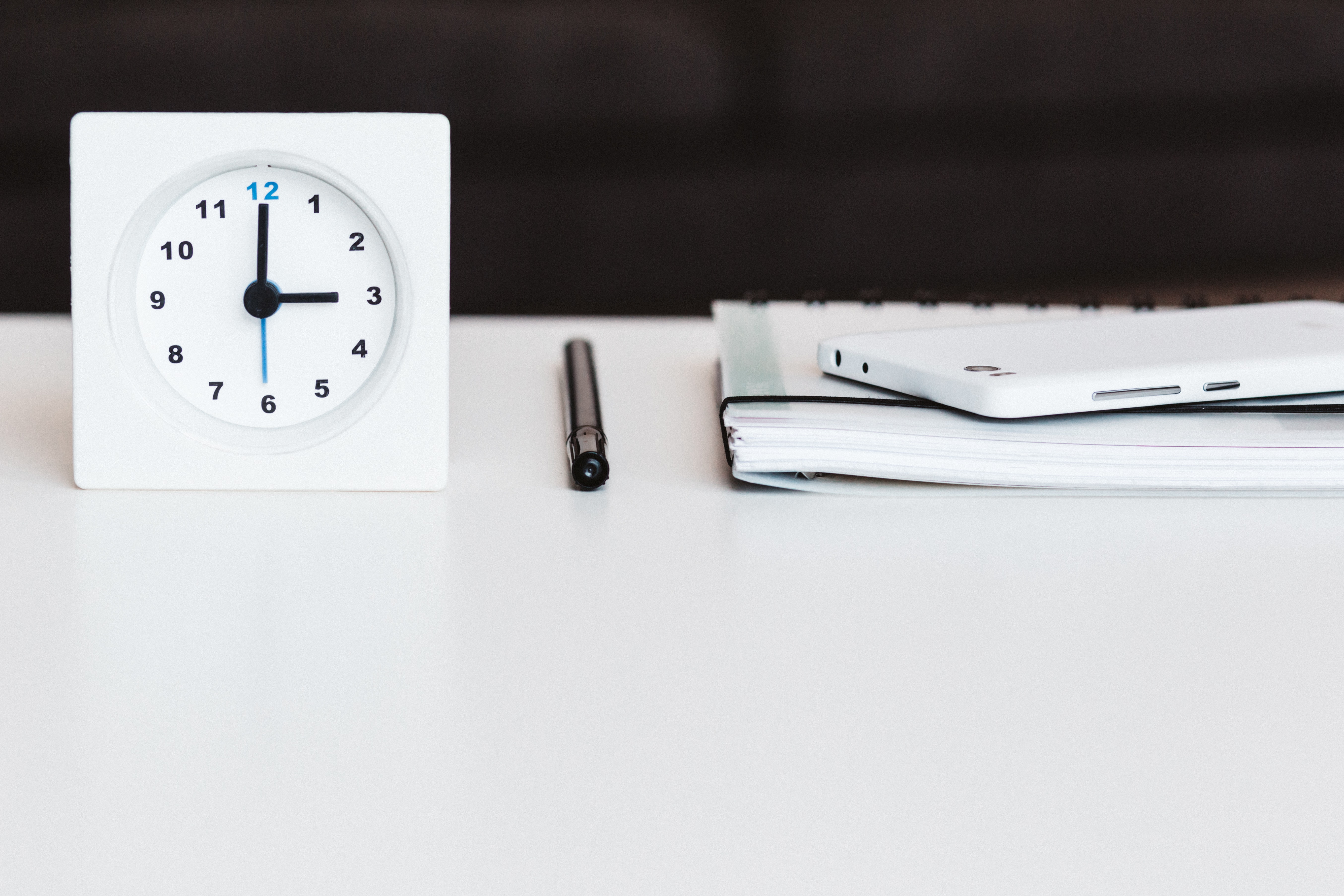 If we don't receive your move-in report back within 72 hours of your move-in, we will assume everything in the property is perfect. You won't have the opportunity to tell us a month into the residency that the refrigerator was broken when you moved in. Use your 72 hour window wisely. Test everything. Make sure you're comfortable with the condition of the home.
While you have the full 72 hours after moving in to do this, it's better for us and for you to get the inspection completed as soon as possible. If you can do it within 24 hours, that's even better. It tells us you take your responsibilities as a tenant seriously. It also gives us the opportunity to make things right immediately if you find something wrong.
If you need any help with the move-in checklist, contact your Portland property management team at PropM, Inc. We're here to help.