When your existing tenant provides you with notice that they'll be vacating the unit instead of renewing their lease agreement, you have some immediate preparations to make. The turnover process allows us to transition between one tenant and another. It's the period when we prepare your property for a new occupant and make sure it's in good condition and ready for a new tenancy.
The turn process is generally pretty straightforward. You know you'll have to clean the property, paint it, and ensure that every system, function, and appliance is in good condition. Hopefully, your previous tenant did not leave a dirty and damaged property behind. You'll want to find that the appliances are clean and in good condition and that the air conditioning is properly functioning.
We are efficient when it comes to turning over properties at PropM. We don't want our Portland rental property owners to lose money on long vacancies. Today, we're talking about how we handle the turnkey process and what you should expect when you're preparing your own rental property for a new tenant.
Engaging Video to Compare Property Condition at Move-In and Move-Out
When the tenant moves out, we have a system in place for documenting the condition of your property at that point. We'll walk through the home and take video of every room. This video is compared to a similar video that we take at the beginning of the lease - before the tenant moved in.
This is a detailed video, which captures everything that's relevant to determining whether there was damage left behind by the tenant. In our videos, we include footage of walls, floors, closets, cupboards, appliances, and both the interior and exterior of your property. We might also take photos and we'll always make detailed notes. The video, however, is particularly helpful because it provides a real-time look at how your property has been maintained.
With our video comparison, we're easily able to identify both general wear and tear as well as any damage that was created by the tenant's abuse or neglect.
For example, if there is no dent in the refrigerator on the move-in video but there is a dent in the refrigerator in the move-out video, then we will know who to charge and how to manage the security deposit return. This would be considered damage and the tenant would have to pay for that. If there is a wear mark on the carpet because of heavy traffic between the living room and the bedroom every night, then it would be considered normal wear and tear.
Professional Cleaning During Portland Rental Property Turnovers
Our lease agreement clearly states that our departing tenants are required to professionally clean the property. We encourage tenants to hire a professional cleaner because those cleaners will have all the right equipment, and they'll be able to carry in around and operate it successfully inside the property. Our experience has shown us that generally, a professional cleaner is going to do a much better job and get into all the corners and clean out all the dust and grime.
Professional cleaners will do things that most tenants won't, such as pulling appliances out from the walls to dust and sweep around them. They'll wipe down ceiling fans and baseboards. The professional cleaners we work with have done it all so much that they do not get tired and won't decide they've done enough halfway through a cleaning project.
Typically, we see tenants who try to clean on their own run out of time and patience. They will only be willing to do so much before they feel like they're done and ready to move on. Because the lease requires a thorough cleaning, we always tell tenants that it's worth the trouble to hire a professional cleaner.
Ensuring a Cost-Effective Turnover Process in Portland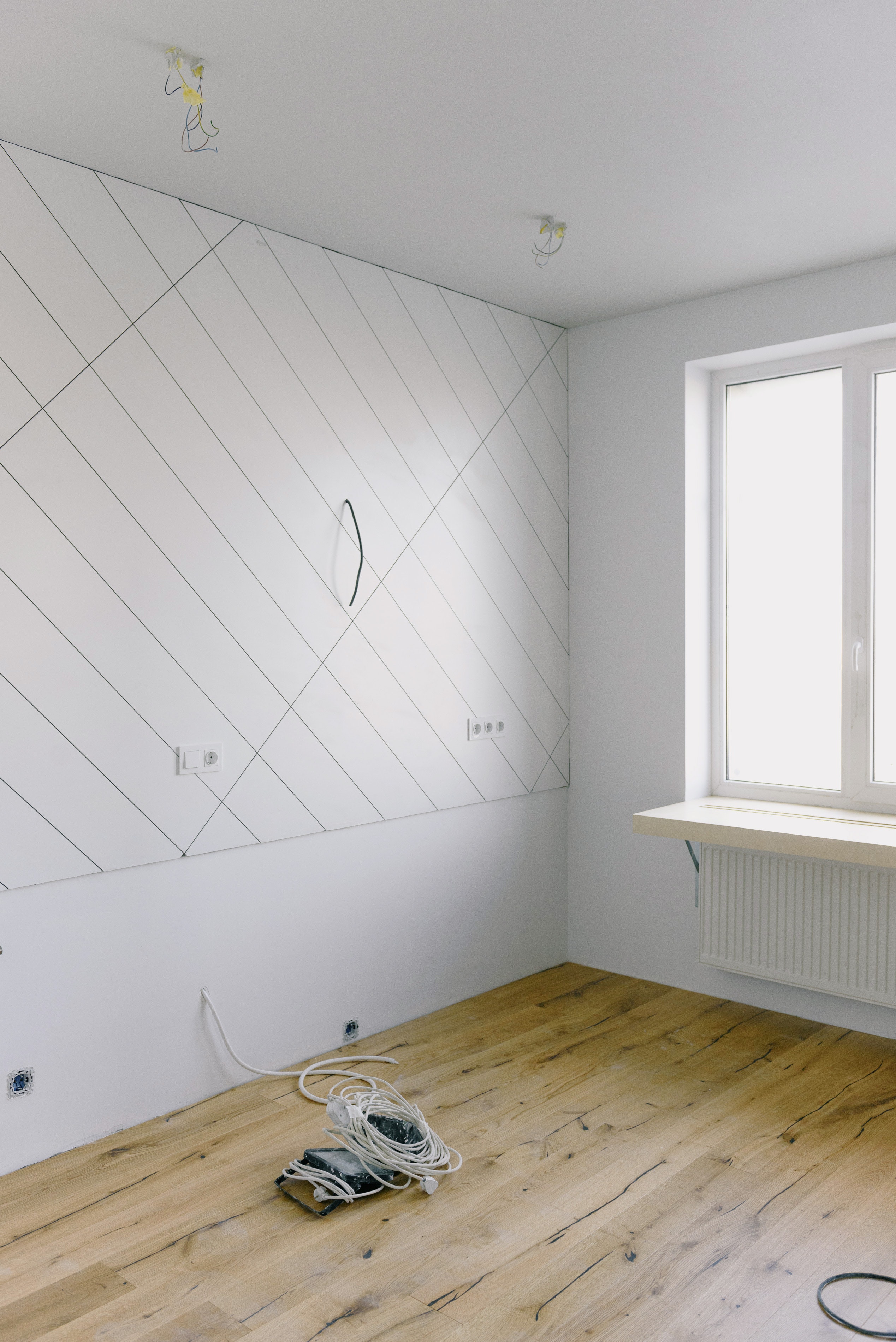 When we break the turnover process down to its very basics, we are going to make sure the property is cleaned and in great shape. It's going to be ready for a new tenant.
Aside from the cost that owners have to incur for minor maintenance and repairs, the good news is we know the prices as soon as we conduct our inspection, and as your Portland property managers, we do not make any money on the turn of the property. We aren't going to charge you a fee for preparing it for the next tenant. Other property management companies may do this, but we intentionally do not. We have no incentive to earn additional profits during the process of moving one tenant out so another can be moved in.
It's a different business model. We're taking what we need from the tenant's security deposit to pay what they are responsible for, and then we will manage the invoices for you from any vendors who we need to hire to take care of the wear and tear items, which are your responsibility. There are no extra fees for our time. This is part of our full-service property management plan when you decide to work with us.
Once all of this is taken care of, we turn our attention to your new tenant and a new lease. While the turn process is going on, you can expect us to take care of marketing and advertising. We're always evaluating the Portland rental market so we know what kind of rental value we'll be able to attach to your property. What you charged for your last tenant may not be the same as what you're able to earn on the next tenant. We'll also scan the competition and see if there are any cost-effective upgrades or updates to your property that might make it easier for us to rent. The right improvements can earn more rent and attract better tenants quickly.
Your property management team is always available to discuss this entire process in detail with you, explaining how it pertains to your unique property or your portfolio of properties. If you have any questions about tenant turnovers or Portland property management, please contact us at PropM, Inc.