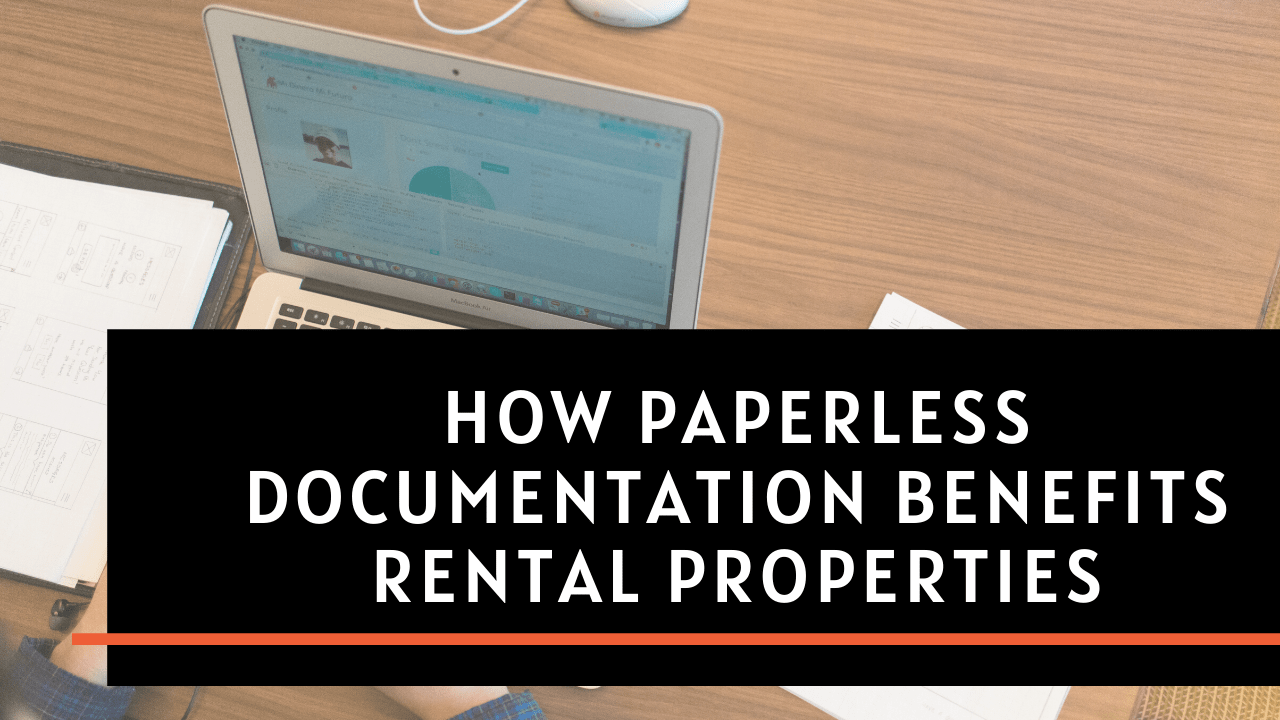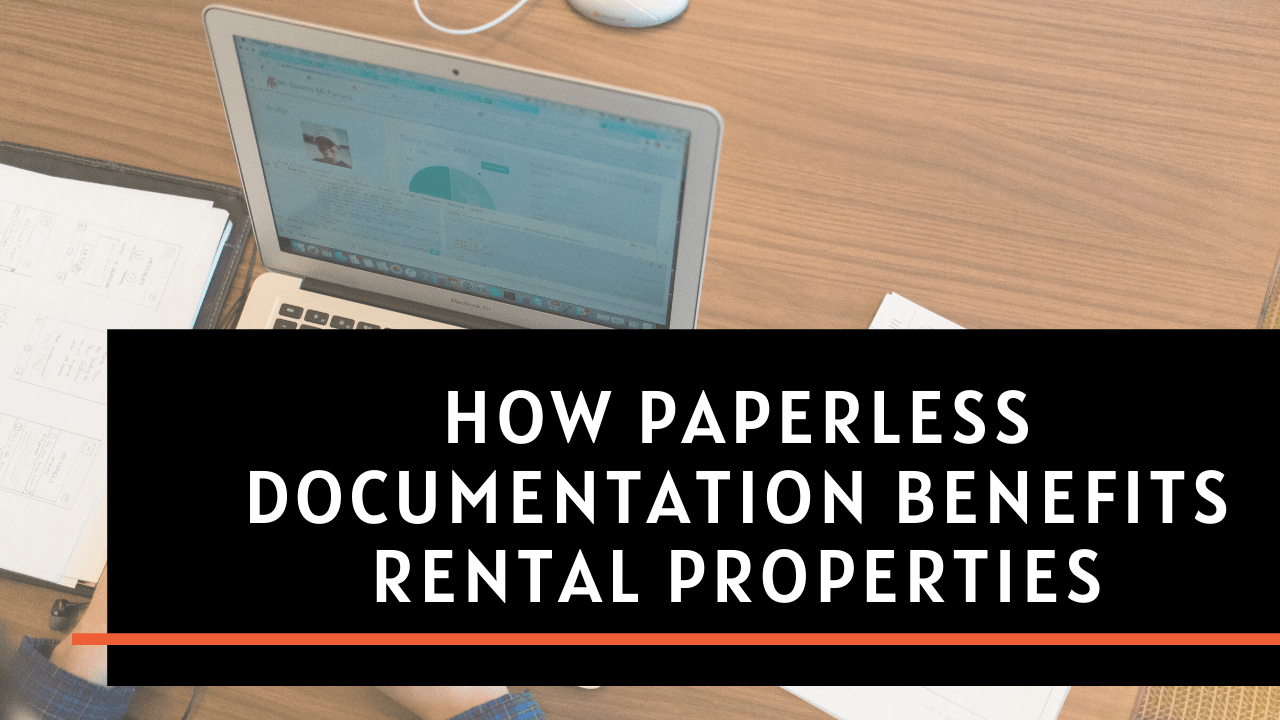 Renting out a property in the Portland metropolitan area has become more complex than ever. While it may have been as easy as signing a lease and handing over the keys at one point, it's not that way anymore. There are a number of state, federal, and local laws that are in place to oversee the leasing, marketing, and management of your rental property. A single mistake with your advertising, screening, or security deposit return can cost you thousands of dollars.
In addition to financial risk, we're now in a state of physical risk. With the COVID-19 pandemic proving to be a disaster that's going to be around for a while, owners and investors are wondering what this means for their rental properties, and how to keep their business moving forward.
At PropM, Inc., we have been local property management leads in Portland and the surrounding area for years. We understand this market, and we have a lot of industry experience that has helped us put together some systems and practices that make renting out a property less risky and more profitable.
One of the things we've done well is adopt technology. Our platforms are some of the best in the business, and it has helped us do an excellent job for our owners and our tenants. We have been operating with paperless systems for a while, and during this time of COVID-19, we're glad we had the foresight to invest in technology that is making life easier and safer for everyone we work with.
Paperless documentation is here to stay, and that's a good thing. We're explaining why in today's blog.
Accessing Documents During an Emergency
One of the benefits to paperless documentation is that it's emergency-proof.
Think about the current crisis. No one wants to be passing papers back and forth when there's a highly contagious virus out there. No one wants to open up extra mail or go to the post office or accept a document that's been touched by dozens of people. Paperless documentation is clean and risk-free.
Even outside of the current COVID-19 crisis, you need to have protection plans in place for your most important documents. If everything is in a paper file and there's a fire that burns down the building and everything in it, you're going to be lost. If all of your tenant's emergency phone numbers are on a handwritten list on the refrigerator but there's an emergency and your tenant can't get inside the house, the emergency will get even worse.
Paperless documentation means having all of your important and critical documents, phone numbers, and information in a safe place. We keep everything digital and electronic. We encourage our tenants and our owners to scan and keep insurance policies, emergency contacts, bank accounts, and other essential information in a digital file.
You are going to need to access important pieces of information during an emergency. Whether you need to get in touch with the closest hospital, the Poison Control office, the local CDC, the fire department, your insurance company, or your credit card companies – you want to have immediate access no matter where you are. Paperless documentation is better for your emergency or crisis plan. You can access what you need no matter where you are.
Applications are More Compliant and Efficient
Paperless applications are not only safer during a pandemic, they're also more efficient to screen and more compliant with fair housing laws.
The screening process is far faster and more rigorous when it's all done online. We can use our resources to run credit reports, check for past evictions, and send messages to current and former landlords. We can verify employment and evaluate proof of income against the amount of rent that needs to be paid. It's a lot faster for our local property management team to screen online applications than it is to sift through several packets of paper while trying to decide if a tenant is qualified.
There's also the matter of compliance. We have always been extremely careful to follow fair housing and anti-discrimination laws and guidelines. Every application and every applicant is treated the same – fairly and consistently throughout the entire application and leasing process.
With paperless applications, this is even easier to enforce. When we receive an application, we have no idea what the person looks like when we begin our screening process. We don't know what country they're from, what religion they might practice, and whether they have one child or a dozen. This keeps everything even more consistent. There's no room for human biases or unintentional mistakes when we collect paperless applications and begin the screening process. It provides us with an extra layer of protection and it ensures that only the most qualified tenants will be placed in your property.
Lease Agreements Can be Signed Online
Once a tenant is approved for your property, we move onto the leasing process. This is also paperless and far more efficient. Again, there is less room for error because everything is done in writing. No one can claim that a property manager said one thing but did another. All of the communication is documented and easy to reference if necessary.
We have our tenants sign the lease electronically. This doesn't mean we aren't available to talk about the lease and answer any questions. We spend some time highlighting the most important parts of the lease agreement, including the rent collection policy and how to request maintenance. We talk about the security deposit and we make sure that the tenants understand their responsibilities and our expectations.
Tenants are invited to ask questions, and we are quick and thorough in responding to them. It allows us to establish a positive and professional relationship with the renters, and it also gives them peace of mind that we'll be available and accessible if there are any problems during the move-in or questions that they have as they're getting settled. We're happy to provide digital resources for things like schools and turning on the utilities. The leasing process can be even more effective and efficient when it's electronic.
We use our online payment platform to collect the move-in funds, including the security deposit, the first month's rent, and any pet deposits or other fees. Being paperless is safer, faster, and easier to track.
Paperless Maintenance Requests for Portland Rental Properties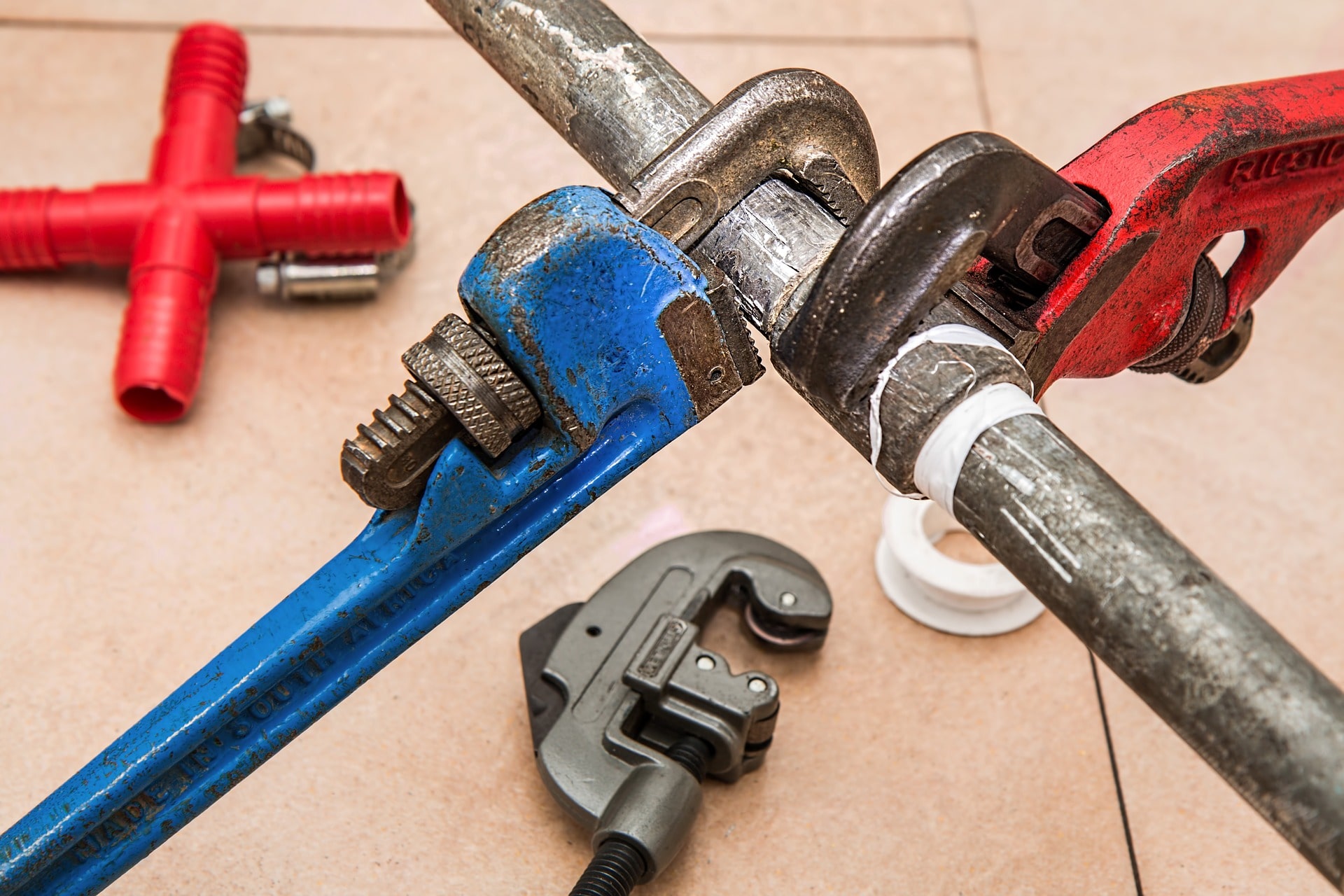 We have also managed to make our maintenance requests completely paperless. When there's an emergency, tenants know to call us right away. Our office is open 365 days a year and 24 hours a day. Our own team members answer phones for 12 of those hours, and if there's an emergency overnight or on holidays and weekends, our answering service takes the call and gets in touch with one of us immediately.
For repair requests that aren't emergencies, tenants can use their online system for reporting repair needs. This allows us to do a better job of documenting the work that is needed and completed on your property. You don't want to rely on someone remember that work was requested in one of your units. People are busy, and things get missed. But, with our paperless online system of reporting and recording maintenance, we are organized, transparent, and prepared to respond appropriately.
Working without paper has been cost-effective, allowing us to keep your expenses low. It's better for the environment, and it's safer during this time of COVID-19.
Talk to us about your concerns and what you're looking for in a Portland property management company. We'd be happy to help you understand what we do and how we do it. Contact us at PropM, Inc.