If you've recently filled out a rental application for one of the Portland rental properties we manage, I bet you're wondering how long it takes for your application to be approved.
Or, maybe you're thinking about applying for a home but you'd like to know what the timeline is for the approval process.
You don't see a timeline online, and you might have questions. That's why we're here. As you're completing your online application, you can reach out to us at any time.
Efficient Applications and Portland Leasing
At PropM, our staff is here for you seven days a week to process the rental applications that come in through our website. We know that other property management companies in Portland don't have that availability. But we're here, and our leasing staff is very good at what they do. So, things will move quickly and efficiently.
It may take a bit of time for us to work through your entire application, especially if we're missing some information. We recommend that before you sit down to complete your application, you gather the documents you might need to support that application. These documents include:
Three months of pay stubs if you work for an employer.

Three months of bank statements if you're self-employed.

A job offer letter if you're from out of town and moving into Portland.
All of these things will help us verify your income and get you approved.
Additional Application Requirements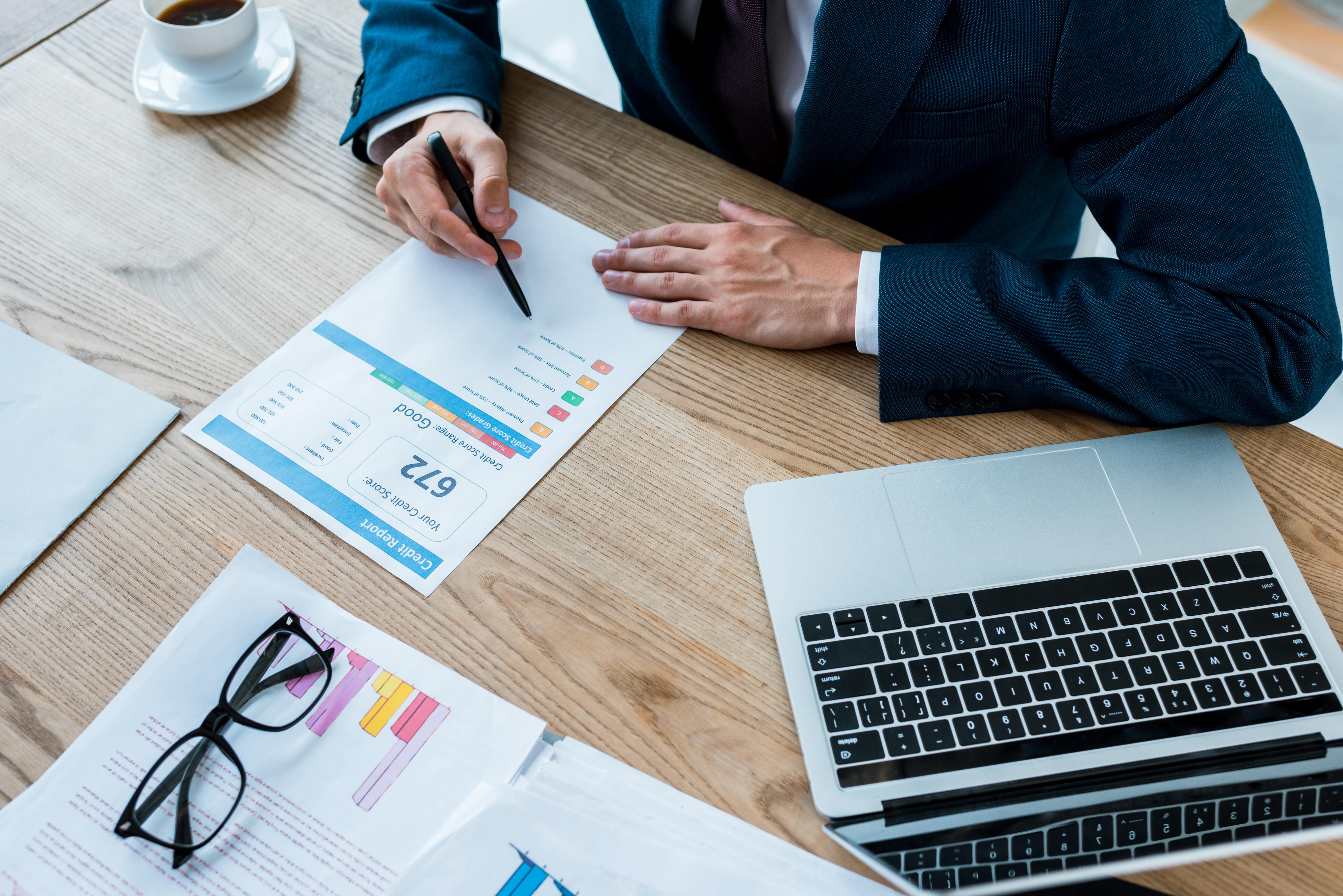 Once your application is submitted, we do run a credit check. Our screening criteria asks for credit scores to be at least a 550. We also look at your rental history, and we want to make sure there have been no evictions in the last five years.
After we have gathered all of that information, it generally takes us a day or two to process the entire application. Once it's complete, you can expect to get a call and/or a text message from one of our team members, letting you know that your application has been approved.
With your application approved, we send you a lease agreement. You and any other adult household members will need to sign that lease. The security deposit is due within 24 hours of your application being approved. So, make sure you have those funds available before you even apply for one of our homes. We take credit and debit cards when you're paying the deposit, but the easiest thing for you to do is to sign in to your online portal. You'll get a link directing you to that portal when we send you the lease. Set up your tenant portal, which is cost-free, and pay the deposit there.
You can apply at any time. If you put in an application on Friday night, you might get a call on Saturday or Sunday letting you know you've been approved for your new home.
If you have any questions about your rental application or how we can help you get approved for a new rental home in Portland, please contact us at PropM, Inc. Property Management.