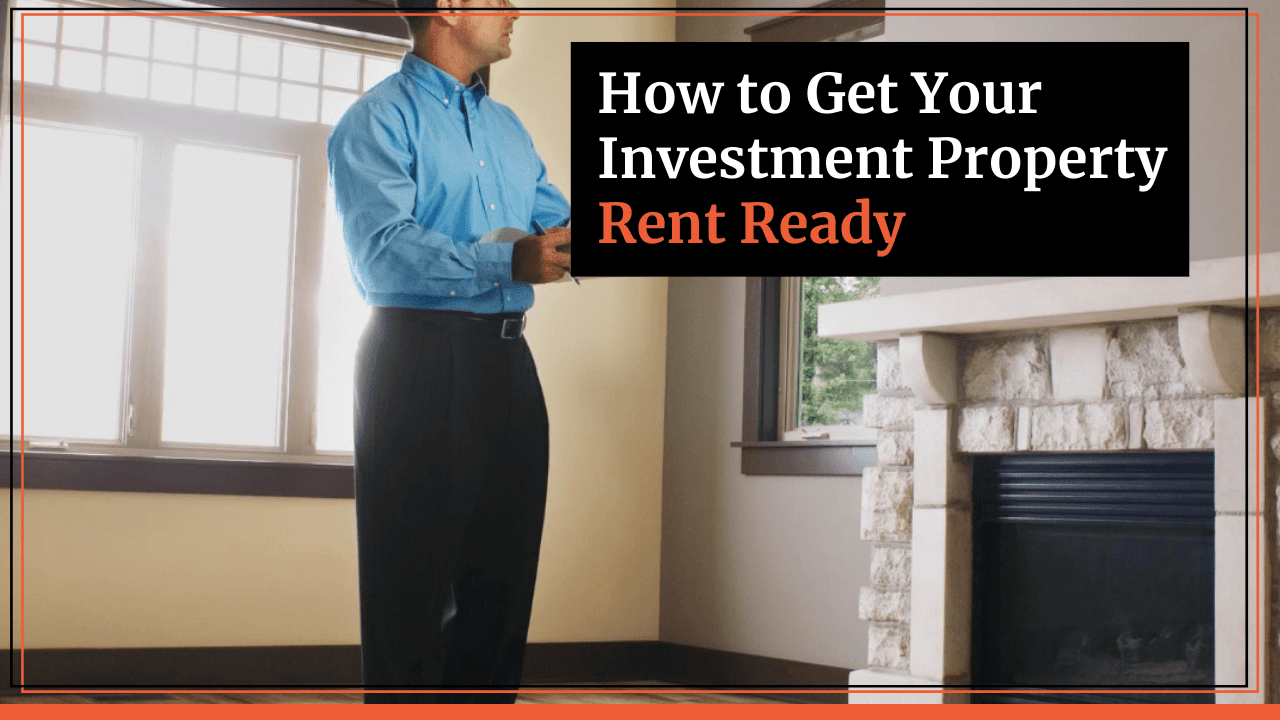 We love managing rental properties for our investors, but we're always excited for them when they decide to do something else with the investment. It means you're thinking strategically about your investment options and goals, and that's a good thing.
If you're transitioning out of professional property management with our team at PropM, we are still here to help with advice and resources, whether you're moving back into the home yourself, selling it, or thinking about a major renovation or rehab.
When we release each other from the management agreement, you'll have to prepare your property for whatever comes next. Today, we're providing some tips and direction that may help you take these important first steps once you have the property back in your own hands.
What Comes Next for Your Rental Property?
Many of our owners decide to sell the homes they've been renting out. This can be an excellent idea if you have a lot of equity built up and you're hoping to earn a great profit on the sale of the property. When the market is strong and you're likely to get the price you want, selling is a great way to access the cash that your investment has been holding all these years.
When you're selling, you'll want to make a plan for preparing the home. Attracting buyers is a lot different than attracting renters. You may have to make some cosmetic improvements, attend to a few important repairs, and then have the home thoroughly cleaned. Talk to your real estate agent about staging and having the home inspected. You'll also want to spend some time evaluating the sales market. Get to know the competition so you can set an effective sales price.
Maybe you're planning to move into the home again yourself. This can be an excellent way to save money if it means you're able to stop paying rent or mortgage payments on the home you're currently in. Perhaps this rental home was always going to be a retirement home or a starter home for your children.
If you're planning to occupy the home yourself, you'll want to make it ready for you and your own tastes. This might mean making upgrades or putting in a new kitchen. There will also be logistical changes that need to be made. Your insurance policy, for example, needs to be updated.
Some of the owners we have worked with decide to self-manage their properties and continue to rent them out. If you've been slowly growing your knowledge in property management and residential real estate, you might be prepared to take over the leasing, management, and maintenance of your rental property. Make sure you have everything in place for a smooth transition from professional management to self-management. Gather your tools, resources, and all your best vendors and contractors.
Deciding what comes next for your rental property depends on your current financial situation and the investment goals you've laid out for the short term or the long term. If you're thinking of doing something else but you're not sure what, talk to us. We're always happy to discuss the options with you, and to provide some specific advice based on your particular property and circumstance.
A Checklist for Taking Possession
Once you have the investment property back in your possession, what should you do first?
That depends on your plans for the home.
If you still have a tenant in place and you're going to continue renting it out, you'll want to make sure you get all the necessary documentation from your property manager, including the lease agreement, inspection reports, and accounting statements. Ask for copies of any communication or correspondence between your manager and the tenant. You'll also have to take over the security deposit. When the tenant moves out, it will be up to you to inspect the property and decide how much of that deposit will be returned to the tenant.
Once you have possession, you'll have to be certain the tenants in place understand that you're now the point of contact, not the property manager they had been dealing with previously. You may want to introduce yourself, share your contact information, and discuss any changes to the way they report maintenance, pay rent, etc.
If you're moving into the home yourself, the first thing you'll want to do when you have possession is walk through the property to determine what kind of work needs to be done before you take up residence. You may want to make some aesthetic adjustments, and there may be minor work that needs to be done. A fresh coat of paint is probably a good idea, and you may want updated flooring or new appliances. Make a list and get your vendors in place so you can have an idea of when you'll be able to move into the home.
When you're selling the property, you're going to have to begin preparing it for the market as soon as you have the keys in hand. If a tenant has recently moved out, you'll want to complete the move-out inspection and security deposit return process. Then, you can inspect the home for any issues that you'll need to address, whether they're repair-related or cosmetic.
Professional Help is Still Important: Work with Your Broker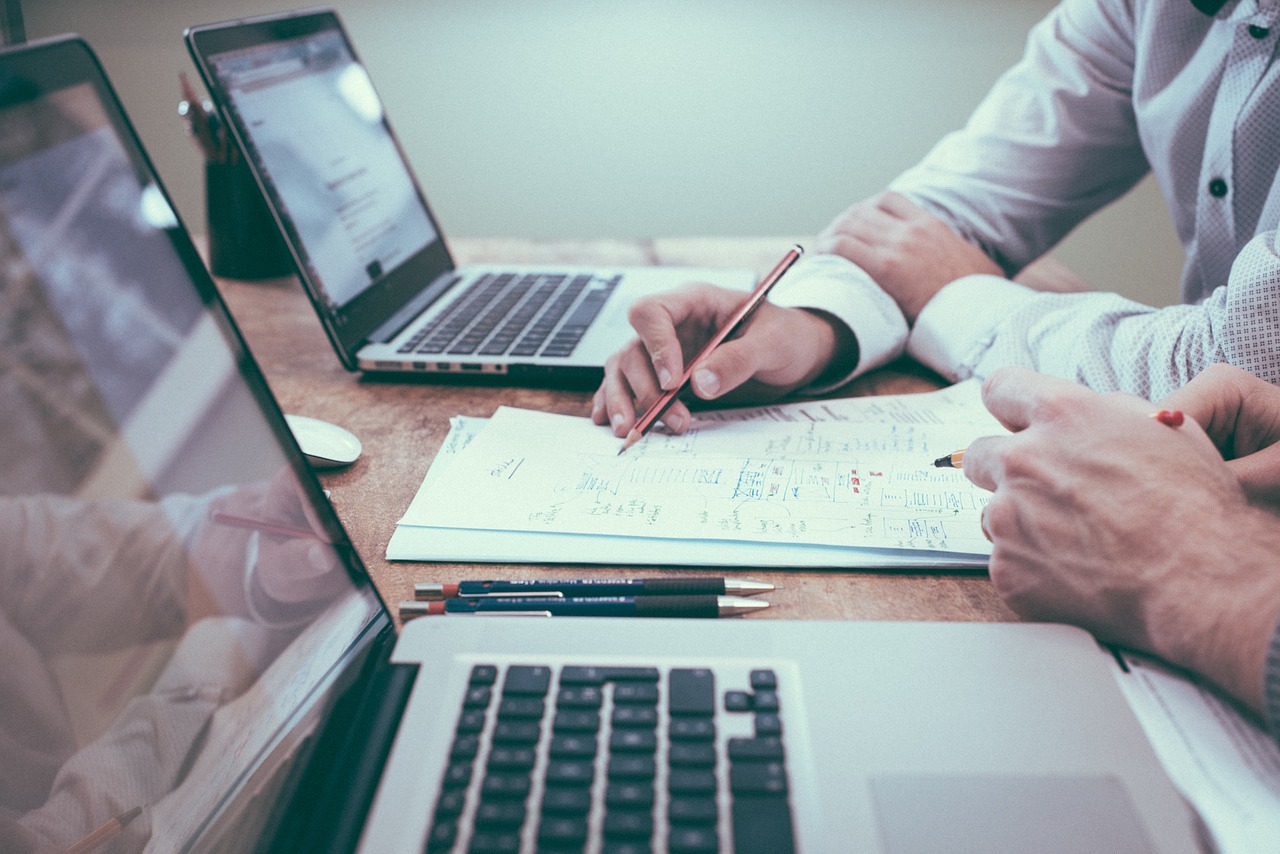 Even if you're not working with a professional property manager anymore, make sure you rely on your expert partners for help For example, if you're listing the home on the sales market, listen to your sales agent or broker. That Realtor will have some important instructions and information. You'll want to position your property well to stand out and attract the best buyers in your local market.
Reach out to your accountant, insurance professional, attorneys, and tax professional. You'll need to let your entire circle know that your investment has changed, and you're making new plans. They will have some legal requirements that you need to follow and they can also help you take some important steps towards your new plans.
We are always happy to serve as a resource and support system when you're transitioning out of our management agreement. Please don't hesitate to contact us at PropM, Inc. when you're taking back possession of your property and getting it ready for the sales market or something else. We're happy to help.