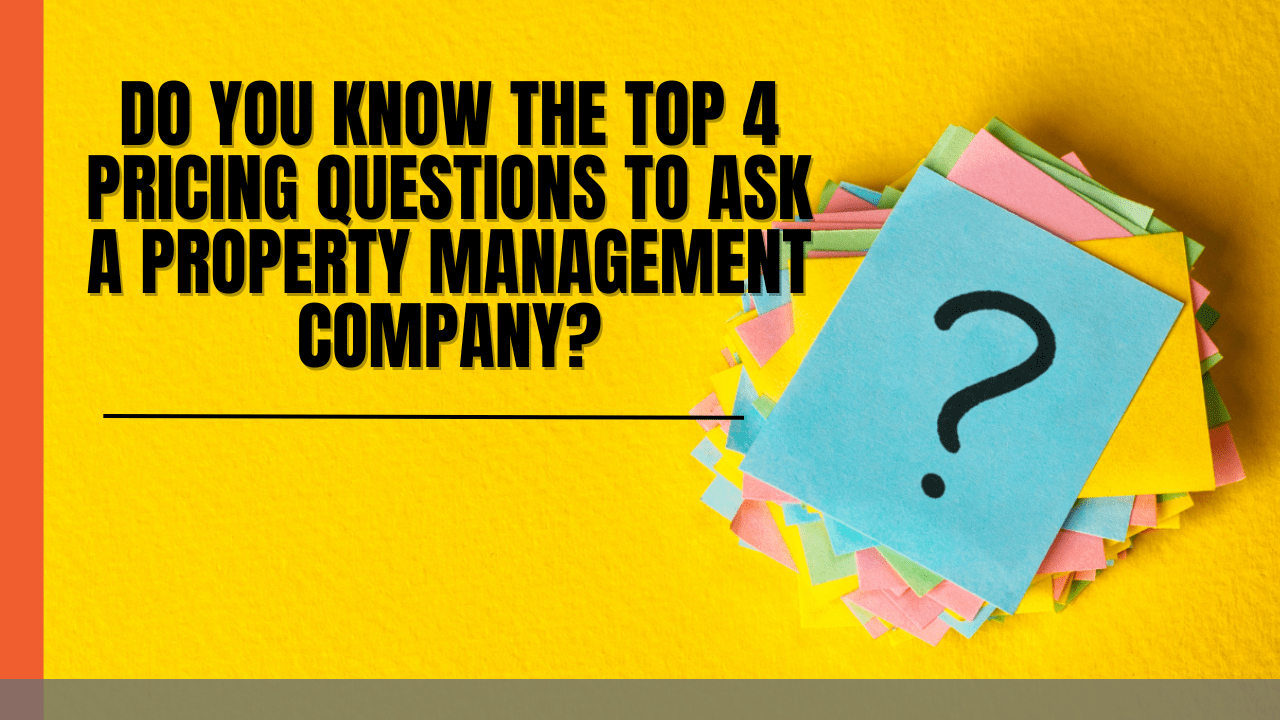 When you're comparing prices for Portland property management, you need to do a little more than simply compare one rate to another rate. There are different levels of service and value that need to be considered. Paying a flat fee of $100 every month may seem like a great bargain when you're looking for someone to manage your property, but what are you really getting for that $100? More importantly, what are you not getting?
At PropM, we keep our rates competitive, especially when you consider the amount of effort we put into leasing, managing, and maintaining your Portland investment properties. When you work with us, you're getting years of local and industry experience. You're also leveraging a passionate team that's energetic, quick to solve problems creatively, and working from a place of customer service.
There are a few other benefits that come with our company that make our management fees worth every penny. For example, we're open seven days a week. That means we have more time to show your property, connect with residents who may need assistance, and respond to your questions. This saves you money on vacancy, deferred maintenance, and turnover.
When you are asking a Portland property manager how much their services cost, make sure you're asking specific questions. "How much do you cost?" is not a question that really gives you the information you need to make the right decision.
We recommend spending some time talking about value and services. Start with these four pricing questions when you're considering a management partner. Compare the answers you get from different companies, and you'll know which one is your best match.
What is Included in Your Portland Property Management Fee?
The first question you have to ask is: what's included?
You'll want to know what the management fee is. Does it include a leasing fee or is there a separate leasing fee as well?
Every property management company in Portland is a little different in how they structure their fees. You might find yourself paying the equivalent of one month's rent as a leasing fee, and then 8 percent of your monthly rent as a management fee. Or, perhaps your leasing fee will be a flat amount - $500 or $700, and you'll pay a 10 percent management fee every month.
There's no one way to do it.
But, you want to be aware of what the cost comes out to be, and you want to have a good understanding of what you're getting in exchange for those leasing and management fees. What services are included?
We cannot speak for every property management company. But, here's what you should expect in terms of leasing and property management services that are included in what you pay.
Portland Leasing Fees or Tenant Placement Fees
Depending on the company you chose, you may find yourself paying leasing or tenant placement fees.
It's a one-time fee that you will pay your property manager at the beginning of your management contract, or as soon as a tenant is placed in your property. Most management companies will either charge a flat fee or a percentage of your first month's rent. Sometimes, if you're only asking for leasing services and not full-service property management, you'll pay as much as the equivalent of one month's rent or more.
Pricing your rental property according to the Portland rental market.

Preparing your property for the rental market and showings.

Creating a listing with high-quality photos and detailed descriptions.

Advertising the home online and in the MLS.

Following up with prospective tenants who have questions.

Showing the property (at PropM, we show properties 24/7. Not all management companies will do this).

Screening potential tenants in accordance with federal, state, and local laws.

Reviewing and signing the lease agreement.

Collecting the security deposit and other move-in funds.

Conducting a complete move-in inspection with pictures and a report.
For some property managers, these are all services included in the leasing fee. Others might charge a smaller leasing fee but then charge extra for things like professional photography or online advertising. This needs to be part of your "what does it include" question.
When you elect to hire a full-service property management company, you'll pay a monthly fee after a tenant has been screened and placed. It's usually a percentage of the rent that's been completed. For example, if you rent out your property for $2,500 per month and your management fee is 10 percent, you pay $250 every month. Some companies will charge a flat fee instead of a percentage of the monthly rent.
As with the leasing fee, you're questioning what this covers.
The management fees should cover everything from rent collection to maintenance. It might also include:
Lease enforcement.

Notices and correspondence.

Tenant relationships.

Maintaining accounting records and financial reports.
You're paying a management fee to cover the technology that's used, especially when you have benefits like an owner's portal and a tenant portal. There's also the time that's spent dealing with tenant phone calls and ensuring the property is in good condition and safe. The management fee usually covers everything that's involved in the day-to-day running of your investment property. Ask what exactly that is. Sometimes, you'll encounter a management company that charges extra for inspections or filing paperwork. What if you have to evict?
Don't just compare one management company's fee to another management company's fee. You have to know what you're getting.
What is NOT Included in Your Portland Property Management Fee?
Once you know what your leasing and management fees include, the next logical question is to ask what they do not include.
What will be extra?
Some management companies will charge an extra fee on top of what you're already paying for services such as:
Administrative fees or set-up fees

Inspection fees

Advertising fees

Walk-through fees

Technology fees

Lease renewal fees
All fees and services should be listed clearly and transparently in the management agreement. Review them carefully before you sign with a property manager, and make sure you are comfortable with what you'll be paying and the services you'll be receiving.
You don't want to be surprised that court fees aren't covered, for example, if you have to evict a tenant.
Are There Fees Added to Maintenance?
At PropM, we do not use our maintenance department to earn extra money from our owners.
Not all property management companies in Portland are like this, however, and it's very important to ask when you're talking about pricing, whether there is an upcharge or an extra fee when maintenance is scheduled and coordinated.
Always ask about maintenance fees. Do you pay directly from an invoice, or is there an extra charge that you pay to your property managers for taking care of the work?
Maintenance is getting more expensive for rental property owners. You will need to know if you have to budget extra for the cost of using your property manager to hire licensed and insured vendors, supervise the work, and follow up with residents to ensure the work was done to their satisfaction.
Will I Receive an Accounting Statement?
Another important question to ask when you're talking about pricing is whether you will receive an accounting statement that reflects your income and expenses. That statement should include information on the management fee you pay every month.
Landlords and investors must be able to trust their property managers with their rental homes and sometimes with an entire portfolio of rental homes. Not only do we have access to your investments, but we also have access to your personal financial information, including bank account information. We deposit the rent directly into your account. So, you want to be sure you can trust the property managers with your banking information.
You want to make sure they're transparent about how they're spending your money, and why.
Accounting statements and financial reports are critical. They must be transparent, accurate, and detailed. Always ask your potential property manager whether you can expect these statements monthly. If your property manager has invested in good accounting software and property management technology, you should be able to access the information at any time, using your online portal.
At PropM, we believe technology helps us keep our property management fees lower. Everything is automated and transparent. You are able to immediately see what your property has earned and spent over the last day, month, year, or decade. With our systems integrated into the property management system we use, our owners never have to worry about the big financial picture or the day-to-day details.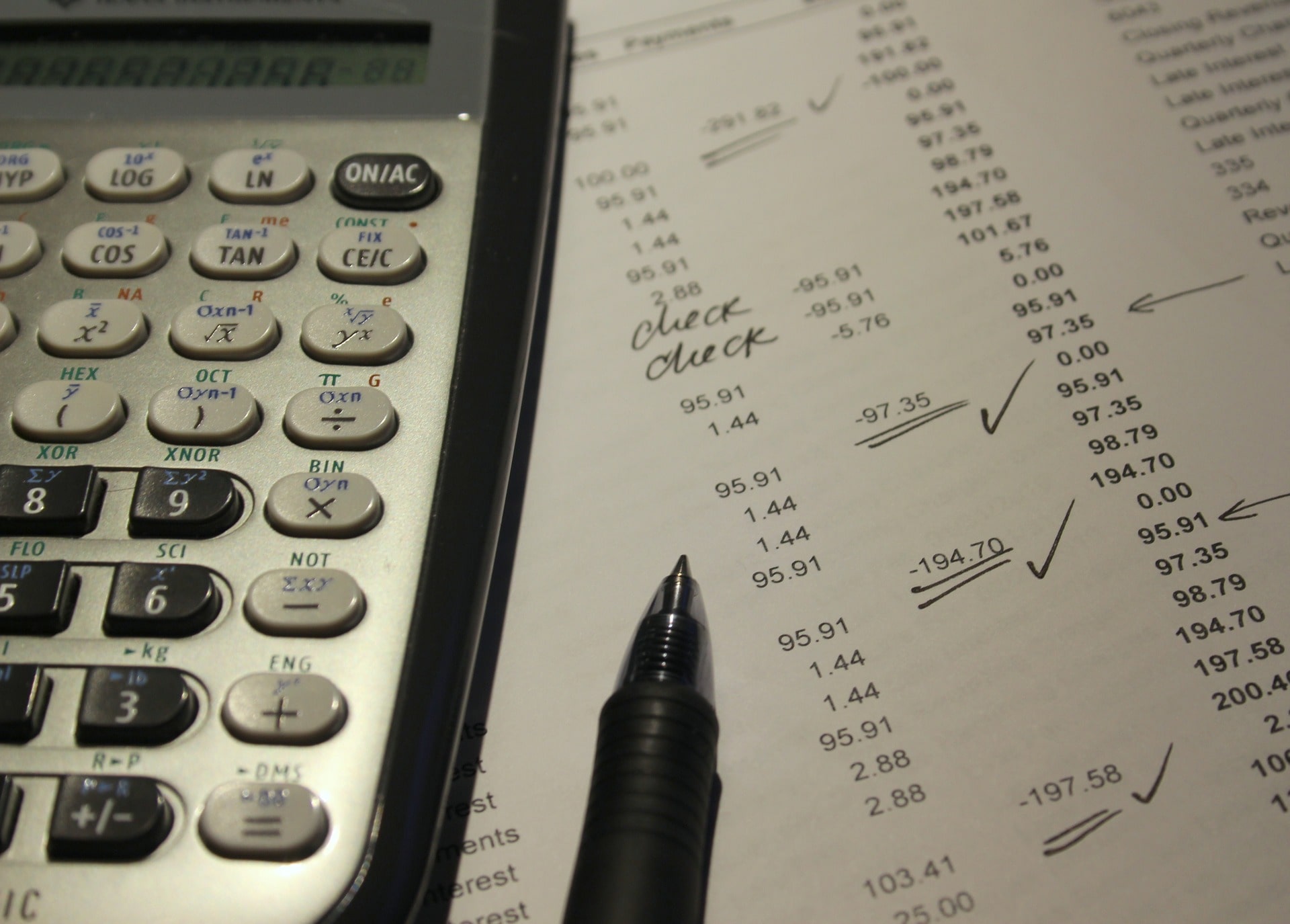 These are just the first four pricing questions to ask any potential Portland property manager. You're investing in a relationship, and you want to know what you're getting for your money. If you'd like some help managing your properties and your finances, we invite you to contact us at PropM. We're open 365 days a year and seven days a week, and we're happy to help you.