Most landlords who care about their properties and their residents work hard to be the best they can be, providing their tenants with a safe and comfortable living environment and responding to any needs that may come up.
A lot of great tenants are hoping to have a positive rental experience. Complaints are bound to pop up, however. Sometimes, you'll have tenants who complain about everything. When there's a constant barrage of displeasure, it's difficult to take the complaints seriously. But, you must. Especially when they're reasonable complaints.
Tenants who don't typically complain will also run into a problem now and then. Make sure you're responsive to those issues as well. You don't want to chase away great tenants by ignoring their needs.
While some tenant complaints are not generally serious in nature, others could indicate bigger problems, and you'll want to address them so your property doesn't suffer. You don't want your tenant relationship to suffer, either.
We're taking a look at the 5 most common tenant complaints, and we're also sharing some advice on how to handle them. This comes from our years of experience as Portland property managers.
1. Lack of Landlord Communication
When communication is difficult, relationships suffer.
If your tenant has a difficult time reaching you, they're going to get frustrated quickly, especially if there's a pressing issue or an emergency. You need to be reachable at any time. This is one of the less pleasant parts of being a landlord; things can happen at your property in the middle of the night or over the long weekend you're trying to enjoy.
You need to be available and accessible.
Ignoring problems and tenant complaints is bad for business, and it's bad for your property. Even if the tenant is calling about a minor issue, a response is still needed. There's really no excuse for not returning a tenant's phone call or not replying to a text message or email. You're probably busy. Everyone is busy. When you're renting out a property, you need to make time for it.
Communication is key when it comes to building strong relationships with your residents. When they complain that communication is lacking or non-existent, you have a big problem.
By making an effort to stay in touch, you can ensure that residents feel heard and respected. Having open conversations early about expectations, needs, and concerns can also help prevent potential conflicts and complaints from arising later. Active communication can also create a sense of trust between landlords and tenants, which ultimately contributes to a better rental experience for everyone.
Improve your response time. Remain available, and even if you cannot take care of your tenant's problem right away, communicate that you've heard them, and let them know when you'll be back in touch.
If you have a difficult time being available to respond to complaints in a timely manner, then hire a Portland property manager. They can act as your professional representative, prioritizing good customer service on your behalf. You will have fewer complaints about communication.
2. Complaints about Maintenance and Repairs
You have an obligation to respond to all maintenance requests promptly. If your tenants are complaining that their maintenance needs are not being met, there is perhaps a problem with the way you accept and respond to maintenance requests.
It's best to have a written record of the maintenance problem and how it was resolved.
Expect your tenants to report maintenance problems while you're renting out a home. Even a new property that's in excellent condition will occasionally have something go wrong. When repairs requests are ignored, tenants are likely to complain. Once you receive a written request, you should respond as quickly as you can. The tenant must be informed of you handling the problem.
Some tenants will choose to call, and that's fine, but always ask for the request in writing, or put together a response that's in writing. This creates a documented trail of how you took care of the problem. It notes the date the problem was reported, the action taken, and the date the problem was resolved.
Maintenance complaints are common. Make sure you have a plan to address emergency repairs, routine issues, and preventative maintenance.
3. Noise from and Conflict with Neighbors
Too much noise can make it difficult for your tenants to access the quiet enjoyment of their home that they're entitled to. When a neighbor's party is raging on into the wee hours of the morning, it's also hard for your tenants to sleep. If dogs are barking all day long, people are likely to complain.
Start with a strict noise policy in your lease agreement. This will give you a starting point when you need to negotiate disputes between tenants.
When a tenant makes a noise complaint, it's important to respond quickly and assess the situation thoroughly. If possible, document what type of noise is being made and when it usually occurs. This will give you an idea of whether or not it is an ongoing issue or just an isolated incident. Once you have an understanding of what is going on, then you can take appropriate action.
If the tenant's complaint seems valid and the issue persists, then it may be necessary for you to investigate further in order to determine exactly what is going on and who is responsible for the noise. This could involve speaking with other tenants in the building. It's important that proper steps are taken so that everyone involved feels respected throughout this process.
4. Pests and Infestations
No one wants to live with bugs or mice.
Your tenant may complain about an infestation if they see evidence of bedbugs, rodents, cockroaches, ants, or other pests. In some cases, infestations can be a health and habitability issue. Investigate and respond to these complaints quickly. Set up a recurring pest control service to treat your rental properties in Portland. This will reduce both complaints and problems.
Contact an exterminator right away. You do not want to ignore this issue, because it will only increase the number of complaints you receive, and it will also make the infestation worse. Tenants will stop paying rent if they're living with bugs and pests. They'll break their lease and move out. Don't let this complaint escalate.
If the problem is due to tenants not keeping the property clean, you might need to have a conversation about following the lease agreement. Avoid accusing your resident of keeping the property dirty, but remind them of their responsibilities in the lease and your expectations.
5. Security Deposits
Your residents will often feel like you withheld more of their deposit than you should have. They'll argue about not getting a full refund or complain that you kept money that you shouldn't be entitled to keep.
Working against this complaint will require some excellent documentation. You'll also want to tread carefully; if a tenant takes you to court with a security deposit dispute, you could find yourself paying large punitive damages if they win. And, you'll lose their deposit entirely.
Provide your tenant with a move-out checklist, including the criteria in your move-out inspection report and the condition you expect to find your property after they vacate. After they move out, return their deposit with an explanation of charges to their forwarding address. When you're making deductions, you'll want to explain what was deducted and why. Include supporting documentation such as invoices, receipts, and bills.
The more specific you are, the less likely they will be able to dispute the charges.
Avoiding Tenant Complaints
As a property owner, you want your tenants to be happy and their needs met. Here's how you can avoid tenant complaints:
When a tenant has an issue or a problem, address it as soon as possible. If you take too long to respond, they may start to feel neglected or ignored, which can lead to further issues down the road. So, if you receive a complaint or request from a tenant, make sure that you respond quickly and efficiently. This way, they know that their concerns are taken seriously and will be addressed in a timely manner.
Make maintenance a priority
Another great way to avoid tenant complaints is by being proactive about maintenance and repairs. Don't wait until something breaks down before you address it. Instead, make sure that all of your appliances and fixtures are regularly inspected so potential problems can be identified and repaired before they become serious issues.
Communication and the sharing of expectations are key when it comes to avoiding tenant complaints. Establishing clear lines of communication with your tenants will ensure that everyone is on the same page when it comes to expectations and responsibilities.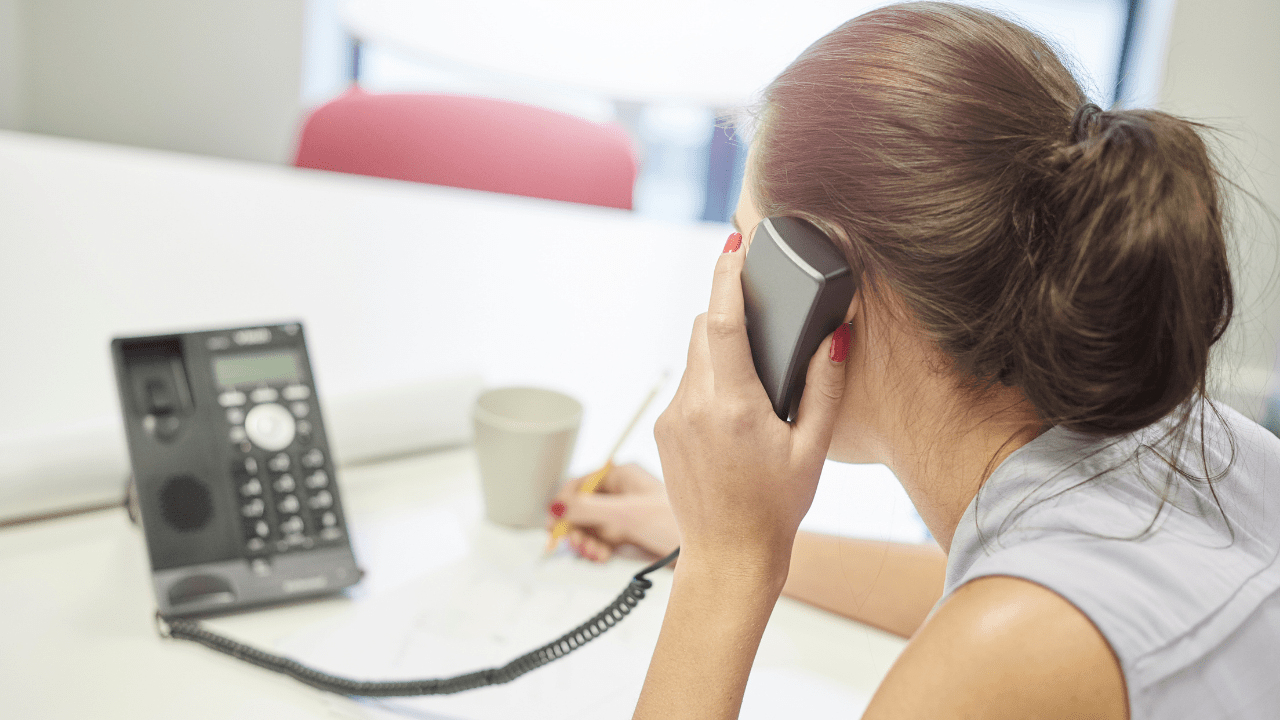 Avoid tenant complaints and be responsive when they do come in. If you'd like some help managing your tenants or your Portland rental property, we invite you to contact us at PropM. We're open 365 days a year and seven days a week, and we're happy to help you.