At PropM Property Management, we do move-in and move-out videos when we inspect our Portland rental properties. Today, we're talking to owners about why it's so important to do these videos. Even if you're not working with us, you want to make sure your property manager is documenting the condition of your property. If you're managing on your own, consider making videos and taking lots of notes.
You need documentation that proves the condition of your home prior to a tenant moving in and after a tenant moving out. Video is the best possible comparison you can make.
Establishing Portland Rental Property Move-In Condition
Let's say you have a beautiful home in Portland you're renting out, and you have some lovely tenants but their kids draw all over the walls before moving out.
If we didn't have video proof that the walls were in perfect condition when those tenants moved in, they could easily claim that the walls looked like that when they took possession of the home. It's silly because who would rent out a house with crayon marks all over the walls? But, you still need proof to dispute the claim that the property looked like that at move-in.
The documentation is important.
Benefits of 360 Video Inspections
When you sign on with a Portland property management company, always ask if they conduct video inspections.
At PropM, we do 360 video inspections all throughout the home.
Our inspectors go out to the property with a pretty cool camera that takes 360-degree videos. We can drag and drop different parts of what we find and it's easy to watch the video in real time. This is some really cool technology that helps us protect the condition of your property and hold your tenants accountable.
Move-Out Portland Rental Inspections
We record video documentation every time we inspect a property. It helps us establish property conditions and see how everything is going.
When our tenants move out, we do the same thing. Our video allows us to document that there's a stain on the carpet or belongings left behind.
With this video documentation, you can charge your tenant's security deposit for those things that they're responsible for. If it's simple wear-and-tear or damage that was not caused by your tenants, they won't be charged. So, the video proof helps tenants as well as owners.
Let us know when something is weird with your home. We'll make sure it's documented and we'll fix it. We'll also let the tenants know so everyone is on the same page.
Video inspection reports are the best way to accurately document the condition of your property. If you're not working with video, make sure you're taking excellent notes that can be used during both the move-in and the move-out inspection.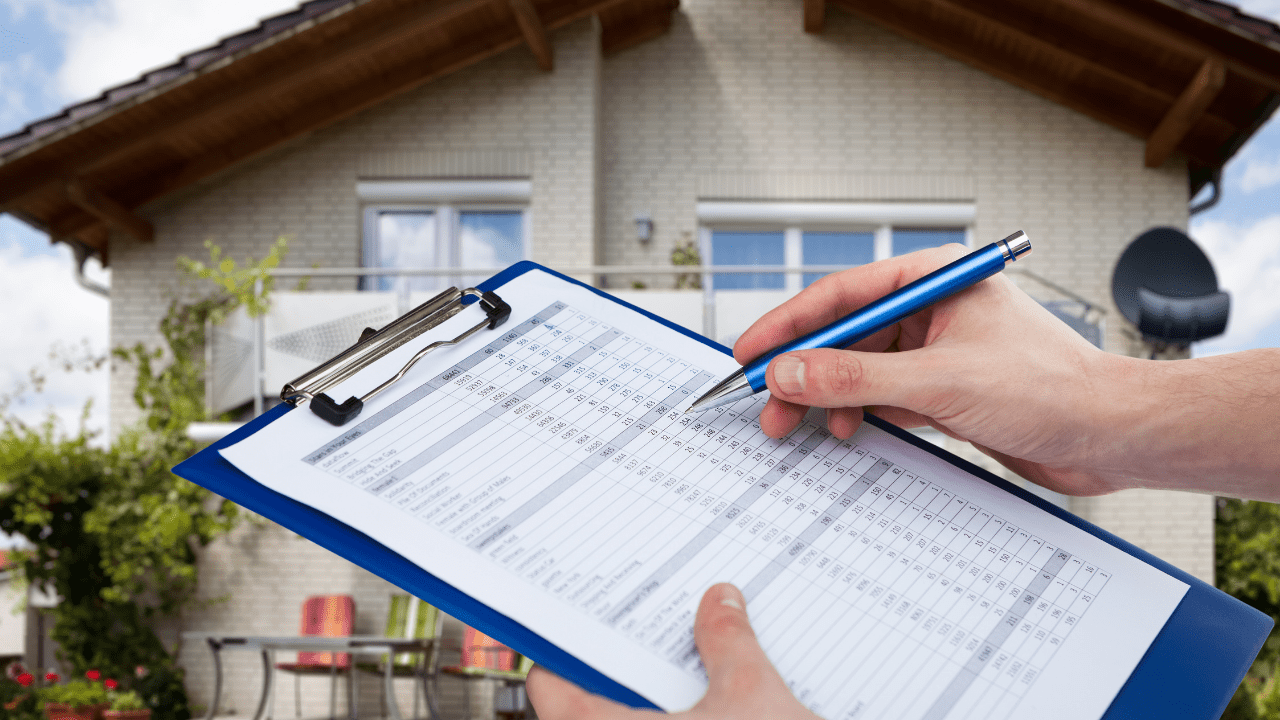 If you'd like to hear more about our video documentation, our inspections, or anything pertaining to Portland property management, please contact us at PropM Property Management. We are here 365 days a year and seven days a week from 8:30 a.m. to 5:30 p.m.