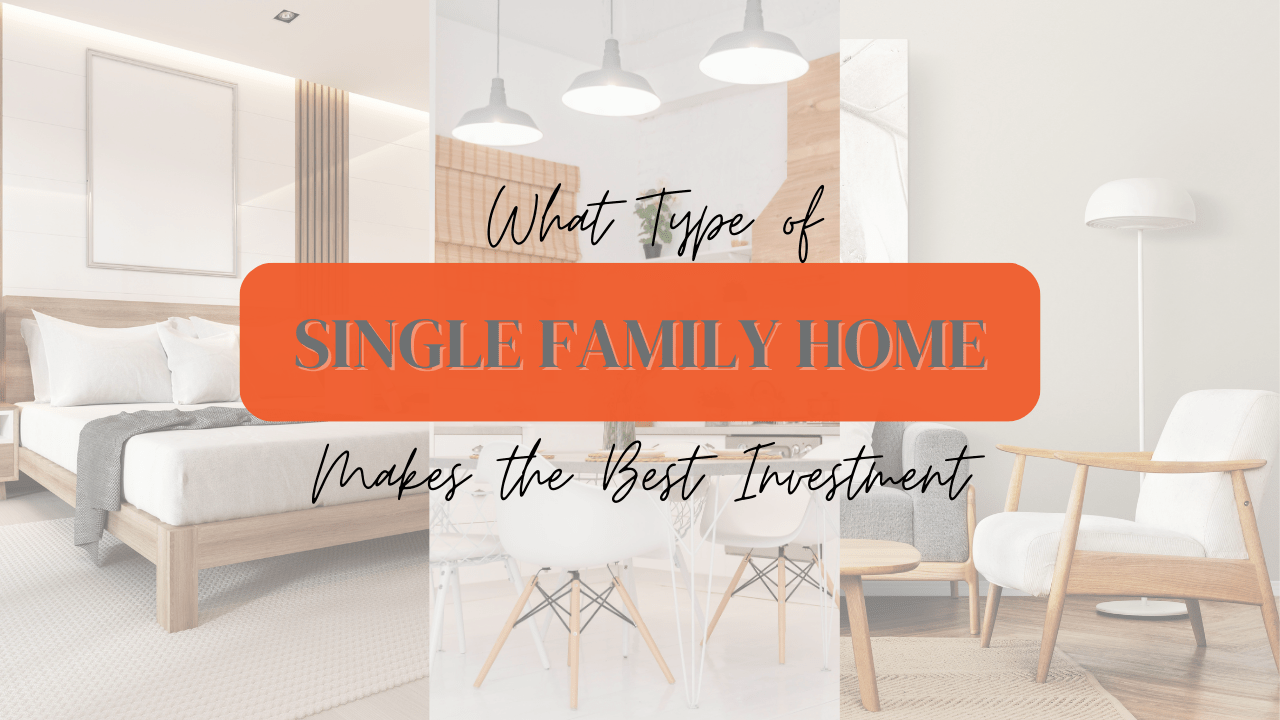 If you're investing in Portland real estate, you'll have two immediate questions to answer for yourself:
What type of property are you going to buy?

Where in Portland are you planning to buy that property?
We can help you answer both those questions, as an expert Portland property management company. Our experience has shown us that single family homes are always attractive to both investors and tenants. Portland has a lot of opportunities for investors who are interested in single family homes, whether you want to buy in new construction HOA neighborhoods or in older, more established communities.
A single family home is always a great investment option because highly qualified tenants enjoy renting them. The residents you attract with a well-maintained single family home in a good location will want stability, and they'll probably take care of the home just like it's their own. You can expect them to stay in place for more than a year, and they'll be attentive to taking care of the home.
Single family homes also rent for more money than multi-family homes or apartment units. The returns are more reliable in both the short term and the long term. So, you'll earn higher rents and your investment will increase in value faster and more reliably than other investment types.
Here's how to identify the best investment when you're buying single family Portland rental homes.
What are Portland Tenants Looking for in a Rental Home?
Remember when you're buying a single family home as an investment property, you want to think like the residents you're hoping to attract. What are Portland tenants looking for? What will make your property attractive to them, and why will they choose your home over any others on the market? These are the questions that need to drive your process when you're looking for the right investment property.
Location and neighborhood will have a huge impact. You'll want to buy your single family rental home in a neighborhood that attracts a lot of the best tenants in the market. It may be in a great school district or close to commuter routes. Tenants want to be near their schools, their grocery stores, and their favorite restaurants. They want to be near shopping, recreation, and entertainment. Walkable neighborhoods have become more popular lately.
Your single family rental home also needs to meet the needs of modern tenants. Old and historic homes in long-established neighborhoods have a lot of charm. However, they also need to be updated and upgraded. If you're going to invest in an older home, be prepared for higher maintenance costs and the need to make cosmetic improvements before you begin renting it out.
Many renters are looking for landscaping to be included in a single family home so they don't have to worry about mowing the lawn. They might want the best technology that's available, so invest in a home that's wired for smart-home systems.
Portland, Oregon is a great place to live and to invest, and you have a unique tenant pool to think about when you're attracting residents. The economy here is diverse and growing, and the unemployment rate is low. The median household income in the Portland area is pretty high, compared to other cities.
This is one of the fastest growing metropolitan areas in the country, and the largest industries in Portland are business services, manufacturing, high technology and outdoor gear and apparel. There's a thriving cultural and intellectual scene, and people in Portland care about their city, their environment, and their quality of life. Investing here ensures you'll be able to grow with the city and enjoy an active, stable economic base.
These are the things you have to remember when you're investing. People live here for the quality of life. The home they rent must reflect their high standards for comfort and aesthetics.
Single Family Homes and Tenant Demand in Portland
The demand for single family homes for rent has been steadily increasing in recent years. While rental apartments and condos offer amenities and conveniences, there is a certain appeal to renting a single family home that is hard to match.
Portland is a unique market in that we have an urban growth boundary. Building and development is limited because the community prefers to avoid sprawl. This has created a bit of a housing shortage, even with accommodations being made to address the need for new housing.
Tenants are looking for single family homes that support their lifestyle. A lot of residents are working from home. They need the space and technology and privacy that single family homes provide.
Look for investment properties with a work/life element and a yard
One of the main reasons tenants prefer to rent single family homes is the increased space and privacy that these homes offer. Tenants can enjoy having a front yard, backyard, and private driveway without sharing common areas with other renters. This setup is particularly appealing to families who need ample space for their children and pets, as well as for people who work remotely and need a space for their home office. When you can find an investment property that provides a fenced yard and a bonus room or a flex space, you've found a property that tenants will be willing to pay top dollar for.
Promote customized and personalized homes
In an apartment building, there are a handful of floor plans. Every unit seems depressingly similar to every other unit. When you have tenants looking at single family homes for rent, they're going to appreciate a home that's unique, where they can incorporate some of their own personal touches, especially when it comes to decorating and furnishing the home. For a lot of residents, this individuality is important.
Quiet, safe neighborhoods in Portland
Look for a single family investment home that's located in a quiet, residential neighborhood. This will provide your residents with a sense of community and tranquility. Most people who want to live downtown will choose a multi-family rental rather than a single family home. Tenants looking for a home will want more quiet and privacy. This touches on every possible tenant demographic, from families with children to retirees. Remember the importance of location when choosing your next investment property in Portland.
Know Your Neighborhoods
We know why tenants prefer to rent single family homes, and we know what they're looking for. Now that you understand what type of property you'll be buying, where should you invest?
We have some suggestions.
This part of the city has older neighborhoods such as Laurelhurst and Hawthorne. There are parks, a lot of trees, and nearby commercial areas that provide shopping, dining, and entertainment.
The neighborhoods in this area of the city are easily identified, with tree-lined streets and well-maintained homes. By investing in Southeaster Portland, you can also expect to earn higher than average rents; most single family homes are renting for more than $2,000 a month. There's rarely any vacancy in rental homes found in these neighborhoods.
An investment in Portland's Southeast quadrant is a great move. You can expect a solid pool of tenants and high earnings.
A great school system, stellar public transportation, and an all-around ease of living makes Hillsboro a desirable neighborhood for buyers as well as renters. If you can find a single family home for sale in Hillsboro, you should buy it. You'll rent it out easily to highly qualified residents. It's close to the coast and an easy drive to some of the outdoor recreational hotspots that people in Portland love, such as hiking trails, biking paths, campsites, and vineyards.
Investing in the North Portland neighborhoods is also a good idea because there are several desirable neighborhoods that residents are eager to live in. These are the areas that have seen the most growth in recent years; investors who prefer newer construction will want to look in areas such as Kenton and St. Johns. These are up-and-coming neighborhoods in North Portland that provide investors with opportunities inside a developing business district and an abundance of entertainment, restaurants, coffee shops, and bars. Property values continue to rise in these neighborhoods. First-time investors will find there are still some affordable opportunities in North Portland.
Work with a Portland Property Manager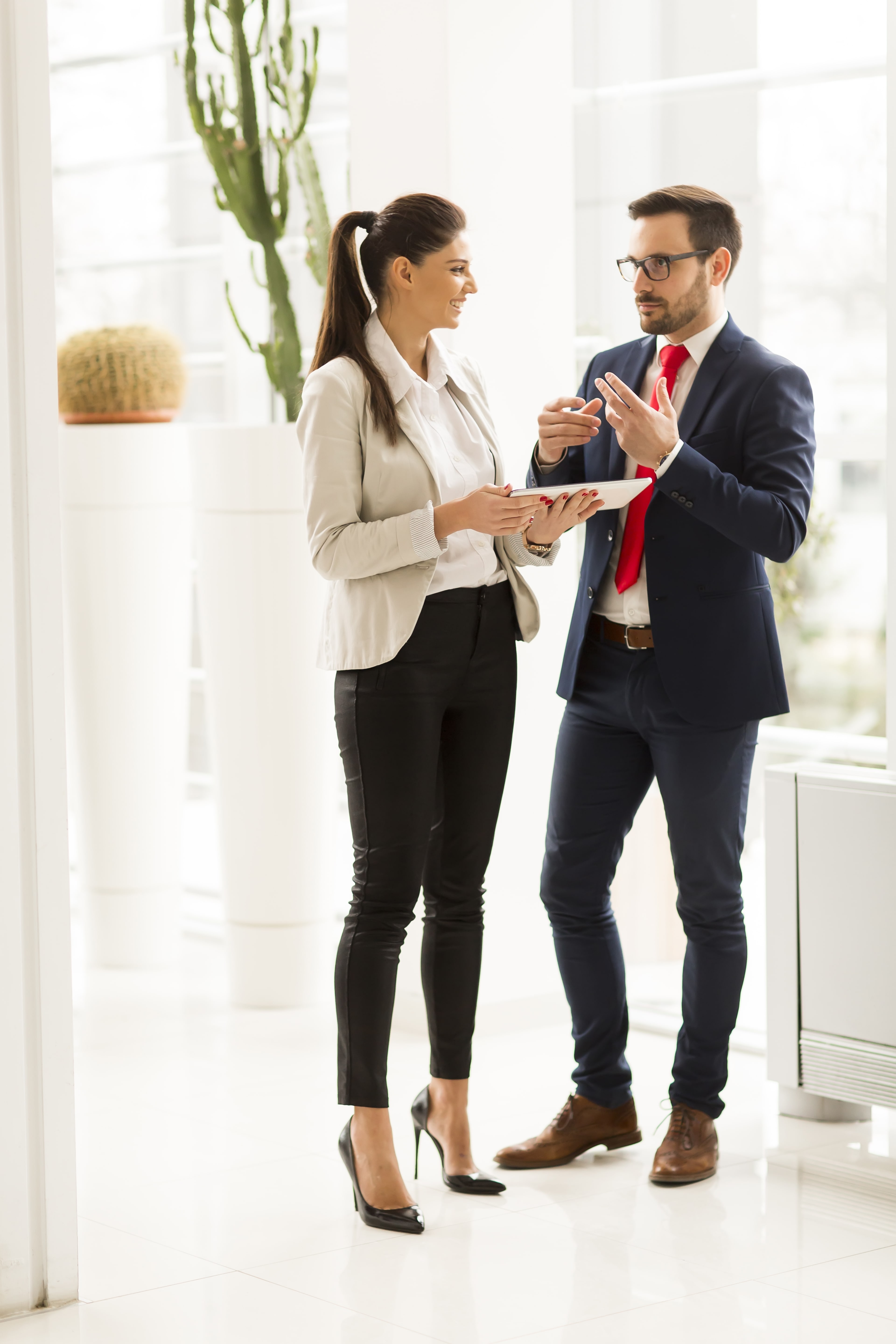 When you're looking at potential locations and investment properties in Portland, remember that there are professional resources available to you that should be leveraged. Always talk with a Portland property manager. We can be your best resource for accessing reliable data on rental values, vacancy times, and tenant pools. We can help you choose a neighborhood that's going to guarantee high quality tenants and a profitable rental experience.
The real estate market has been a bit challenging lately, even in a competitive region like Portland. It's hard to know what to expect, and the long list of rental laws and regulations that our city embraces makes it even more complex for investors who aren't sure where to start or how to proceed.
That's where we provide the most value. If you'd like to talk about your investment goals and why single family homes are such good investments in our Portland neighborhoods, contact us at PropM, Inc. We'd love to talk with you.