Are you considering buying an investment property in Portland and securing a profit? Then You are in the right place. Every potential rental property owner wants a unit that can help them gain profits in the long run. But how do you know if Portland, Oregon is the right investment location? To see that, it is essential to conduct thorough market research, consider your duties as a landlord and analyze the long-term implications of investing here. Excellent Portland property managers at PropM can also help you figure out the benefits of owning a rental in this area.
Here are the long-term benefits of owning a rental property in Portland:
1. Steadily appreciating asset
The US homeownership rate is growing steadily and has reached 66.0% in the third quarter of 2022, compared to the 65.8% rate in the second quarter. It means that investors are showcasing an increasing preference for buying property. Much of this preference is due to capital growth and appreciation. Portland homes are seeing rapid appreciation as home values have increased by 8.5% over the past year. During the latest twelve months, the appreciation rate for homes here was nearly 13.48%. It ensures that the property will bear lucrative results in the long run.
Since the pandemic, this housing market has made steady gains, and home values are increasing despite the market dwindling from 2017 to 2019. Even though the market prices fluctuate constantly, the value will eventually rise and lead to long-term benefits for the owners. Once your property gets rented out, you can enjoy capital growth for multiple years.
2. Passive income source
A rental property ensures a guaranteed source of monthly income once tenants occupy it. You may not even have to manage the property as the owner if you consult a professional Portland property management company to look after your rental and tenants. It can ensure a completely passive income stream for you.
You can use the income to cover the expenses incurred on your property, like taxes, property maintenance, repairs, and insurance. Depending on the rent amount, you may also have some money left over, which determines whether you have a positive cash flow. You can decide the rent amount by consulting with your manager. The average rent charged for an apartment in the city of Portland is $1,746, but it varies based on the rental's location, size, quality, and other factors.
3. Increased ROI
One of the biggest long-term benefits of owning a rental is the increased return on investment (ROI) that you generate. As an investor, you can benefit from the Portland market as the value of your property, the rent, and your returns will keep increasing yearly. You can charge a higher rent from your tenants to secure more profits by ensuring that your unit has access to all major Portland amenities like parks, public transport, and offices. Additionally, you can hire a Portland property manager to ensure that the income helps you in the long run.
4. Greater security
Whether you own a property in Portland because you purchased it or inherited it, you can benefit by turning it into a rental. Many property owners who do not occupy their houses put them up for rent as it offers greater security. In a real estate market like Portland, owners can benefit from the current demand for rentals in the area. The place is popular among tenants as 47% of households are renter-occupied, and 53% are owner-occupied.
A rental property is much more secure than a vacant, unoccupied home as it can be more prone to vandalism, squatters, maintenance issues, and eventual structural damage. If you do not personally occupy your property in Portland, you can ensure that it is looked after by renting it out. You can be at peace by knowing that your investment is safe and also experience other benefits from it.
5. Homeowner tax benefits
Many people prefer owning rental properties as they provide investors with great tax benefits. It ensures that you remain relatively unaffected by depreciation and other significant expenses that the property may incur. It includes deductions for rental-related issues like maintenance, repairs, and insurance. As a rental owner, you can benefit from tax deductions and save a significant amount on taxes. Here are a few ways in which you can help investors.
Interest
As a landlord, you can deduct mortgage interest or loans associated with the investment property. It covers any finances you use for buying or improving your rental property. The deduction also applies to the goods and services you used for the property.
Repairs
Money spent on repairs conducted on a dwelling is deductible in the current tax year. It includes costs incurred during fixing floors, replacing broken appliances, fixing pipes, and other damage-related issues in your house.
Depreciation
When your rental property provides you with a steady source of income, you are eligible to receive a tax benefit. You can achieve this by way of depreciation. It provides landlords with an easy way to deduct property costs over several years.
Insurance
Another major benefit that comes in handy is deductions from insurance premiums. Any insurance policy related to your rental can become deductible. It includes landlord liability insurance and flood insurance. You can also deduct your employees' insurance in some cases.
6. Variety in properties
A significant benefit that owners in Portland, Oregon, may experience is the diverse types of properties they can invest in. People looking for long-term accommodation require rentals, and each tenant has a different preference. Some people may want smaller homes or studio apartments, while others may prefer large homes or even somewhere relaxing. Depending on your investment goal, you can choose from various properties.
Here are some of the common types:
Single-family homes
This is the most common type of rental property in Portland, Oregon. They may have one or multiple bedrooms. Single-family homes are the highest in-demand units in Portland.
Multi-family units
After single-family homes, people show an increased preference for multi-family units. They associate the presence of apartment complexes with convenience, flexibility, and location. Many such properties are usually close to the city, whereas single-family houses in the suburbs may be relatively less accessible. Multi-unit properties like apartment buildings or duplexes comprise two or more units. They also assure maximized returns to their investors.
Vacation rentals
Portland is said to be the largest city in Oregon which draws in many tourists due to its many attractions. Its vast gardens, museums, and markets ensure your rental business will thrive. Vacation rentals are an excellent option for investors who want to take advantage of the city's tourism industry. If you are considering buying a rental, you can choose from either of these property types to invest in according to your requirements.
7. Flexibility to sell
As a landlord, you may observe that your rental property is a substantial real estate investment. It is also a reliable option during emergencies as you can sell it anytime. Depending on the market conditions, selling your rental can bring you a significant profit. Appreciation always boosts the value of your property. However, this only applies if you hold the property for the long term. Owning more rental properties gives you better opportunities for exit strategies. You can also sell them in any method to achieve a profit.
8. Investment diversification
Many people buy real estate as an investment to diversify their assets. Any experienced investor will agree to distribute their finances wisely, and rental properties are a lucrative investment option. With a steadily appreciating market like Portland, it is easier to reap the financial benefits by diversifying your portfolio.
You can conduct thorough market research and decide if a Portland rental property is the right choice. Buying a house here is a relatively less volatile investment than other methods. Even though the market fluctuates constantly, you can benefit from a diversified portfolio, especially by owning a rental.
Conclusion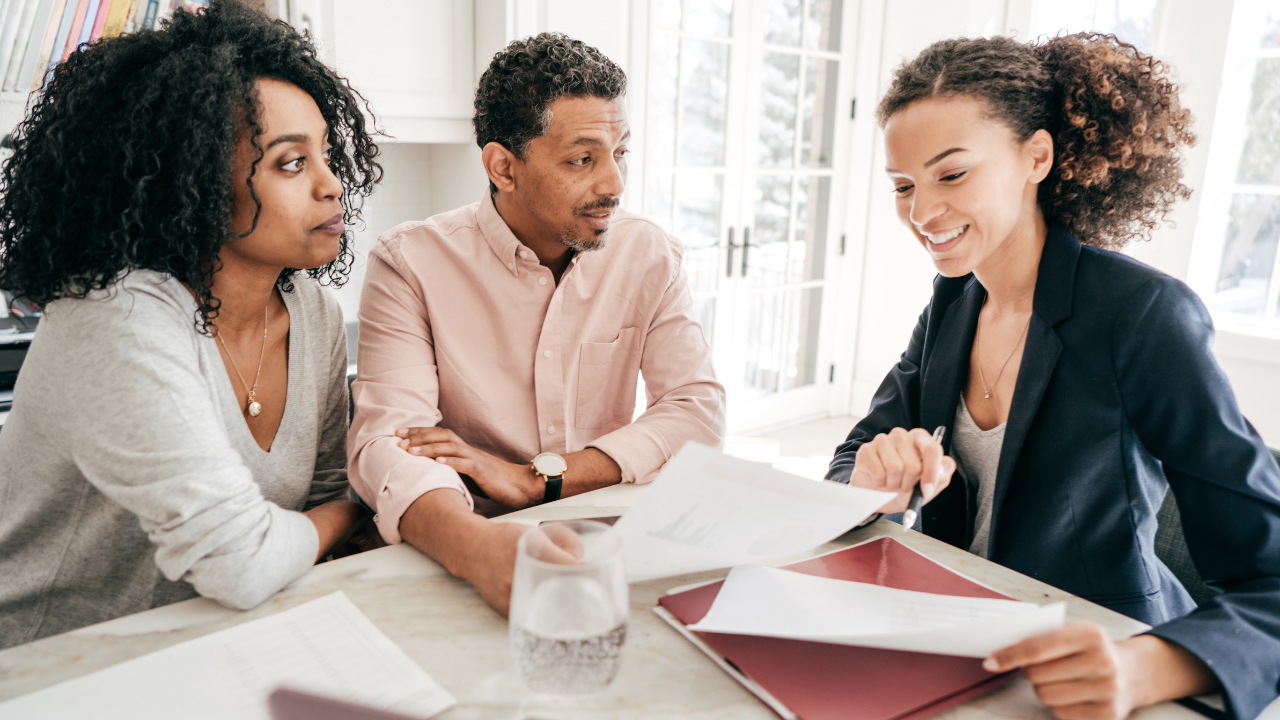 Buying a rental may require a lot of thought and deliberation. Even though the passive income from owning a property can help you gain profits, it may also be challenging to manage. You can consult a qualified property manager in Portland to make the right decision. If you want to buy a property in Portland, you can consult a professional property management company like PropM.
We oversee all your management requirements and help you make sound real estate investment decisions. We operate in the Portland metropolitan region, including Portland, West Linn, Lake Oswego, Beaverton, Wilsonville, Tigard, Happy Valley, Hillsboro, Sherwood, Oregon City, Milwaukie, Clackamas, Gladstone, and Tualatin in the Multnomah county.
For more information, contact us at PropM.