The COVID-19 virus is an active and ongoing pandemic, even as many states and cities across the country begin to move towards opening back up. We want to talk to you about how our company is handling our Portland property management services in the middle of this crisis.
We hope you and your family are healthy and safe. As information changes on a regular basis, please feel free to reach out to our team for any extra resources or support that you feel you may need during these periods of uncertainty and anxiety.
Investing in Technology and Electronic Communication
Fortunately for our team and our clients, we invested in some of the best technology available to property managers, and we have built an electronic platform that is proving to be extremely advantageous during this emergency.
When we decided to work electronically and digitally, our main purpose was to offer consistency in all of our processes and how we relate to our vendors, tenants, and owners. When we're renting out a home in the Portland metropolitan area, our owners will often call us to ask if any prospective tenants have inquired about it. Or, when we have maintenance issues happening, vendors would get in touch to follow up with us. So, the platform was working even before COVID-19, and now it has turned out that all of our innovative systems are extremely virus-friendly.
All applications are filled out online, which means there's no contact with our applicants. Security and privacy are protected through this property management platform, too. We don't see their information. Our leases are also signed online. We don't go over them face to face, but we do talk about them electronically.
We maintain detailed checklists where we mark off everything that needs to be completed and everything that has already been completed. We manage the process with no physical contact.
Using Videos to Show Properties
Another piece of our technology for property management and leasing in the Portland metropolitan area is video. We do videos for showings, where people who are extra-cautious with the virus still a danger can pull up to the property and have the showing agent go inside for them. They can see everything the agent sees via FaceTime video. Agents open all the doors and drawers. They show the potential tenant exactly what the house looks like.
We can manage our advertising and photography online, and this is natural for us because 100 percent of our tenants come from our online resources. We are extremely green, and we don't waste paper. We have found that when it comes to Portland property management, not a lot of contact is necessary. There are always questions and there are always documents, but no one has to share papers back and forth.
Local Portland Property Management and Performance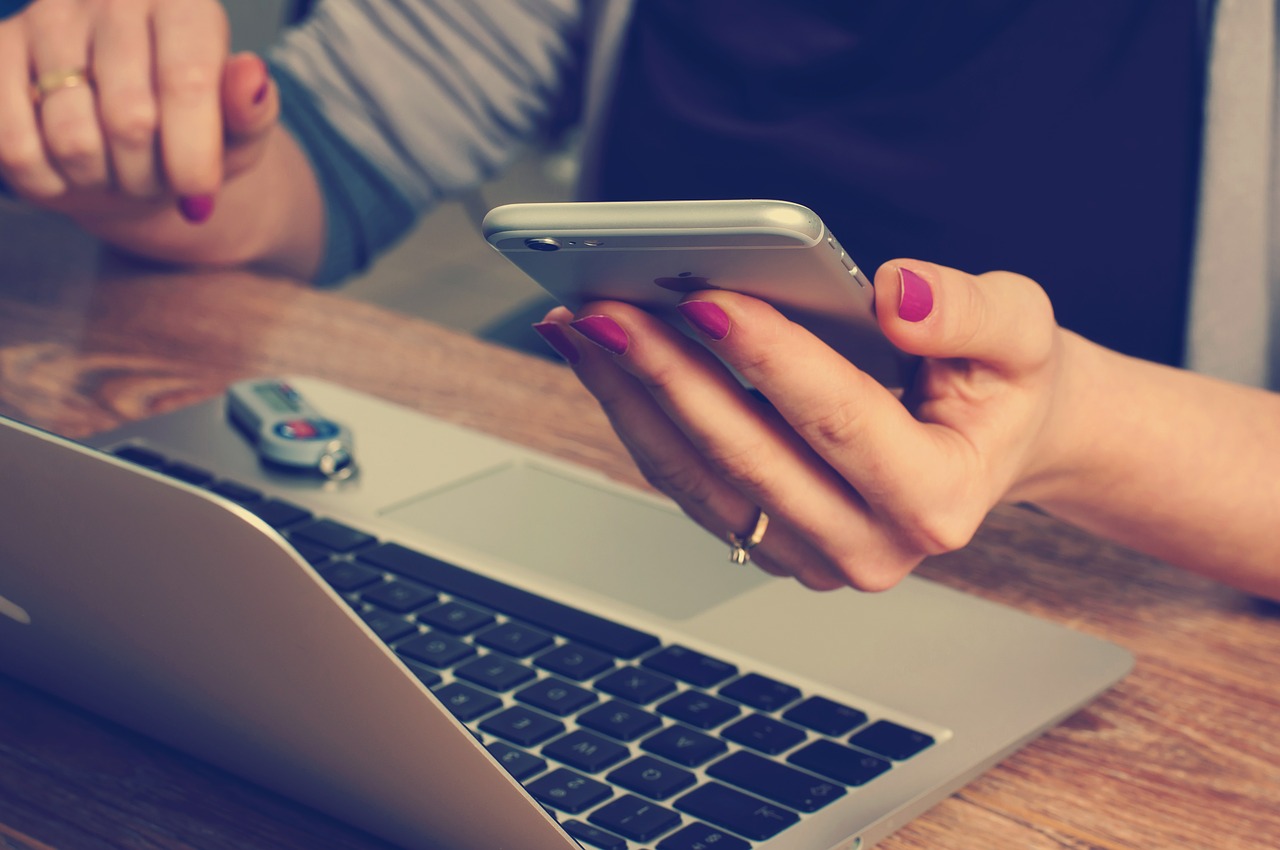 At PropM Inc., we're proud to say we're performing really well. Our office is open 365 days a year, and our own staff answers calls 12 hours a day. Overnight, we have an answering service managing phone calls, and people can always text or email or call if there's an emergency. We consider emergencies to be anything involving fire, floods, or blood.
A lot of businesses are struggling during this pandemic, and we are fortunate to be performing well. We think it's because of our flexible and tech-friendly approach to property management. We have a lot of properties that continue to rent, and with many owners having trouble selling their homes right now, renting is a great option. All new tenants are screened thoroughly, and we check their employment, take a look at their bank accounts, and evaluate their income. We want to continue placing solid, well-qualified tenants for our owners. That's important, and we're still screening thoroughly.
When you're looking for property management in the Portland metropolitan area, make sure you're working with a team that can survive and thrive during emergencies like COVID-19.
If you have any questions about how we're handling the virus, how we handle any emergency, or how we can help with your local Portland property management needs, please contact us at PropM, Inc.