As a professional property management company serving the Sarasota/Bradenton and Portland areas, we know that the right rental price will make a difference in how quickly you can rent your property to good tenants.
Following the Data and Gathering Leads
You have to keep track of data if you want to make a smart decision on where to price your property and whether you should drop the advertised rental amount. We are the only company that's open seven days a week. We answer our phones 24 hours a day. So, we never miss a lead. That's important. If you're really trying to get top dollar rent, you need to grab every possible lead and vet them. Determine if they're qualified and if they want to move in at the time that's right for you.
Do the Math and Offer Incentives
At the end of the day, it comes down to math. If you get a certain number of leads and schedule a certain number of showings, you can determine if your rental price is right or if it needs to be reduced. If you're only getting one or two leads a week, your rent is probably too high. But, maybe that's part of your strategy. If so, you'll have to work really hard to get to those leads and put them in your property.
Be prepared to offer concessions. If rent is $2,495, and prospective tenants want to pay $2,295 or $2,395, it may be worth it to lower your rent, especially if you're only getting a few leads. Otherwise, you'd have to wait longer before you get someone qualified in place. Pushing someone into your property on their terms will work better for you.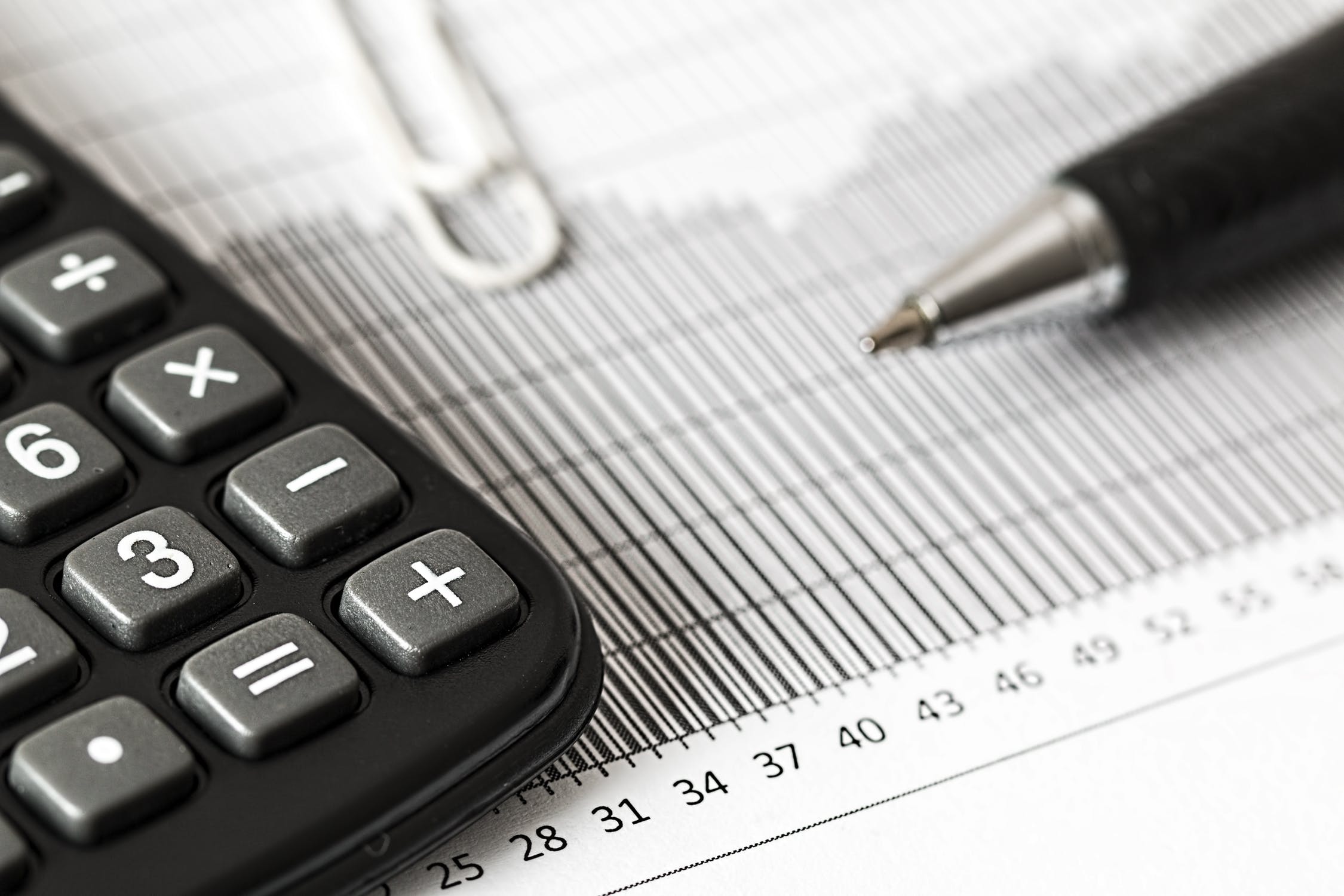 When you're trying to determine where to go with rent price, we recommend that you start with fair market value and then adjust it based on your data. Maybe you can offer a free television or free rent for a month or half a month. This can be helpful in getting people into your properties quicker.
If you have any questions about rental pricing, please contact us at PropM Property Management.