A great property management company focuses solely on managing properties. It is the only thing we do.

The same goes for a real estate company. If they are great at doing real estate transactions, it's hard to also be great at managing properties.
Property Management vs. Real Estate Sales
There are a lot of similarities within the property management and real estate fields. Professionals in each industry deal with properties. They also deal with people. But, it's in a different capacity. Property management and real estate are two completely different business models. With property management, there is a recurring revenue base, and real estate agents work on sales commissions that are based on closing a deal. Each industry has its own set of ethical standards, regulations, and legal requirements.

It's important to let professionals in each field do what they do best. When real estate agents try to do property management on the side, things get missed. When property managers try to sell houses for their clients, they run into unexpected challenges.
Partnerships with Property Managers and Real Estate Agents
Currently, real estate companies pay for leads from real estate sites like Zillow or Trulia. In contrast, property management companies are in the position of receiving leads all day long. When there are homes for rent, we get leads from renters who are good and honest people, and these people might buy a property at some point down the road.

We help introduce our real estate partners to those potential clients with a partnership that works well for all parties. When you're a real estate agent who works with us, we'll ask you to show our properties. You get a lead out of this, and we pay you a commission once the property rents.
Benefits of Property Management Partnerships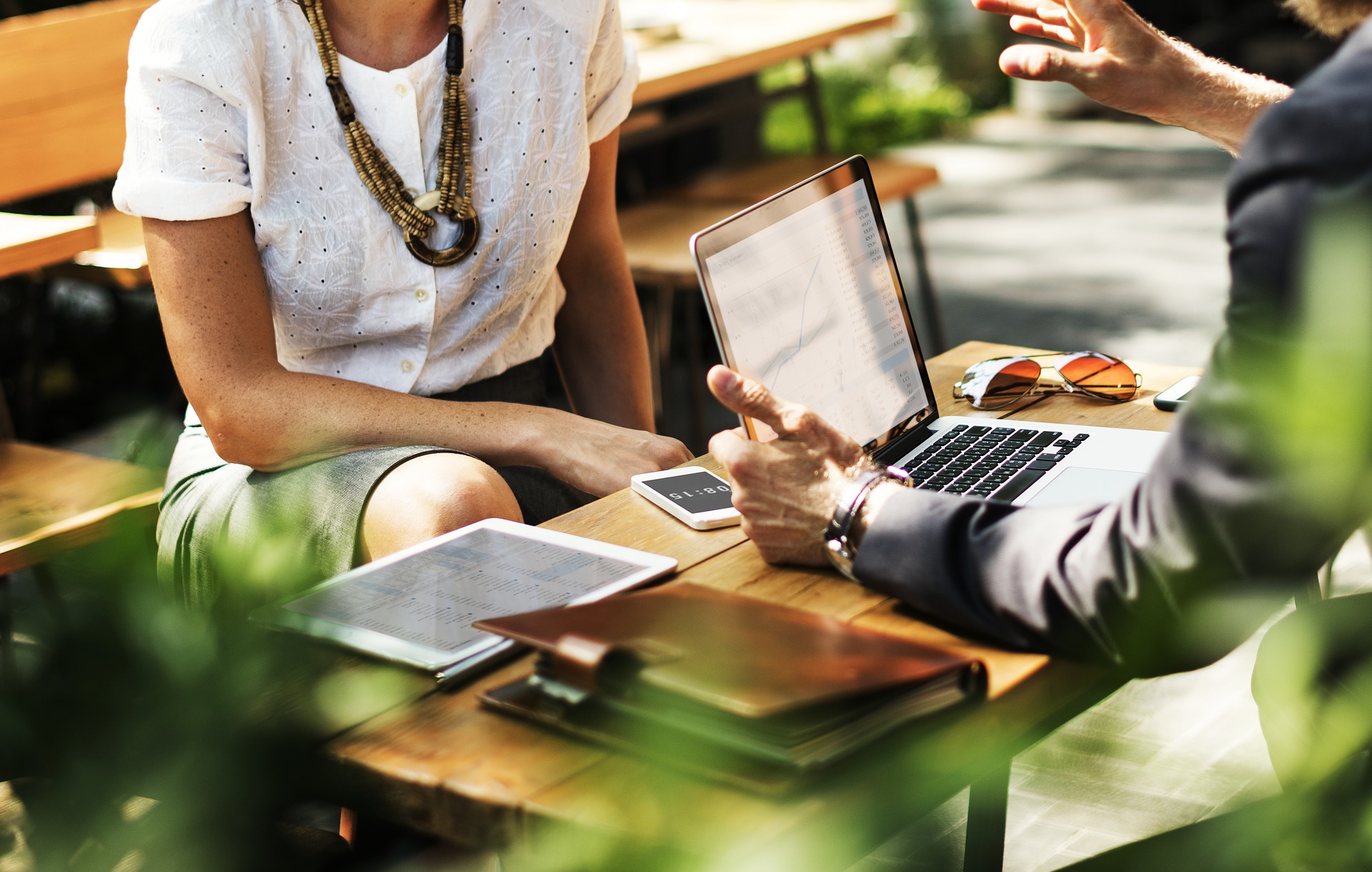 For real estate agents willing to show rental properties, you'll be able to supercharge your lead generation program. Agents always need leads because they're the key to growing your business.

As property managers, we need someone who is qualified and willing to show our properties seven days a week. This is a perfect fit. We know that as a real estate agent, you're great at showing properties.

This model works for both real estate agents and property managers. Instead of paying for leads, why not us pay you for leads? It's a great partnership, and we love working with our real estate agent partners. We hope that more local agents will contact us and realize the benefits of this sort of professional partnership. When you help us by showing our properties, we can return the favor by paying you when our properties rent, and by working with you to grow your business and sell more homes.

As a professional property management company serving the Sarasota/Bradenton & Portland area, we work with real estate agents all the time. If you have any questions or you'd like to learn more about our partnership program, please contact us at PropM Property Management.