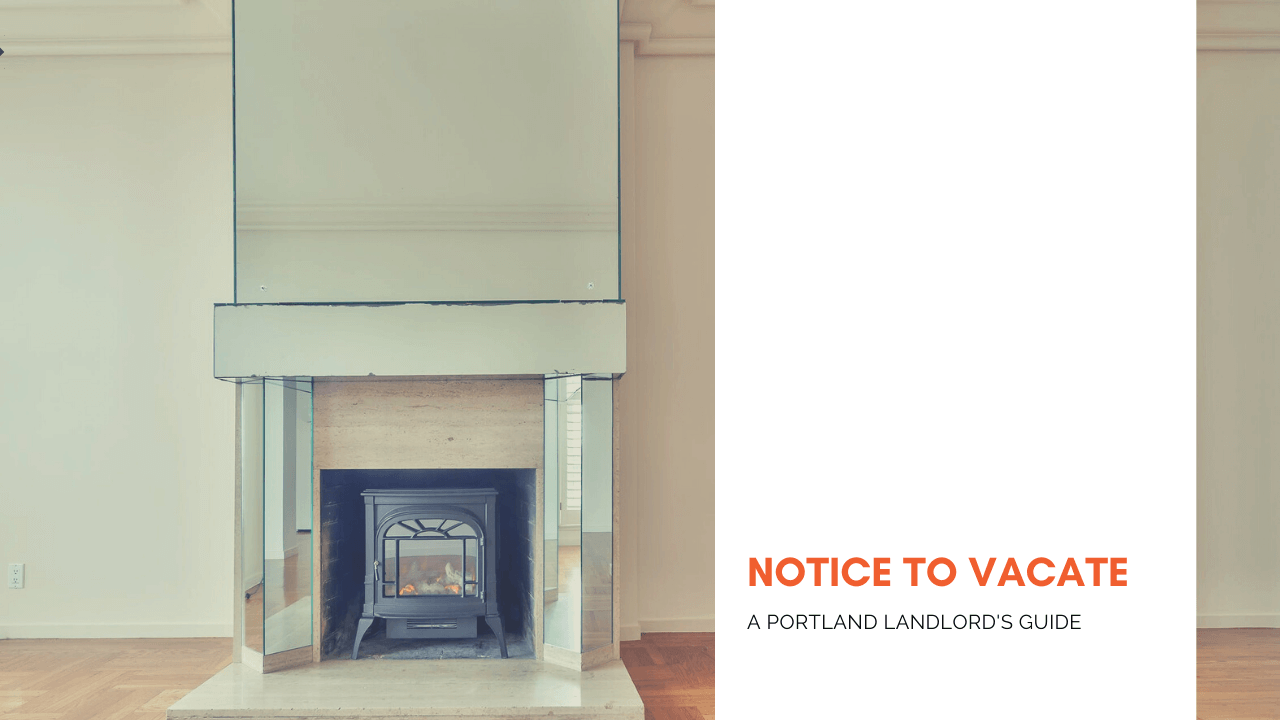 When the lease period is coming to an end and a tenant decides that they will move out of your property, they're required to provide you with a notice to vacate.
If you decide that you're not going to offer a lease renewal to your tenant, you will be the party who sends a notice to vacate to your residents. You'll also have to do this on a month to month tenancy, where you decide that you'd like to take possession of the property back.
The notice to vacate can be a simple letter, and your Portland property manager will have a template that you can follow. If you work with us, we'll handle the notice to vacate for you, and we'll also talk to tenants who are not renewing their lease agreement so they know what the notice to vacate must include.
Here are some of the important things you need to know when it comes to dealing with a notice to vacate and your Portland rental property.
Initiating a Notice to Vacate as a Portland Landlord
Most landlords want to keep good tenants in place and avoid vacancy and turnover costs. However, you might be in a situation where your tenant has not been performing as expected. Maybe rent is always late or there's a lot of deferred maintenance piling up that the tenant has been slow to report. If it's the end of a lease term and you don't want to continue renting to your tenant, it's going to be important to prepare a notice to vacate that informs them you'll no longer be renting out the property to them after the end of the lease term.
You'll also need to send a notice to vacate when you and your tenant have agreed to a month to month lease agreement, and you'd like to take the property back for your own reasons. Landlords will do this when they decide to move into the home themselves or they want to provide that property as a home for their family members. Maybe they're getting ready to sell the property or take on some major renovations.
Terminating a lease or choosing not to renew a lease is not an eviction. However, the laws are strict when it comes to why and how you end a tenancy. If you're not caught up on the latest rules and regulations, don't take any action without talking to an attorney or a Portland property manager.
Your notice to vacate must include the following:
The tenant's current address, which is likely the address of your rental property.
The date that you want to terminate the rental agreement. Be specific and include the time. Perhaps it's 12:00 p.m. on June 30, 2021, for example.
A request for the tenant's forwarding address so you can return the security deposit.
A reminder of any move-out procedures that can be found in the lease agreement and are required before the tenant vacates.
Make sure you sign and date this notice and provide your own address and contact information.
Again, we'll provide this for our owners who decide not to renew a lease agreement or who are prepared to terminate a month to month agreement. Working with professional property managers in Portland will protect you from legal mistakes that are easy to make.
Receiving a Notice to Vacate from Your Portland Tenant
Your lease agreement, whether it's a 12 month lease or a month to month lease, will stipulate how a tenant should provide a notice to vacate, and when.
This notice will be similar to the one that a landlord sends to a tenant. It must be a written statement from the tenant that notifies you of their intent to vacate the property. They're letting you know that they won't be renewing their lease agreement, or they'll be cancelling the month to month agreement that's currently in place.
Once you receive this notice, it's important to begin making plans for your property. The turnover period does not have to be excessively long and the repairs and maintenance required do not have to be expensive.
As soon as we receive a notice to vacate from one of our tenants, we immediately contact the owner and talk about plans going forward for the property. These plans will include:
Inspecting the property to get an idea of its condition. This will help us plan for any work that needs to be done during the turnover period.
Settling the tenant's security deposit, depending on whether there is any damage left behind or unpaid rent and utilities.
Scheduling the work with our preferred vendors and contractors. The goal is to make any repairs quickly and completely, then cleaning the home professionally and preparing it for the rental market.
Listing and marketing your property. We will be aggressive and begin placing ads as soon as we have that notice to vacate from your tenants.
Finally, we'll plan for the lease execution and the move-in of your new tenant.
Receiving a notice to vacate can be unnerving, especially if you have a good tenant in place who is paying rent on time and taking care of your property. However, this is also an opportunity. We can evaluate the rental market and establish a higher rent if there's a demand for properties like yours and tenants are willing to pay for what you have to offer.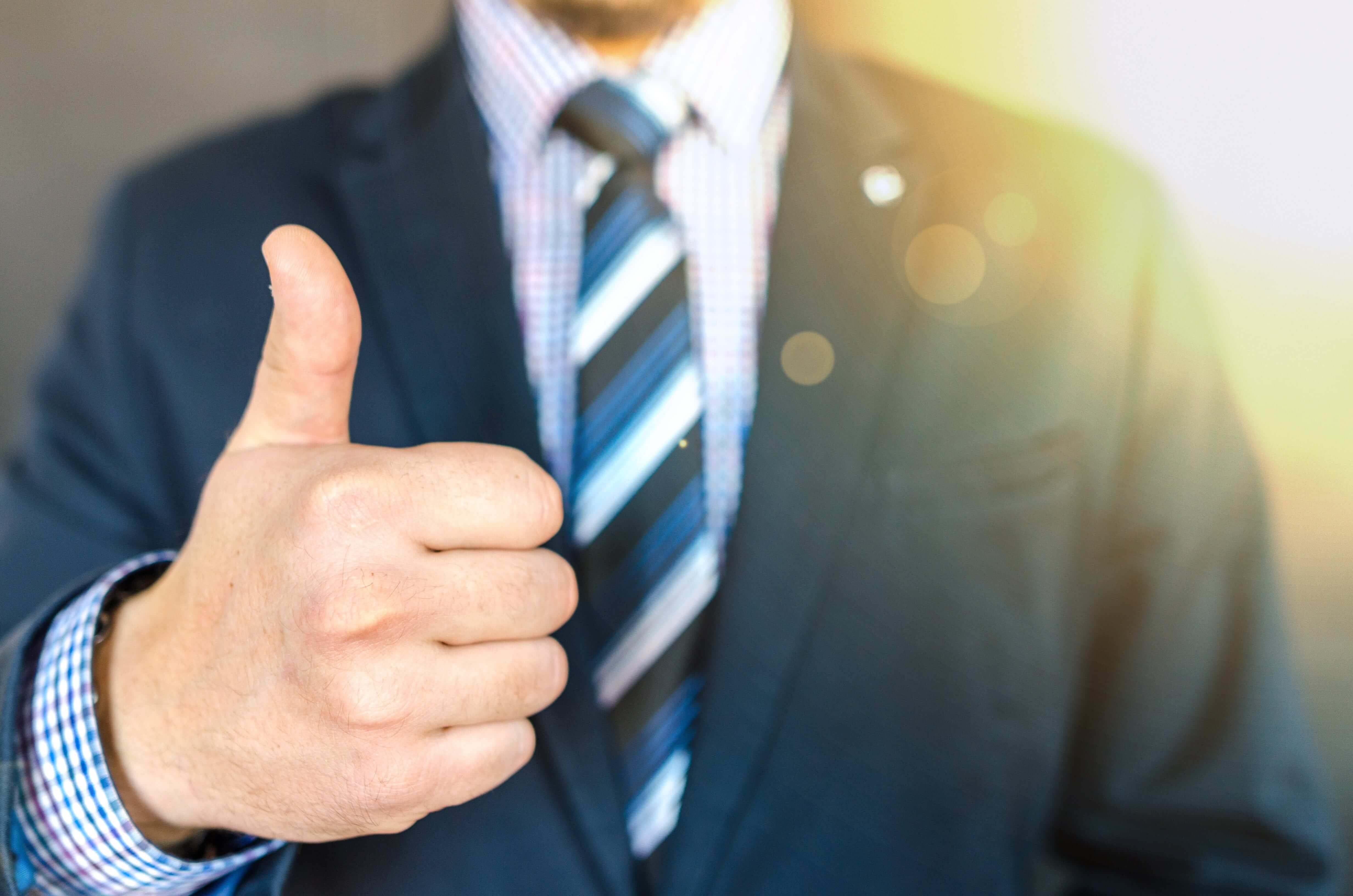 If you have any questions on the notice to vacate or anything pertaining to Portland property management, please contact us at PropM, Inc. We'd be happy to talk more about our process for renewing lease agreements and managing notices to vacate.