Today, we're talking about keys.
Specifically, we're talking about returning the keys to your Portland rental property at the end of your lease term. All good things must come to an end, and if you've decided to move out and leave your rental home, we're sad to see you go but we wish you the best for your future. Maybe you've bought a house or perhaps you need more space so you're upsizing or less space and you're downsizing.
Whatever your reasons for moving on, returning the keys to us is one of the most basic requirements of the move-out process.
Here's how it's done.
Returning Keys to Our Portland Property Management Office
We do have a physical property management office in Portland. We're open seven days a week from 8:30 a.m. until 5:30 p.m. and that includes holidays. Moving on Thanksgiving doesn't seem like a great idea, but if you happen to move out of your home on Thanksgiving or any other holiday, we're open and we're here to accept your keys.
When you come into the office, someone will be here to accept your keys and you'll also be asked for a forwarding address so we can return your security deposit.
Using the After Hours Drop Box
Let's say getting to our office between those hours just doesn't work, even on moving day. Maybe you have a crazy work schedule. We can understand that because we have crazy work schedules too - we're open seven days a week.
Luckily, there's still a way for you to safely return your keys. Look for the overnight drop box right outside our office. You'll see it says PropM right on it. There are envelopes provided as well. Simply fill out your address on the envelope, include your name, and put the keys into the envelope. Then, you'll drop that package into the slot on top of the box. First thing in the morning, someone will check that drop box, and your keys will be counted as returned.
Never Send Keys in the Mail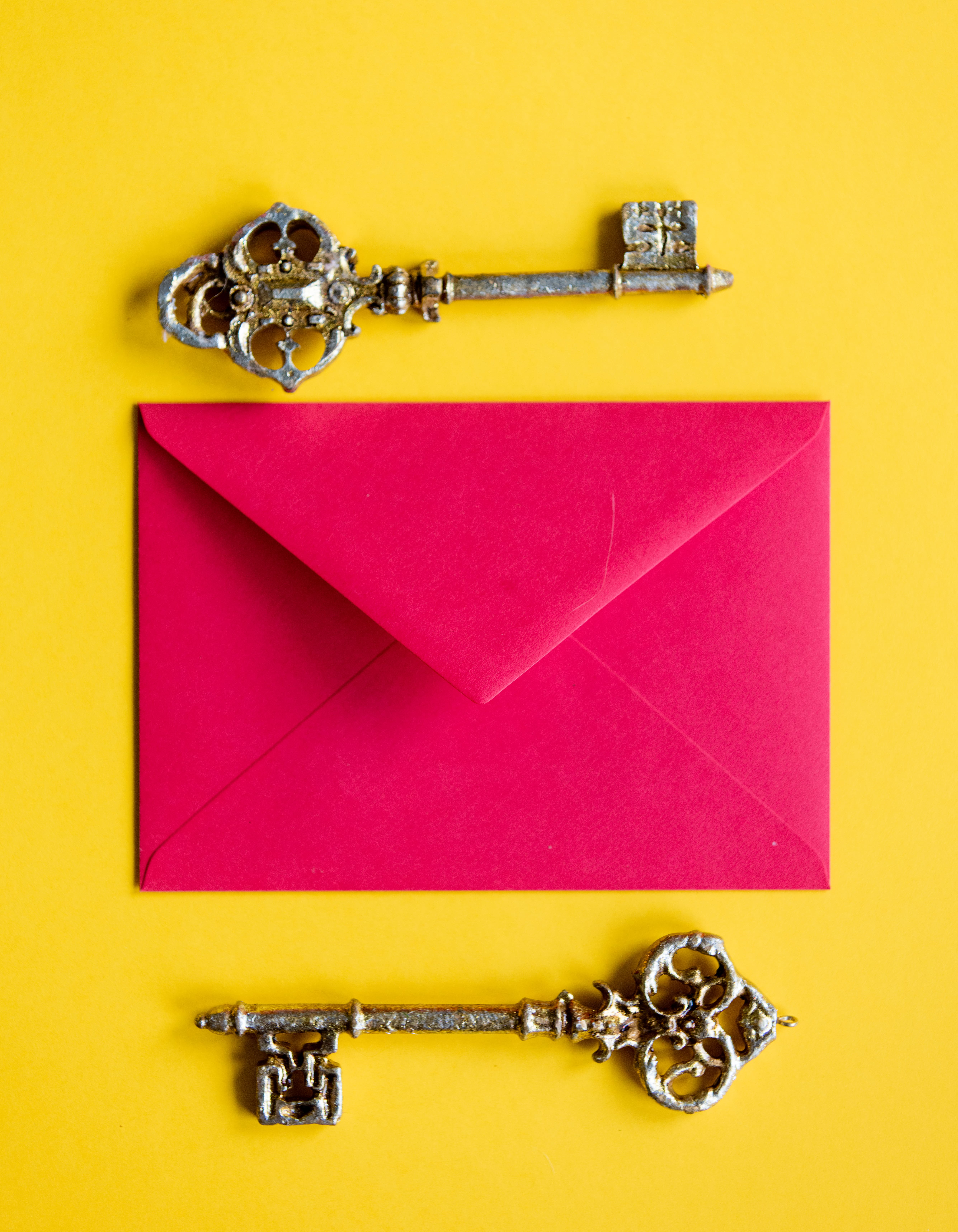 You never, ever want to mail us your keys.
Please don't do this. You might think it saves you time and trouble, but it does not. In our experience, we'll often get an empty envelope with no keys in it. The mail sorting machine at the post office is difficult for a bulky envelope like that and the keys fly right out of them. It's a lot of trouble for us and for you because if we don't have your keys, we need to send a locksmith over to the home to give us access.
Within 24 to 48 hours of you returning your keys, we'll send someone out to complete a move-out inspection. This helps us to record the condition of the home and compare the inspection video to the move-in video. You will be responsible for anything we find in the property that's different.
If you have any questions during your tenancy or as you're moving out, please contact us at PropM, Inc. Property Management.