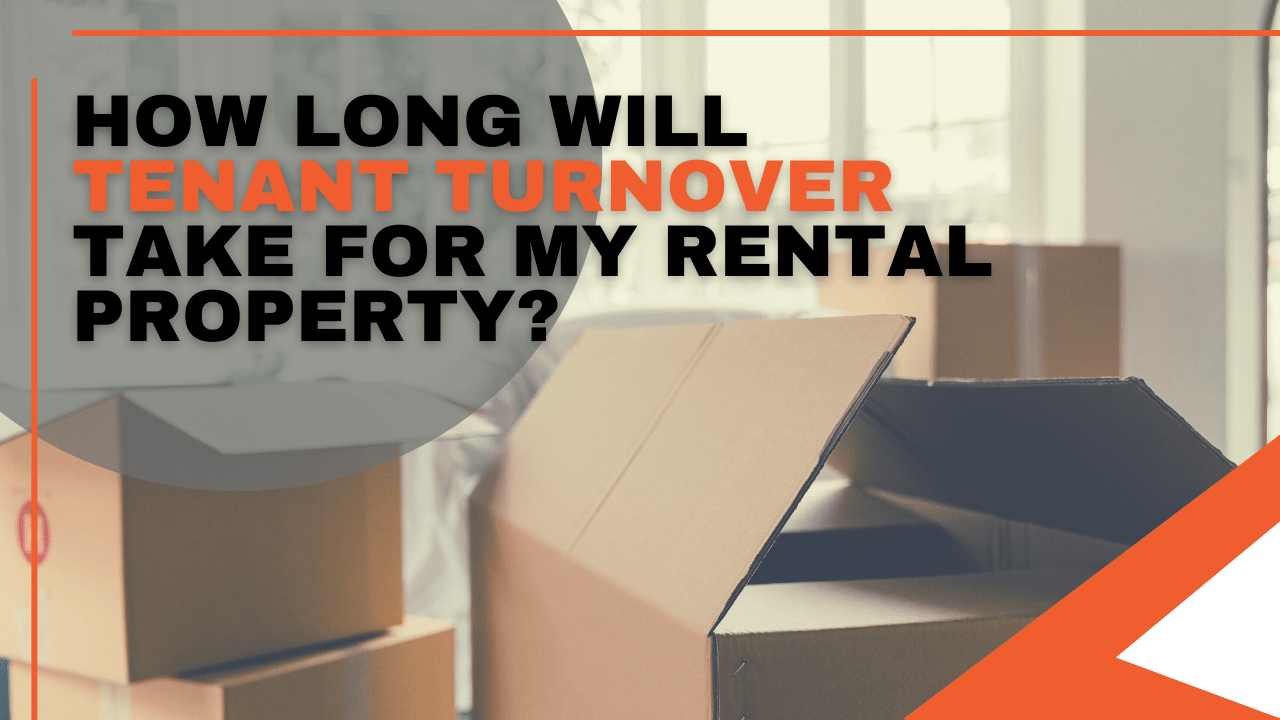 Tenant turnovers have a bad reputation. This is understandable; unless you have other plans for the home, most Portland rental property owners would rather keep a tenant in place and not disrupt the consistent rental income they've enjoyed throughout the lease period.
While losing a tenant is never good for your cash flow, the turnover process does not have to be long, laborious, or expensive. When you have a good tenant in place and they've been responsible about reporting maintenance issues and you know the home is in generally good condition, you don't have to worry about a prolonged vacancy or expensive repairs.
The length of time a tenant turnover takes for your Portland rental property depends on a number of factors, including the condition of the property, the length of time your tenants were living there, and whether they've fulfilled the requirements of their lease agreement, including the cleaning requirement. If you have a great team of vendors and contractors in place and ready to move, your turnover time will be greatly reduced.
Working with a professional Portland property management company helps you save valuable days on the turnover process as well.
We've put together some of the general steps you'll need to take during the turnover process so you can estimate the amount of time it will take you to move the tenant out and get another tenant in.
Step 1: Provide Move-Out Instructions
Your move-out instructions are likely included in your Portland lease agreement. However, it's a great idea to send them to your tenant as soon as you receive notice that they're moving out. It can be a simple list of the things they'll need to do in order to move out completely and get the full refund of their security deposit. Make this available to your departing tenants so there isn't any confusion about what was expected or required.
Always be available for questions. You'd rather have your tenants ask you if they're unsure about something than simply make an educated guess. A good landlord is responsive throughout a tenancy and this shouldn't end when a resident is about to move out. Remain accessible and available. Provide resources when necessary. Your tenant may need a referral to a professional cleaning company, for example.
Step 2: Collect the Keys and Forwarding Address
Instruct your tenants to leave the keys as well as any remotes or openers in a way that makes sense for you. Maybe you just want these things left at the property, or perhaps you want to receive them in person. Whatever you decide, it's important that those instructions are clear.
The forwarding address is important, and will allow you to quickly return the security deposit as well as any itemized lists of deductions that you may want to include. Tenants sometimes hesitate to leave their new contact information, but if you explain it's for the return of the security deposit, you're likely to get cooperation.
Step 3: Inspect the Property and Use Video
Once the tenant has completely vacated, you'll need to conduct your move-out inspection. We recommend that you do this within 24 hours of your tenant leaving. Time is of the essence during the turnover period and if you want to reduce the cost of this period, you'll want to move quickly.
Take thorough and detailed video when you're inspecting. This will allow you to document the condition of the property. Make sure everything is captured on the video, no matter how minor it seems. You'll want to open the appliances to record whether they're clean. Open closets and cupboards. Record the condition of floors, walls, ceilings. Many property managers will take photos and write out detailed notes during these inspections. Those work too, but a video is objective and it comes with a date and time stamp that cannot be disputed by the tenants. It's the best way to document everything you may need to make a security deposit claim.
Step 4: Compare the Move-Out Video to the Move-In Video
Now that you have your well-documented move-out video, you'll want to pull up the same video you made during the move-in process. Compare the two so you can easily distinguish between tenant damage and general wear and tear.
Wear and tear will be anything that normally deteriorates during the normal use of a home. This will include small nail holes in the walls, scuff marks where furniture was placed, and worn carpet in high traffic area.
Damage is different, and you'll want to use the videos to spot it. Damage will be anything that was broken or compromised because of the tenant's actions or neglect. It might have been accidental; a drawer pulled off its rails, for example. Those damage items can be charged back to the tenant through the security deposit. Make sure you can prove that things did not look that way when the tenant moved in.
Step 5: Make Repairs and Updates
After the condition of the home has been documented and reconciling the security deposit is underway, you'll want to get all the repairs and updates made to the property so it's ready to be rented again. Have your maintenance professionals all lined up so there's not a waiting period between move-out and maintenance. You'll want to have painters, drywall contractors, flooring experts, landscapers, and anyone else you need in line and ready to go once the property is vacant and available to be worked on.
Step 6: Re-Rent the Property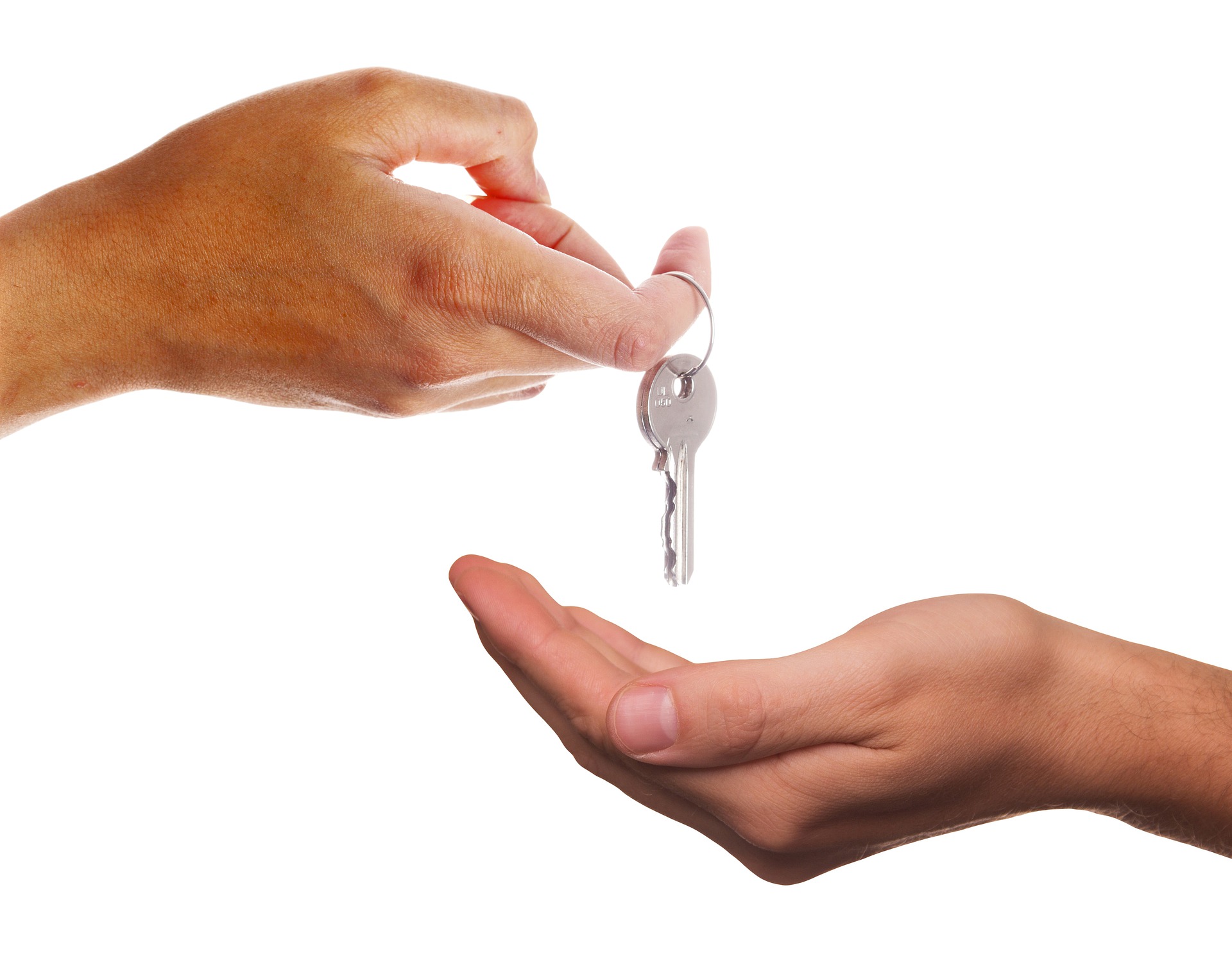 You're finally ready to find that new tenant. Adopt an aggressive marketing and advertising strategy so you can identify potential applicants quickly. Online advertising will work, and you'll want to be responsive as people begin to express interest and ask for more information.
When you're prepared for all these steps, you'll effectively minimize the length of time between each tenant. You'll reduce your vacancy cost and move smoothly from one renter to another.
This can be done, because we do it all the time. If you need help with tenant turnovers or anything pertaining to professional Portland property management, please contact us at PropM, Inc. We'd be happy to help.