Getting paid is an important part of being a landlord. When you're managing on your own, you collect the rent yourself, and getting paid is as easy as taking the money from the tenants.
When you work with a professional property management company, someone else is collecting the rent for you. Many owners wonder how they get paid, and it's a valid question. You'll want to know when and how you can expect to receive your rental payments.
Automated Rent Collection and Payments
At Prop M, we have invested heavily in technology in order to manage your property more efficiently. All of our systems are highly automated, including our accounting systems, and everything is done electronically. We pay faster than any other property management companies you may find. Tenants are encouraged to pay online, and they appreciate the ability to pay securely and conveniently through their tenant portal.
Payment Dates and Owner Funds
Tenants are required to pay rent on the first of the month, and then we pay our owners by the 10th of every month. This is advantageous to owners with a mortgage payment. It means that you can take the rental payment you receive this month and apply it to the same month's mortgage. You won't have to feel like you're a month behind.
Most mortgage payments are not late until the 15th of the month, so if we pay you on the 10th, you have the money you need to pay your mortgage before it's considered late. We have heard from a lot of owners who tell us that their management companies will not distribute funds to owners until mid-month or even the end of the month. This is no good; it means you have to front your mortgage payment and then pray that you get your rent. We try to make it easier for our owners to manage their finances, and we do everything we can to bring you better peace of mind.
Check with Your Financial Institution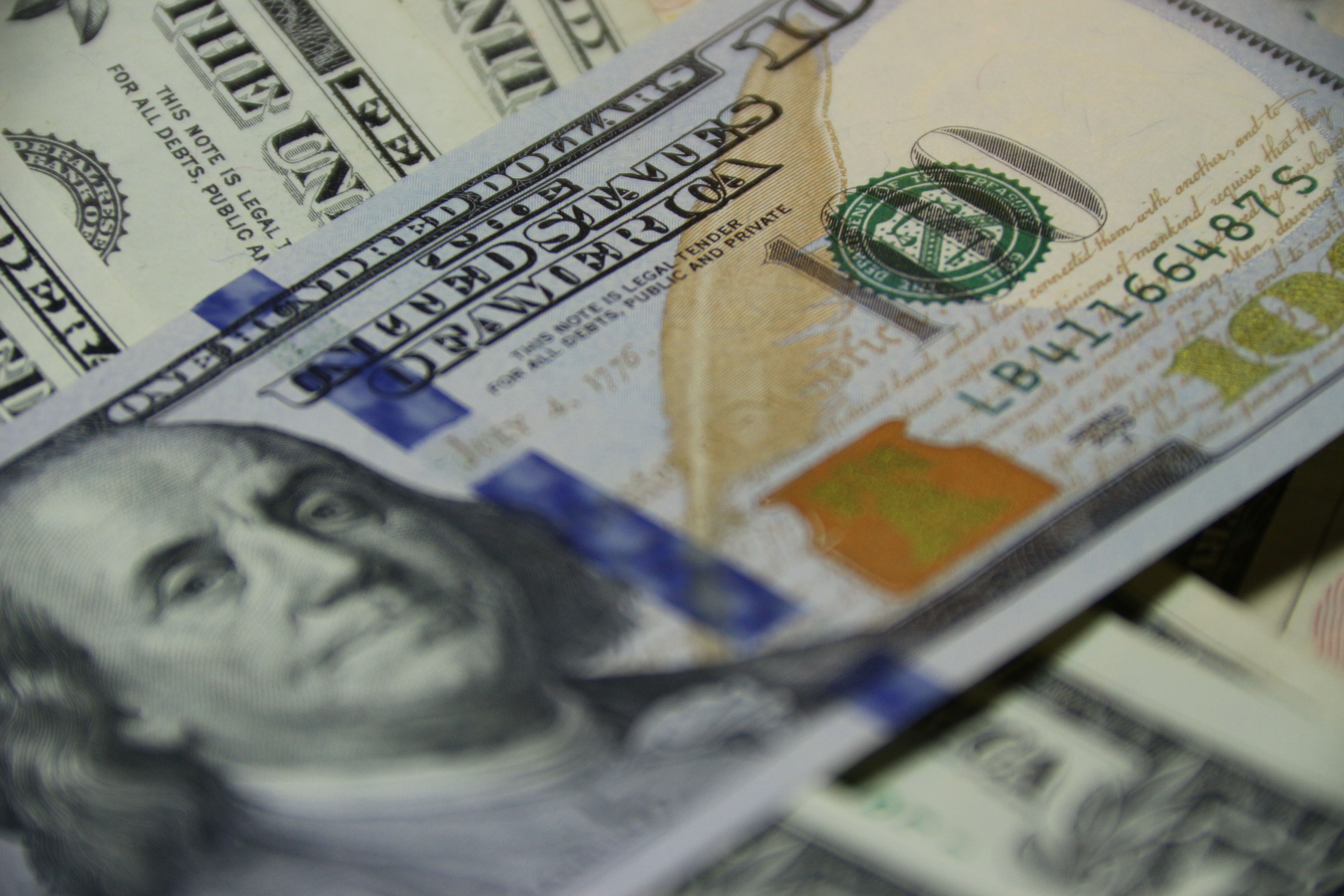 We actually release every owner's rental payment electronically on the 9th of the month. With most banks, property owners will get the rent money in their account the very next day. If you don't see it that day, check with your financial institution, because we have learned that some banks will take longer. We release what they call a batch, and then your bank goes out and grabs all the batches. If there happens to be one for you, the bank will grab it and put it in your account.
In addition to your payment, you also get an accounting statement. We will email you the statement on the same day that rent is distributed. It shows you the exact amount that was deposited into your account along with any approved maintenance orders, etc. It is a very seamless and very fast and accurate process.
As a professional property management company serving the Sarasota/Bradenton & Portland area, we know how important on-time rental payments are to you, and we make sure you get your money quickly. If you have any questions, please feel free to contact us at Prop M Property Management.