Tenants who are moving into a new Portland rental property are often feeling stressed. Settling into a new home is exciting, but it's also full of challenges and it requires a focused attention to detail.
At PropM, we like to make the process as simple as possible for our tenants. Our process is automated and well-documented, and we are always here to help you if you have questions or run into problems along the way.
In today's blog, we're covering some of the most important things that must happen before and during the move-in process.
Choosing a Lease Date
When you are approved for the rental property you've applied for, you'll be asked to choose a lease date, which is the day you can move into the property. We ask our new tenants to come into the office and pick up their keys on the morning that their lease begins.
Sometimes, tenants want to know if they can take possession of the home at midnight on the day that the lease begins. This is a bit silly. Our office is not going to be open at midnight, and we won't be available to hand over your keys. Come in on the day you're moving in. We make this easy; our office is open seven days a week and 365 days a year. If your lease date starts on a Sunday, we'll be there. If it begins on a federal holiday, we're still going to be there to hand you the keys to your new home and answer any questions you might have. You can arrive as early as 8:30 in the morning of your moving day. We'll be ready and available.
When you come in the morning, we will hand you two sets of keys to the property. We ask that you do not change the locks without permission. We hold onto a copy of your key in case we need to get into the property during an emergency.
We will hand you the keys, but any garage door openers, keys to separate doors or sheds, and other passes, key fobs, or keys will be left for you at the property. You'll notice them on the counter when you walk into the home.
Establishing Renters Insurance and Utility Accounts
Before moving in, make sure you have your insurance in place and your utility accounts all set up in your name.
You don't want to be moving in without electricity, so start with electricity, gas, and water. Your internet and cable accounts are important too, but the main priority will be your utility accounts that contribute to a safe and habitable home. Renter's insurance is also important. As we explained before you applied for the property, the insurance is inexpensive and it covers your personal possessions as well as your liability. Having a renter's insurance policy is in everyone's best interests. You can expect more peace of mind during the tenancy, and you'll have an easy time replacing your laptop or your television if there's a flood, fire, or other catastrophe. We will ask for proof of your renter's insurance.
Document the Move-In Condition
Before you move into the property, we conduct a thorough inspection, and we do this for two reasons:
First, we want to make sure everything is functional, clean, and prepared for your residency. We know how disappointing it would be if you moved into your new home and found a mess in the yard or a refrigerator that wasn't working. The inspection we conduct will verify that all the appliances work, all the outlets and sinks work, and the toilets, tubs, doors, and windows are doing exactly what they should do. If anything seems amiss during our inspection, we make the repairs immediately before your move-in date.
Second, we want to document the condition of the property before you move into it. We take pictures and notes so there's a clear, objective report of what the home looked like. Every detail is captured, from the condition of the closets to the inside of the drawers and cabinets. This is for your protection and ours. At the end of the lease term, when we are making decisions about security deposit returns, we'll want to have a very clear idea of what falls under the definition of normal wear and tear and what looks like damage.
At PropM, we give you the opportunity to conduct your own inspection – for the same reasons that we have to get into the property and look around carefully.
You have 72 hours after moving in to conduct your own inspection. It's better for all of us if you can expedite this process, and complete your move-in inspection within 24 hours of moving in. This gives you a fresh perspective and allows you to document and report any issues right away. The sooner you tell us about a problem, the faster we can fix it.
While you're going from room to room and completing your inspection, we recommend that you take a video or your own move-in photos. You'll receive a move-in checklist when you get the keys from us, so you'll know exactly what we look for while inspecting. This will help you cover the same areas. If you misplace the checklist during the move (it happens!), no worries. You can also find the same document on our website.
Don't forget about the inspection and don't blow it off. This isn't for our benefit; it's for yours. We are extremely meticulous when we're inspecting, and we check every detail. But we're also human and if we miss something, we want to make sure you have the opportunity to catch it. That way, you won't be blamed for it during the move-out process. We definitely don't want to do that. But, we won't know that we missed something unless you point it out to us. If there's a huge chip in the stovetop that's there before you start using the stove and we didn't mark it on our own report, you want to make sure you mark it on yours. Otherwise, at the end of the lease term when we're doing our move-out inspection, we'll hold you accountable. Do the inspection and pay attention to every detail.
This is one example of how we're responsive to our tenants at PropM. We don't make any money on move-in and move-out costs. We're simply facilitating the process for you, and we want to make sure everything is fair and accurate. You should expect to move into a home that's in great shape and if we missed something, please take a picture of it. Let us know, and we will take care of it.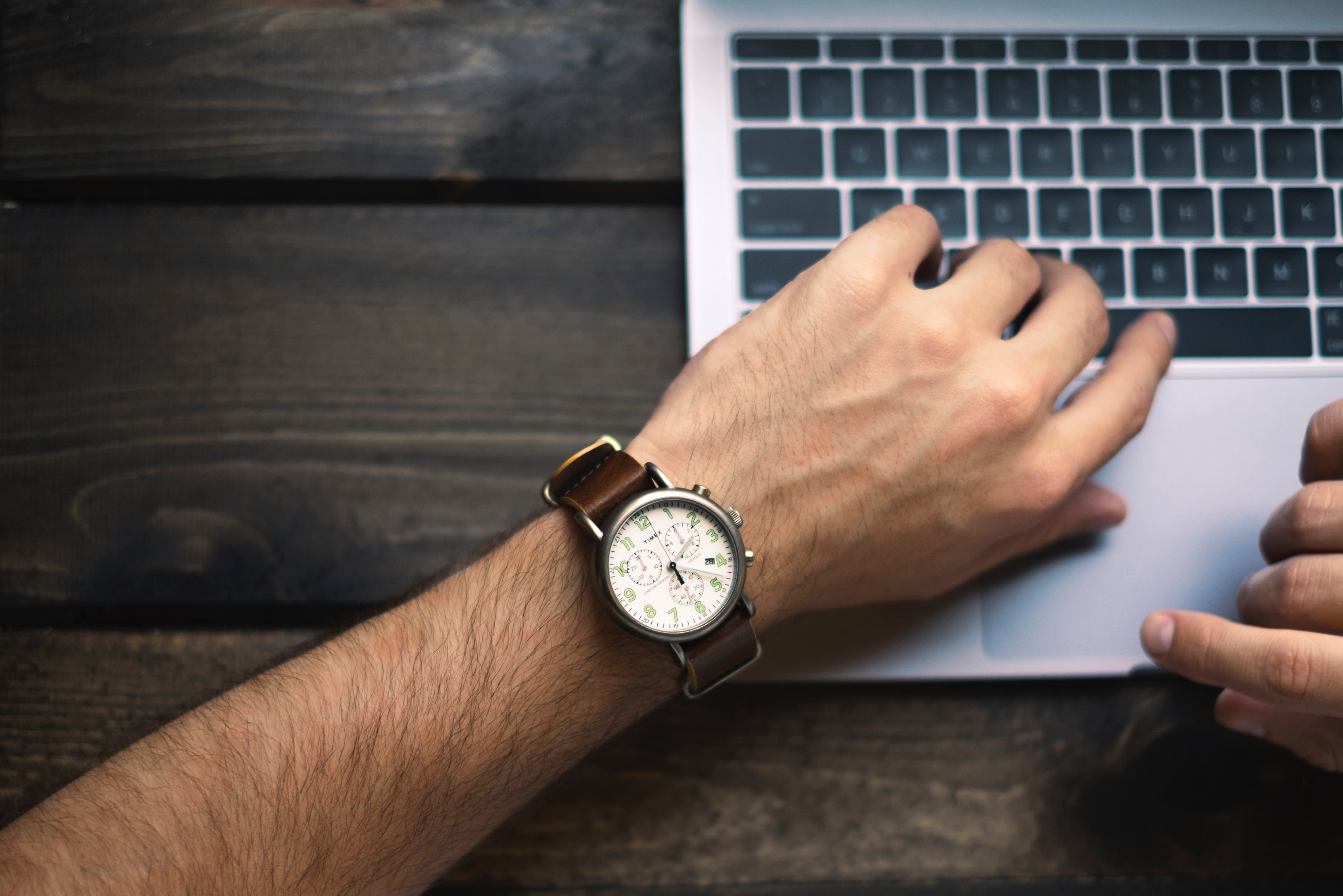 Be mindful of the 72-hour window. If you miss that 72-hour deadline, you're going to find yourself out of luck. Complete your inspection as soon as possible and then you can unpack and get comfortable in your new home.
We are here to make the move-in process as easy and comfortable as possible for our new tenants. We're happy to have you living in one of our rental properties, and we want to make this experience as stress-free and pleasant as possible. If you need any help, please contact our team at PropM, Inc.