As a professional property management company serving the Sarasota/Bradenton and Portland areas, we get a lot of questions from people who want to invest in real estate and hope to retire early. Real estate investing is fantastic, and can provide some great passive income for you. But, it requires an investment of time as well as money, so it's important that you get started now.
Look for Positive Cash Flow Opportunities
A positive cash flow is when you earn more than you spend. So, if your monthly expenses are $1,500, you want a property that has a few hundred more dollars coming in every month in rent. A positive cash flow is important to me, and it's important if you want to retire this way. An investor once told me that the people who buy properties and lose $200 or $300 a month wouldn't be able to do that with a thousand of those properties. If you're losing money on one property, you don't want 10 of those properties. Positive cash flow is important.
Growing Portfolios and Maintaining Homes
To actually retire on investing, you need to keep doing it. And, you need to add to your portfolio for some time. You also need to get top rents and keep your properties updated. Then, you'll have tenants who are working 40 hours a week to pay your mortgage.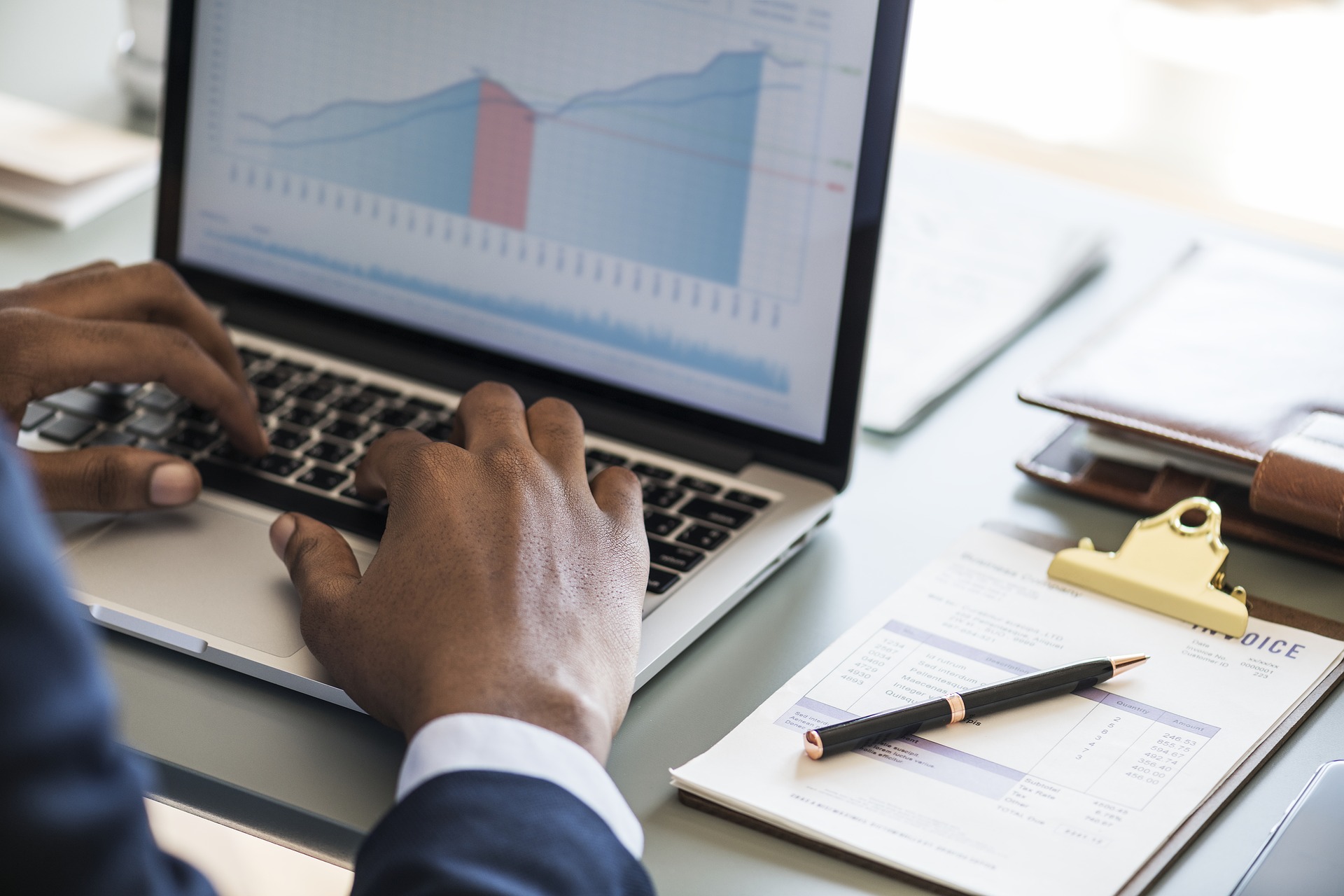 Over the years, I have built an investment portfolio buying good properties and getting solid rents. I keep the properties up, and that results in a great return. You also need to hire a property manager to proactively keep your property rented. Vacancy really hurts your ROI, so you need a team or a company who can execute for you and put everything together.
If you would like to hear some additional tips on real estate investing, please contact us at PropM Property Management. We'd be happy to tell you more.